Judy May Chu is the U.S. Representative for California's 32nd congressional district, serving since 2009. She is the first Chinese American woman ever elected to the U.S. Congress and is chair of the Congressional Asian Pacific American Caucus.
The Organization of Chinese Americans (OCA) Cleveland Chapter and Margaret W. Wong & Associates sponsored the New Faces of Leadership meet and greet with the Congresswoman.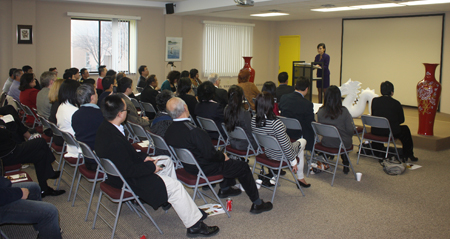 Additional support and co-sponsorship was by: Cleveland Chinese Women Association, Cleveland Contemporary Chinese Culture Association, Chinese Professionals and Entrepreneurs Association and MotivAsians for Cleveland.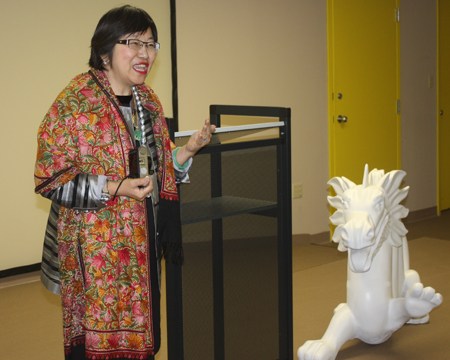 Margaret Wong



Attorney Margaret W. Wong welcomed the crowd to her offices and introduced OCA of Greater Cleveland President Johnny Wu.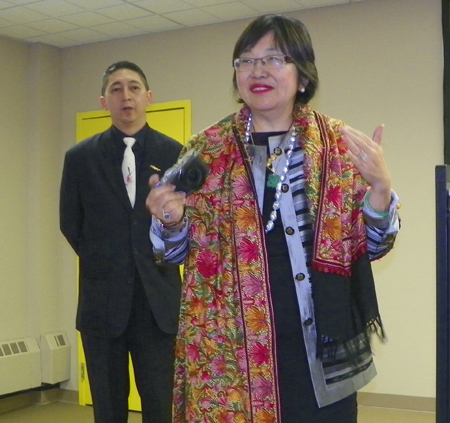 Margaret Wong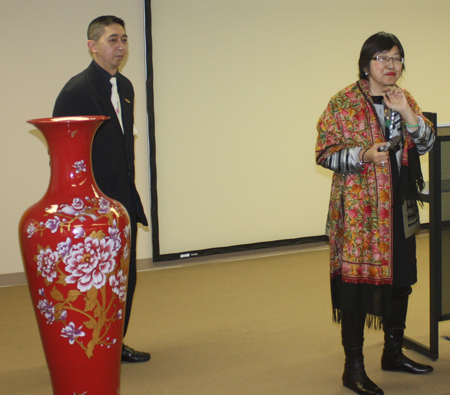 Johnny Wu and Margaret Wong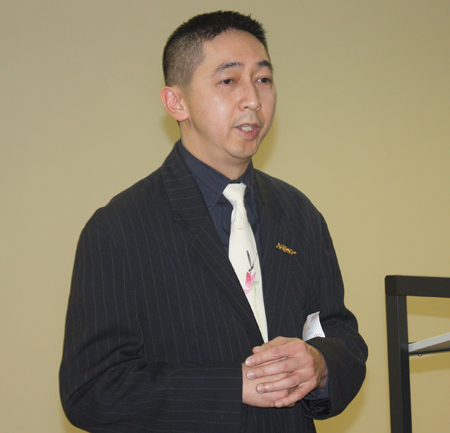 Johnny Wu





Christine Chen, the founding executive director of APIAVote, spoke about New Faces of Leadership and the Asian and Pacific Islander political process. She then introduced Congresswoman Judy Chu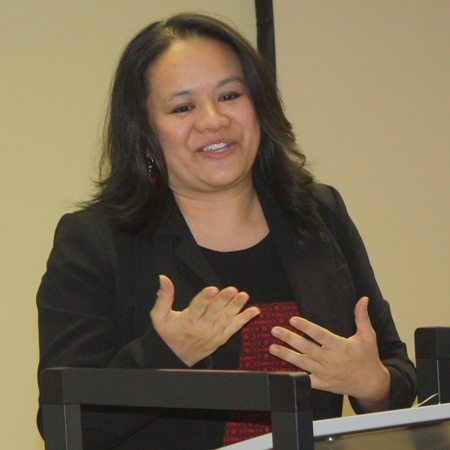 Christine Chen of APIAVote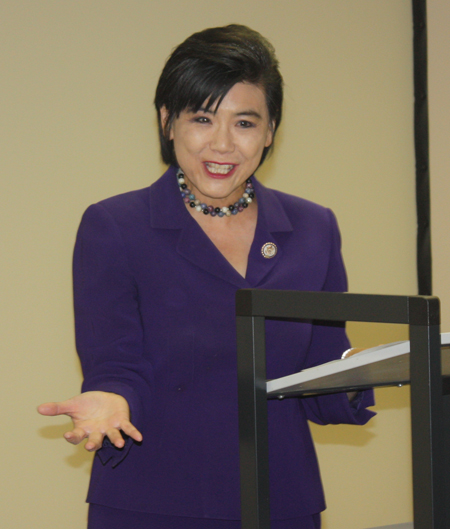 Congresswoman Judy Chu
US Congresswoman Judy Chu told how she became the first Chinese American woman elected to the US congress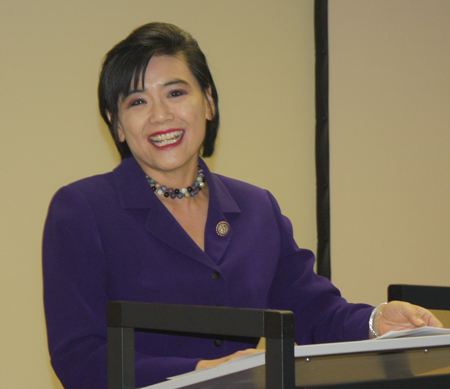 Congresswoman Judy Chu told how she sponsored a bill to have Congress express regret about the Chinese Exclusion Act which was in existence from the 1880's till 1943.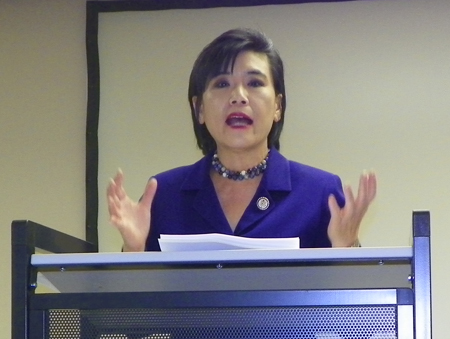 After the speech, Congresswoman Chu took questions from the audience. One question came from Li Luling, a Mandarin Chinese teacher in Shaker Heights. She asked Congresswoman Chu about language learning and the Confucius Institute.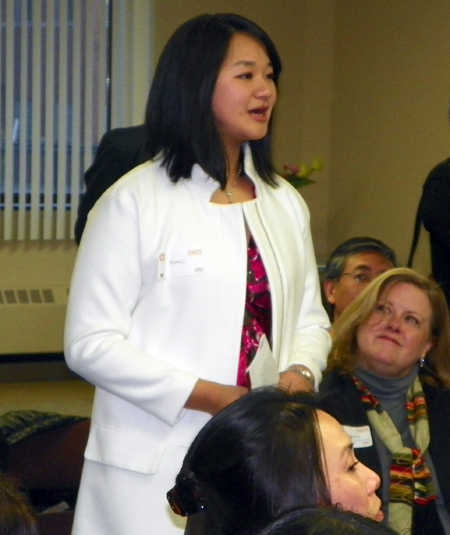 Li Luling
The discussions continued as Congresswoman Chu mingled with the guests and posed for photos after the formal presentation.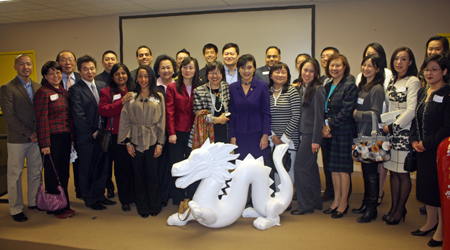 Enjoy these images from the event.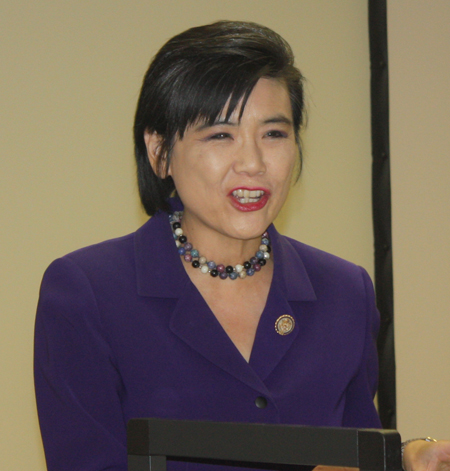 Congresswoman Judy Chu


---


Y.Ray Hing, Margaret Wong, Judy Chu,
Judy Wong and Barbara Hing


---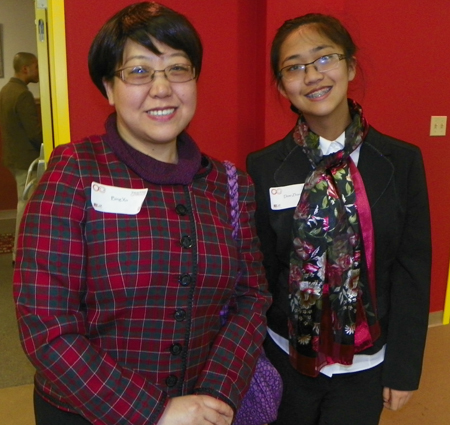 Bing Xu and Demi Zhang


---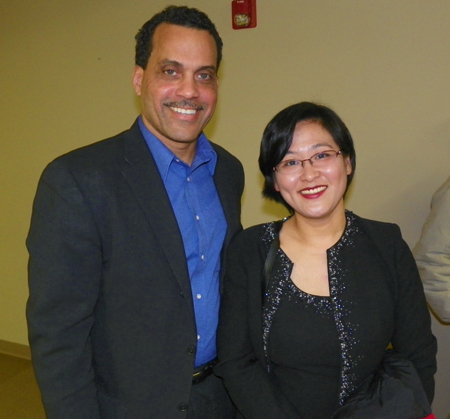 Cleveland Councilman Jeff Johnson and Tracy Zhang


---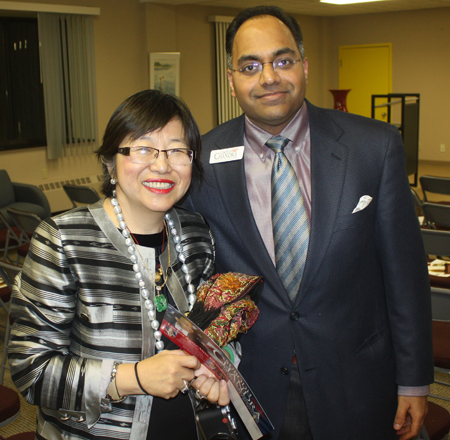 Margaret Wong and Subodh Chandra


---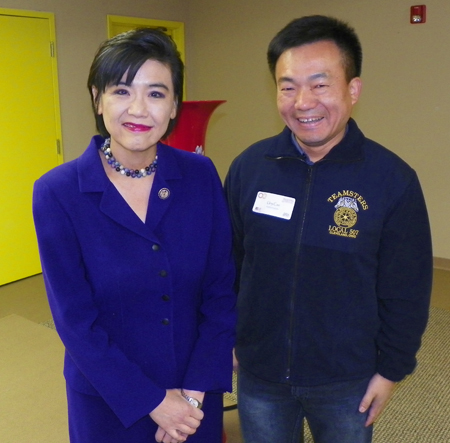 Congresswoman Judy Chu and Uny Cao


---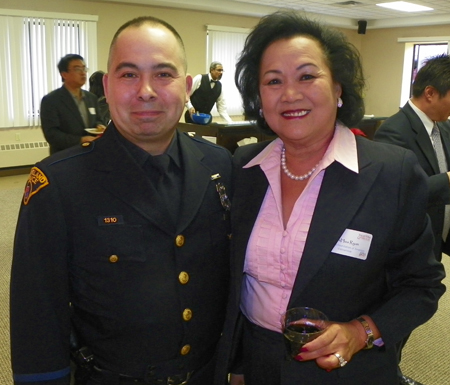 George Kwan and Gia Hoa Ryan


---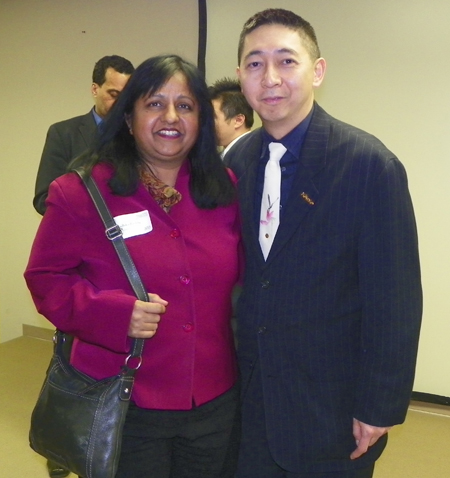 Radhika Reddy and Johnny Wu


---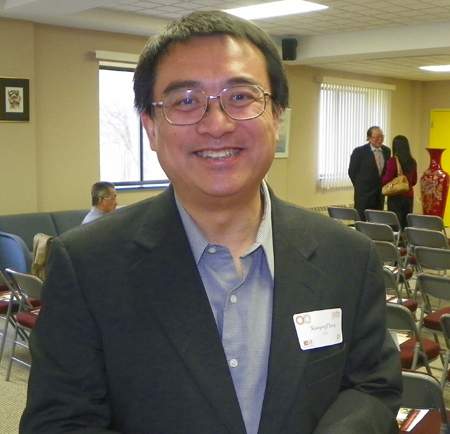 Xianyang Huang


---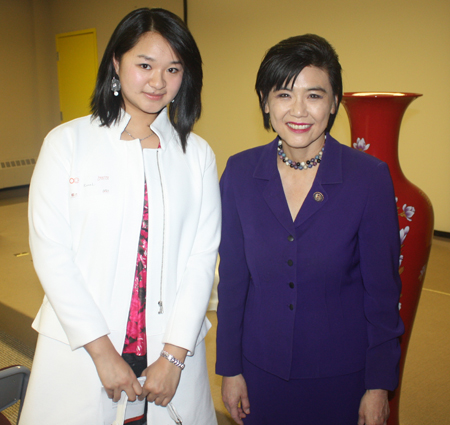 Li Luling and Congresswoman Judy Chu


---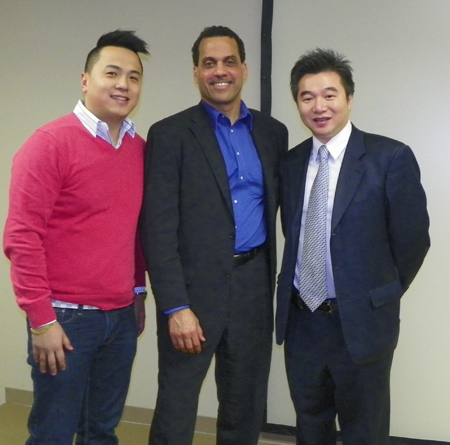 Eric Cheung, Jeff Johnson and Eddie Ni


---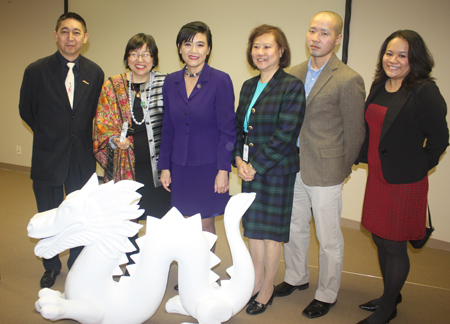 Johnny Wu, Margaret Wong, Judy Chu, Judy Wong,
Michael Byun and Christine Chen


---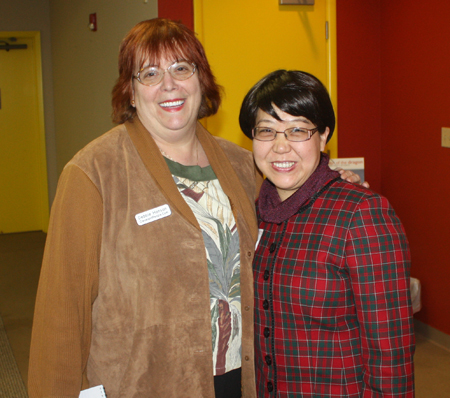 Debbie Hanson and Bing Xu


---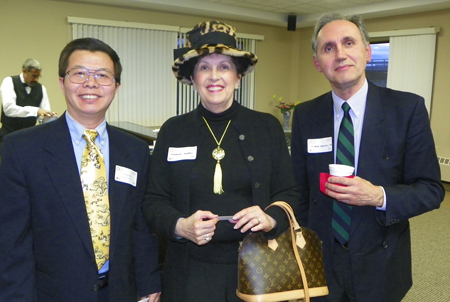 Charlie Wu, Marnie Sweet and Mirko Mandic


---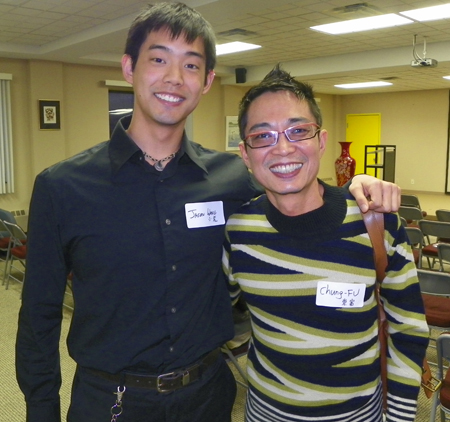 Jason Wang and Chung-Fu Chang


---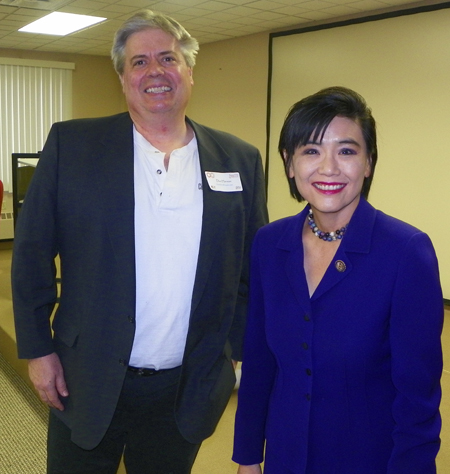 Dan Hanson and Congresswoman Judy Chu


---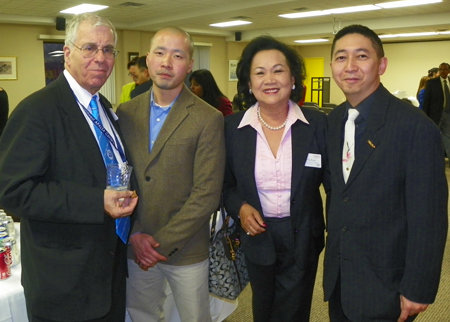 Joe Meissner, Michael Byun, Gia Hoa Ryan and Johnny Wu


---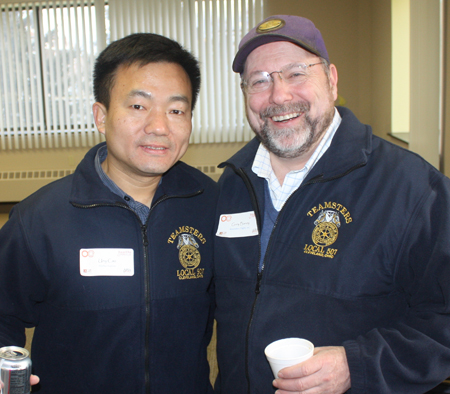 Uny Cao and Gary Baney


---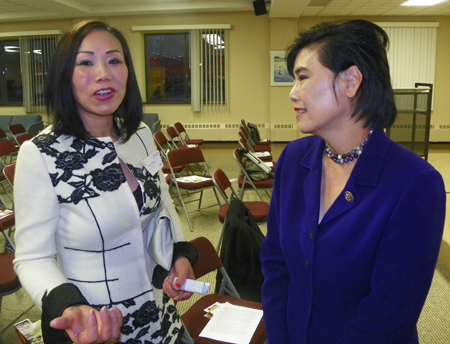 Vanni Wang and Judy Chu


---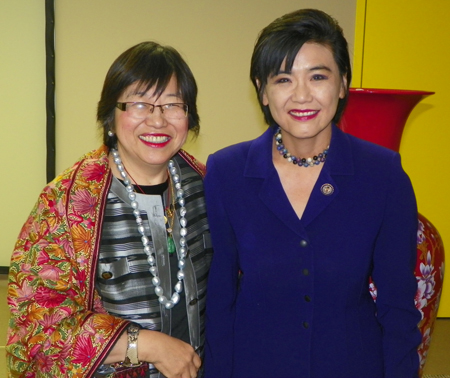 Margaret Wong and Judy Chu


---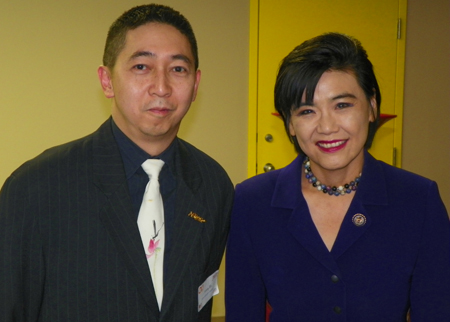 Johnny Wu and Judy Chu


---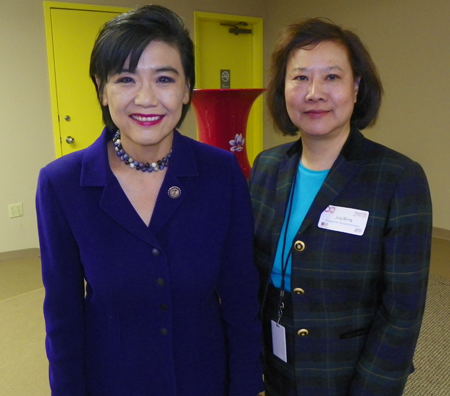 Judy Chu and Judy Wong


---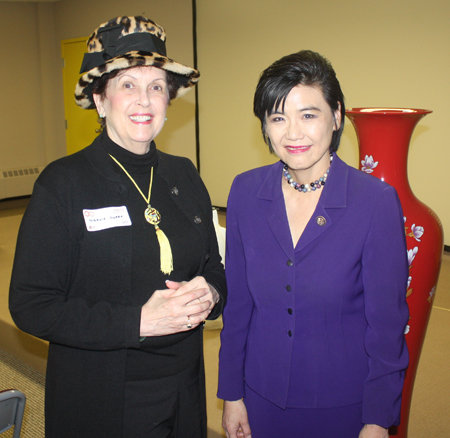 Marnie Sweet and Judy Chu


---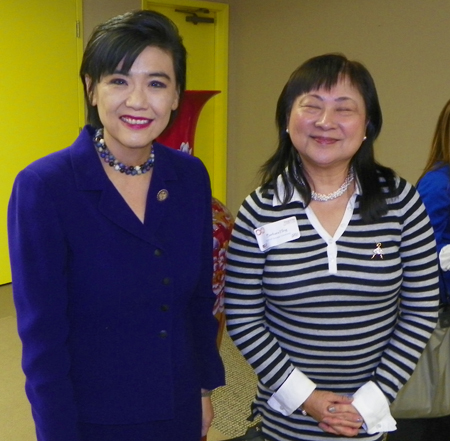 Judy Chu and Barbara Hing


---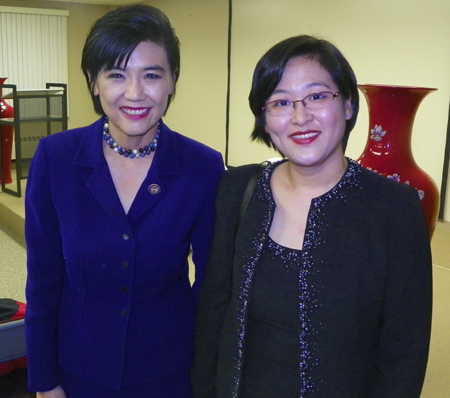 Judy Chu and Tracy Zhang


---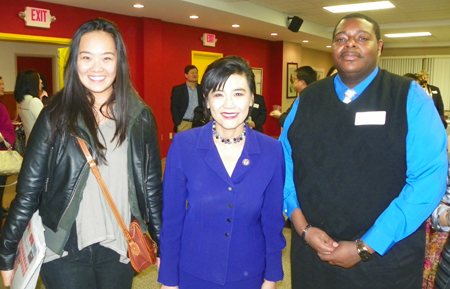 Dianna Lu, Judy Chu and James Doyle


---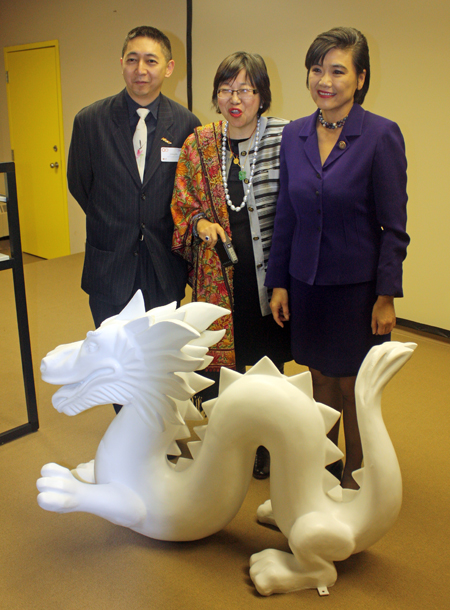 Johnny Wu, Margaret Wong and Judy Chu


---
Back to Top
Back to Cleveland Chinese