Cleveland Public Library (CPL) is the place for all Clevelanders to dream, create and grow. CPL serves four million patrons annually at 28 branches across the city, lending more than 6.5 million from a collection of more than 10 million items.
On Saturday, September 25,2010 the Cleveland Public Library launched its 'Saluting the Dreamers' program with a tribute to Margaret Wong.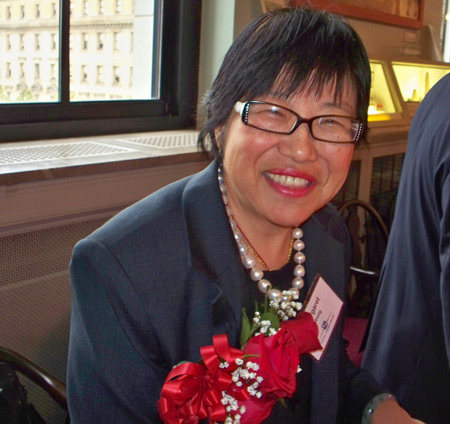 In more than 30 years of practice, Margaret Wong built Margaret W. Wong & Associates Co., L.P.A. into a law firm nationally and internationally renowned for its knowledge and expertise in immigration and nationality law.
---
Ms. Wong is licensed to practice in Ohio, Michigan, New York, Georgia, Illinois, the District of Columbia, U.S. District Court for the Northern District of Ohio, U.S. District Court for the Southern District of New York, U.S. Court of Appeals for the 6th Circuit, and the U.S. Supreme Court. Her firm handles more than 4,000 immigration matters each year, with offices in Cleveland, Columbus, Atlanta, Chicago, and New York.

Among other honors, she has been listed as an Ohio Super Lawyer, Ohio Leading Lawyer and one of Cleveland Magazine's Most Interesting People. Ms. Wong has been inducted into the Ohio Women's Hall of Fame, the Cleveland International Hall of Fame, is AV rated by Martindale-Hubbell, is a recipient of the Ellis Island Medal of Honor and served as the first Asian-American president of the Northeastern Chapter of the Federal Bar Association. She is also co-chair of the Immigration Law committee for the national Asian Pacific American Bar Association.

Ms. Wong has volunteered her time and expertise to the boards of diverse organizations, including Ideastream, the Ohio State Bar Foundation, Town Hall, St. Vincent Hospital Health Care System, United Way Services, The Diversity Center of Northeast Ohio, Notre Dame College, Cuyahoga Community College Foundation, Northeast Ohio Council on Higher Education and the national advisory boards of Cleveland State University and SUNY Buffalo Law Schools.

Ms. Wong is an avid educator, reader and writer. She is a charter founding member of the Ohio Supreme Court CLE Commission and Ohio Supreme Court Racial Task Force, as well as a life member of the Ohio State Bar Foundation and Federal Bar Association. She has been appointed by the Ohio Attorney General's Office as a special counsel to represent Ohio universities for more than 20 years.

Ms. Wong hosts two live radio talk shows in New York City on AMI 480 and AM1380, and is the author of The Immigrant's Way: For All Immigrants, By An Immigrant
The Tribute began with Felton Thomas, the Director of the Cleveland Public Library.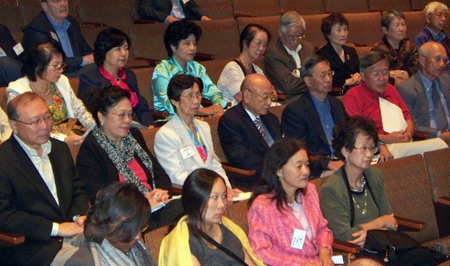 Todd Clossin, Regional President and CEO of Fifth Third Bank, Northeastern Ohio gave the Welcome address.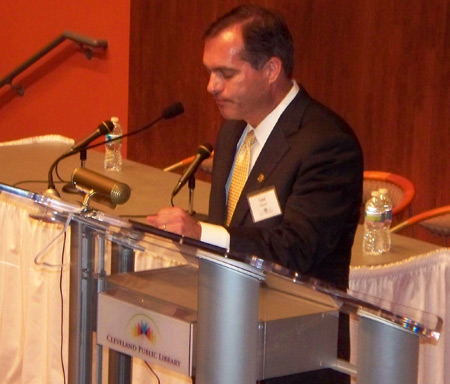 Todd Clossin



The Master of Ceremonies was Margaret's son Steven Chan, J.D. from Case Western Reserve School of Law.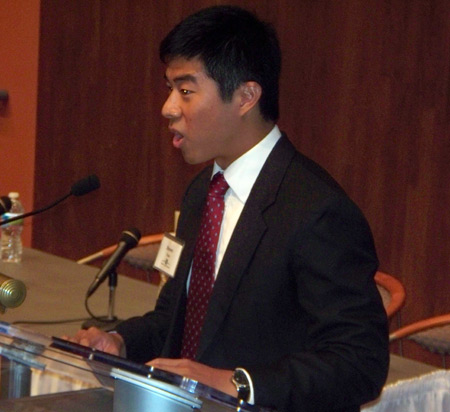 Margaret's son Steven Chan served as MC
---
Tributes to Margaret Wong were given by Albert B. Ratner, Co-Chairman of the Board, Forest City Enterprises

Sr. Judith Ann Karam, President & C.E.O., Sisters of Charity Health System and St. Vincent Charity Medical Center

Alex Machaskee, Retired Publisher of The Plain Dealer, President of Alex Machaskee & Assoc.

Rufus Darkortey, President, The Liberian Association of Cleveland

Natoya J. Walker Minor, Chief of Public Affairs, City of Cleveland

Ratanjit Sondhe, Immigrant Entrepreneur

and US Congressman Dennis Kucinich.

Margaret Wong's son Steven Chan also paid tribute to his mother and family.

Steven invited his mother, grandmother and uncle on stage to answer some questions.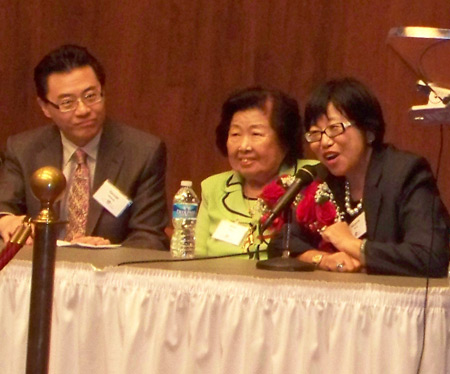 Margaret Wong's brother and mother joined Margaret on the stage



Margaret also made available and signed copies of her book, The Immigrant's Way. All proceeds went to the Friends of the Cleveland Public Library.

The event concluded with more tributes to Margaret and a few words from the honoree herself.

Congratualtions Margaret! You are a most deserving recipient of this prestigious tribute.

Enjoy these photos from that meaningful day.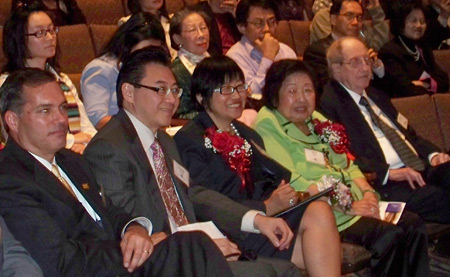 ---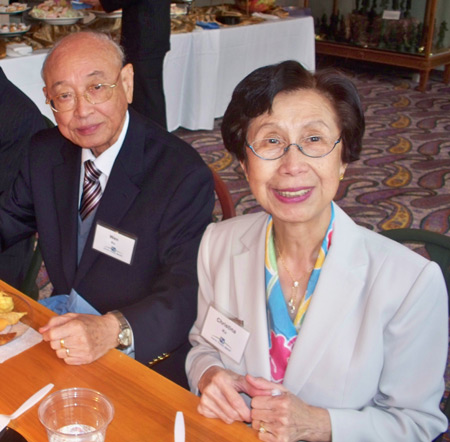 Wen and Christina Ko


---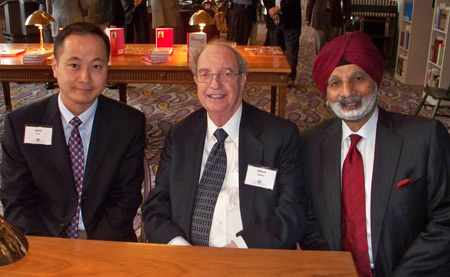 John Suh, Albert Ratner and Ratanjit Sondhe


---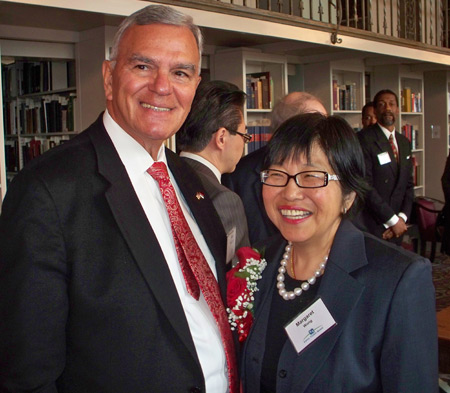 Alex Machaskee and Margaret Wong


---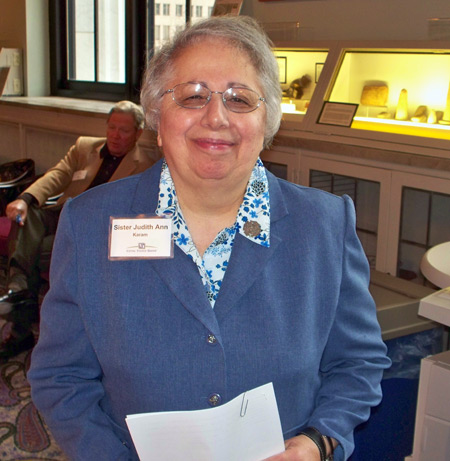 Sister Judith Ann Karam


---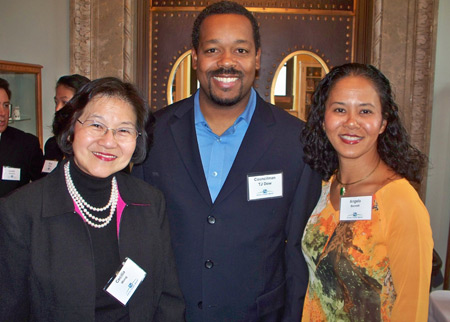 Cecilia Wong, Councilman TJ Dow and Angela Bennett


---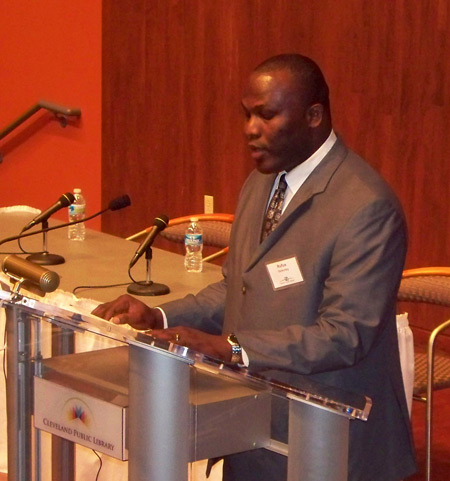 Rufus Dakortey


---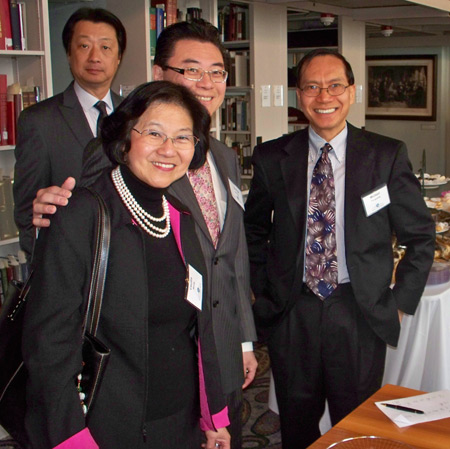 Bernie Lee, Cecilia Wong, Charles Hwang and Michael Fungsang


---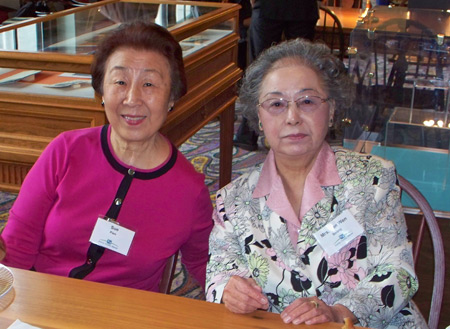 Sue Pien and Mrs. Yen Wen Soong


---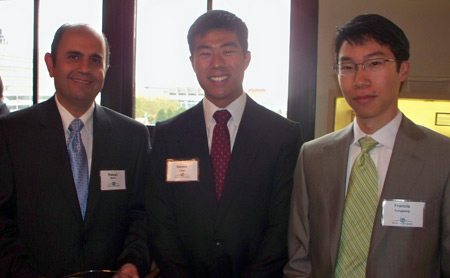 Rakesh Mehra, Steven Chan and Francis Fungsang


---


Jim and Julie Schmitz, Judy Wong and Johnny Wu


---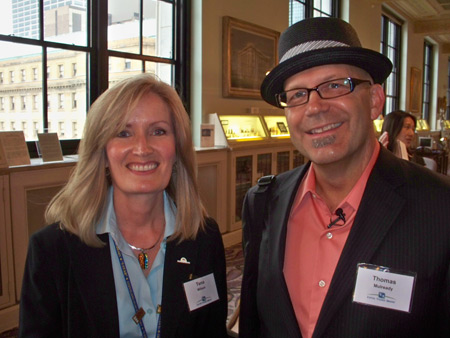 Tena Wilson and Thomas Mulready


---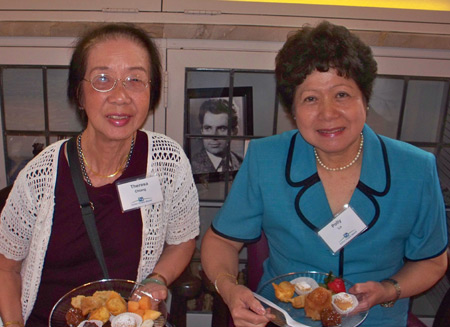 Theresa Chiang and Polly Lo


---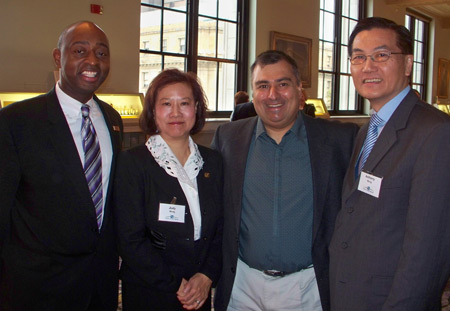 Felton Thomas, Judy Wong, Sanjiv Kapur and Anthony Wong


---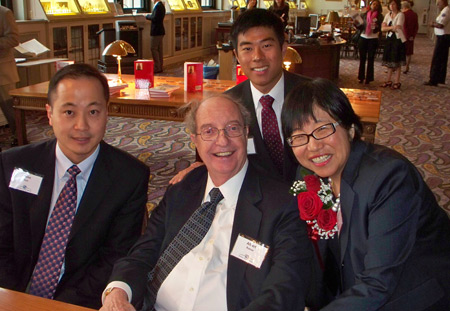 John Suh, Albert Ratner, Steven Chang and Margaret Wong


---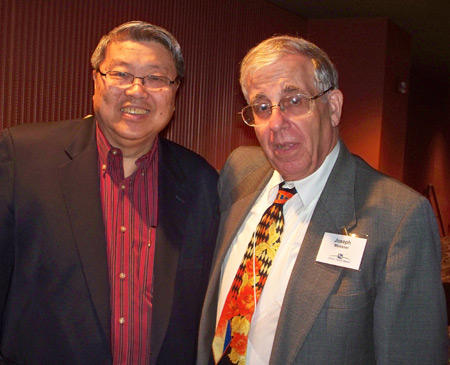 Tom Kaung and Joe Meisner


---


Congressman Dennis Kucinich


---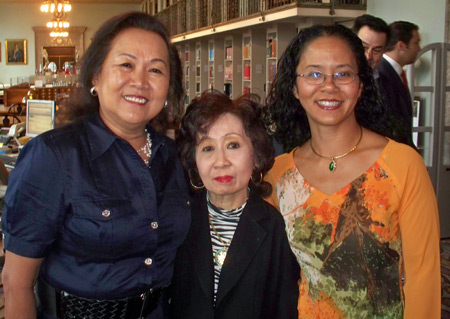 Gia Hoa Ryan, Cuc Bennett and Angela Thi Bennett


---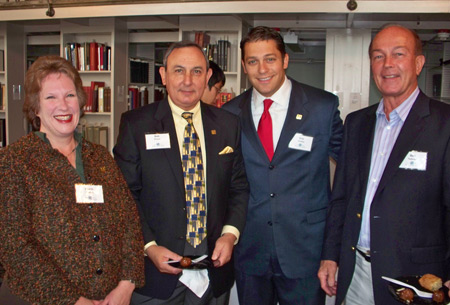 Diann Vajskop, Bob Pincus, Eric Haddad and Ben Stefanski


---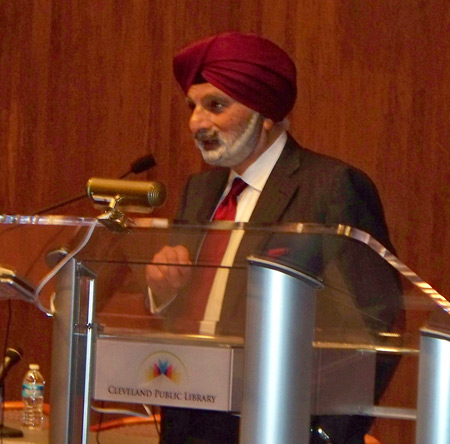 Ratanjit Sondhe


---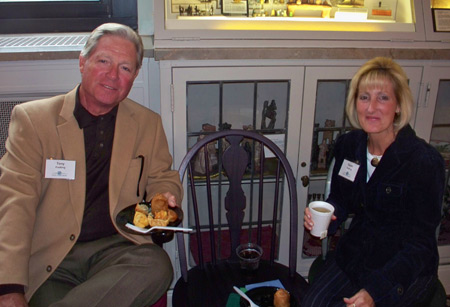 Tony and Karen Poelking


---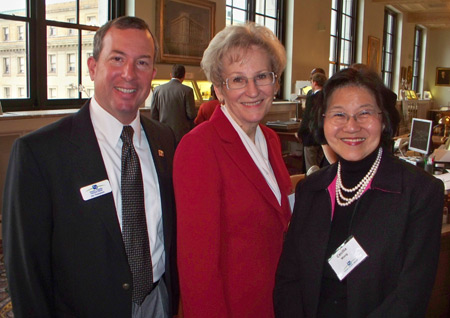 Jim Thompson, Kathy Hill and Cecilia Wong


---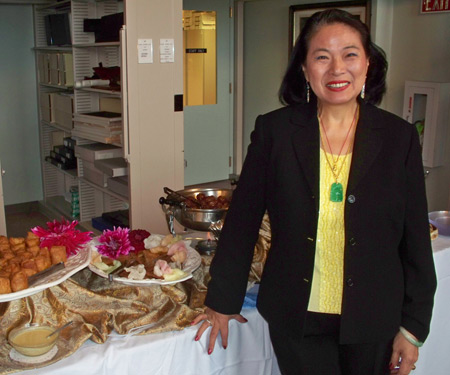 Rose Wong


---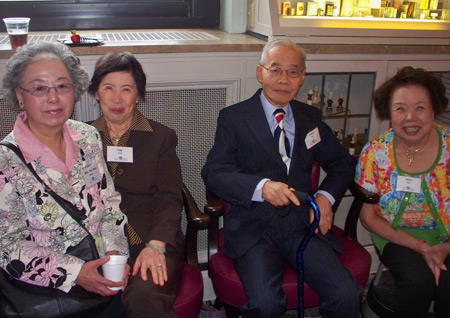 Alice Kao, Lily and James Tsai and Mrs Yen Wen Soong


---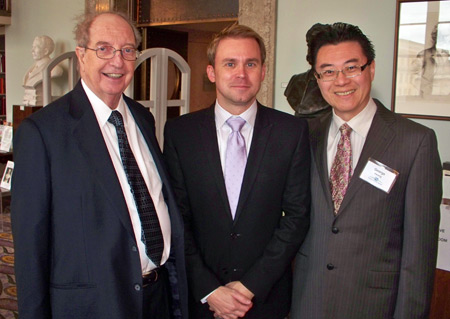 Albert Ratner, Neil Mohney and George Hwang


---


Kam Chan, Lucien Vendome, Bernie Lee and Michael Fungsang


---


Polly and Howard Lo


---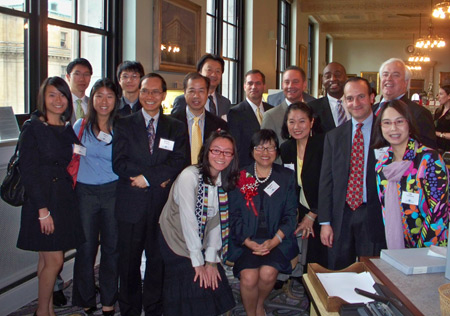 Congratulations Margaret!


---
Back to Top
Back to Cleveland Chinese