Tihar (also known as Deepawali and Yamapanchak) is a five-day Hindu festival celebrated in Nepal and other places.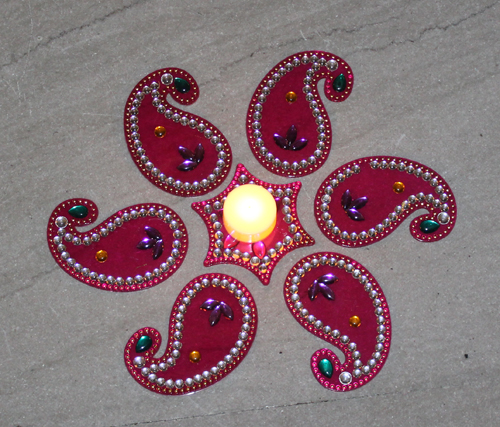 On November 8, 2023 Tihar was celebrated for the first time in Cleveland City Hall by the local Nepali/Bhutanese communities and Community Relations Board Department at City Hall and other members of the community.

Chia-Min Chen, Asian Liaison for the city of Cleveland, welcomed the crowd to the Rotunda.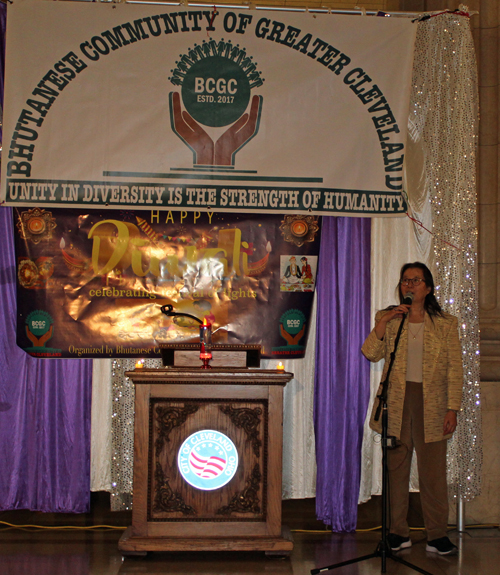 Chia-Min Chen, Asian Liaison for Cleveland

Young people from the Bhutanese and Nepali communities led the singing of the US national anthem.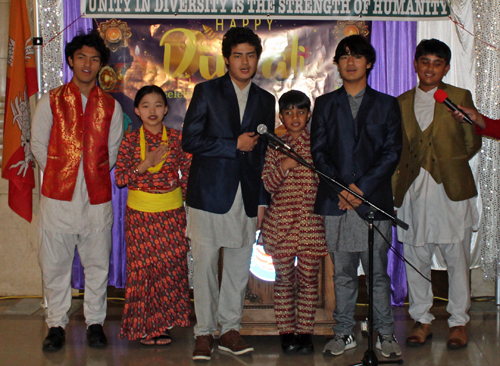 A group of musicians performed a welcoming Namaste song.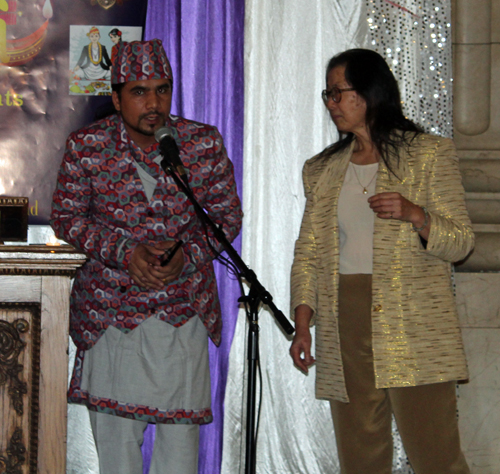 ---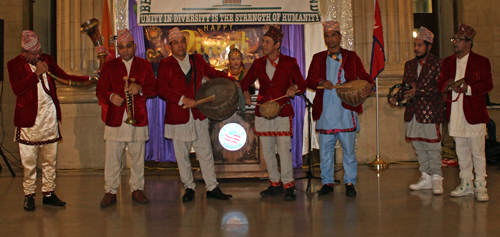 ---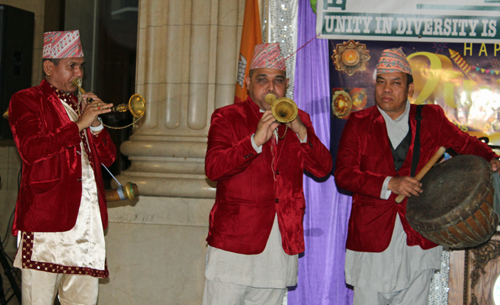 ---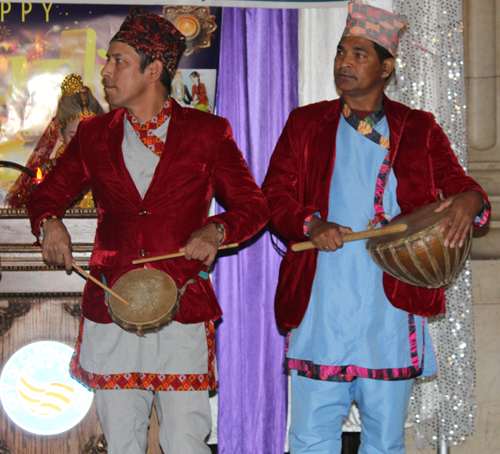 ---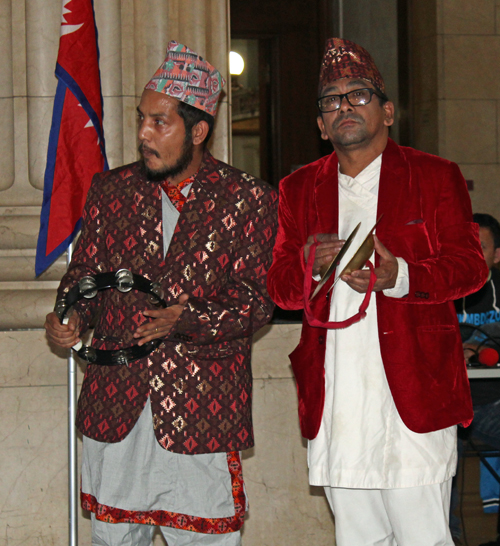 Watch a video of the Namaste song.

Then, proclamations honoring the occasion were given to community leaders by Cleveland officials.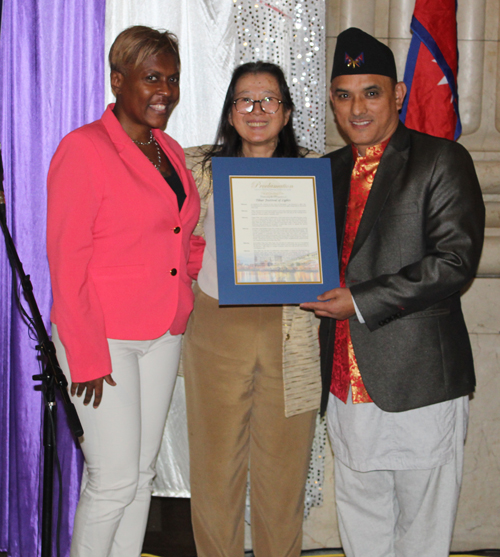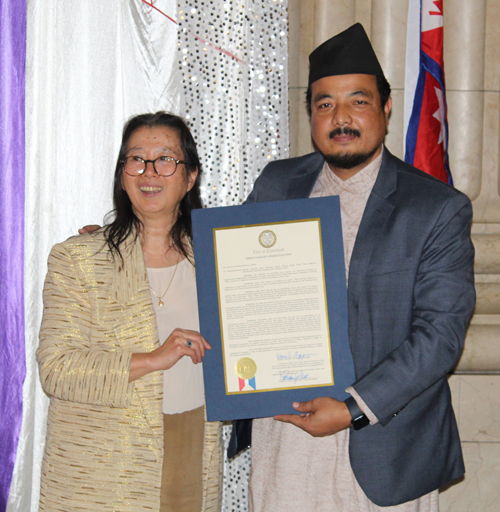 Then Ganesh Pradhan gave his welcoming remarks.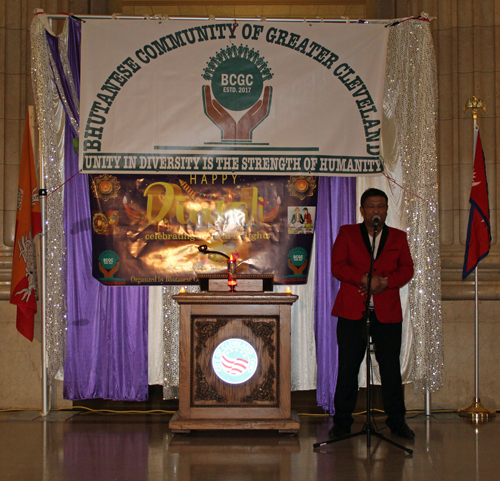 Delicious food was served by the Himalayan Restaurant from 13124 Lorain Ave. in Cleveland.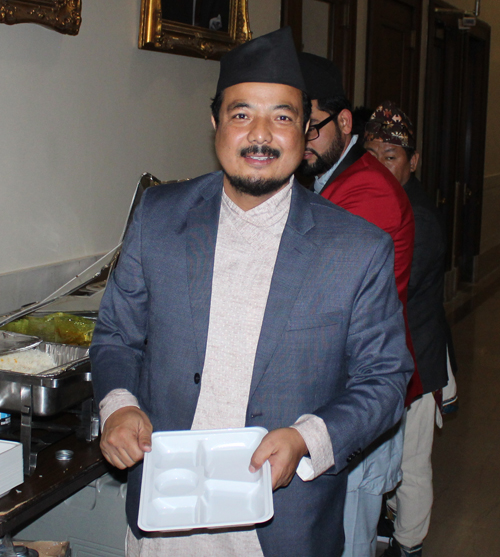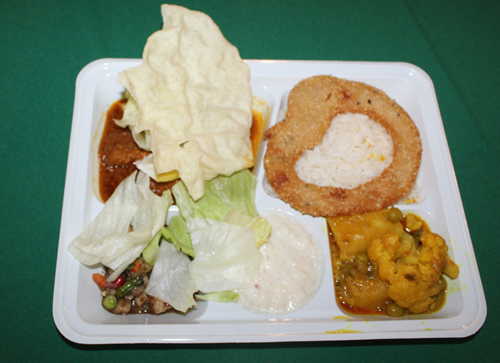 Ayusha Samal explained the festival of Tihar. Watch the video.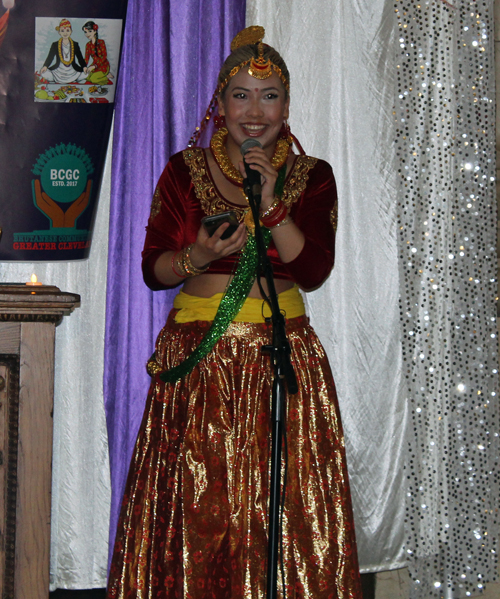 Ayusha Samal



Then Ayusha Samal and two other dances performed this traditional dance.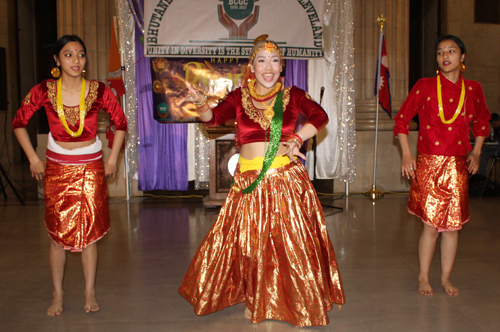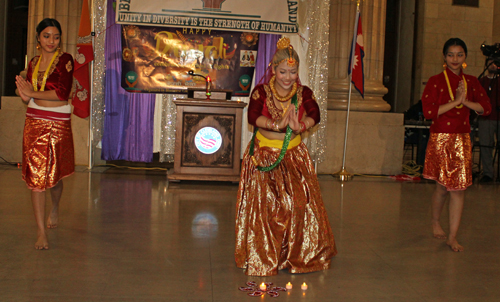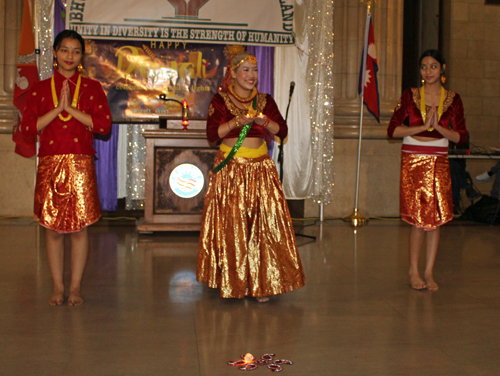 Go to Page 2 for Bhutanese/Nepali performances and people
Go to Page 3 for more Bhutanese/Nepali performances and people
Go to Page 4 for photos of the people
---
Back to Top
Back to Cleveland Bhutanese
Back to Cleveland Nepalis