The annual Cleveland Asian Festival was back live after being virtual during Covid and over 30,000 people came to AsiaTown to enjoy it.
The Cleveland Asian Festival (CAF) is a grassroots festival that highlights Cleveland's AsiaTown, Diversity, and Asian Culture in Northeast Ohio. It was organized in 2010 by volunteer community leaders to celebrate Cleveland's diversity and Asian Pacific American Heritage month (May).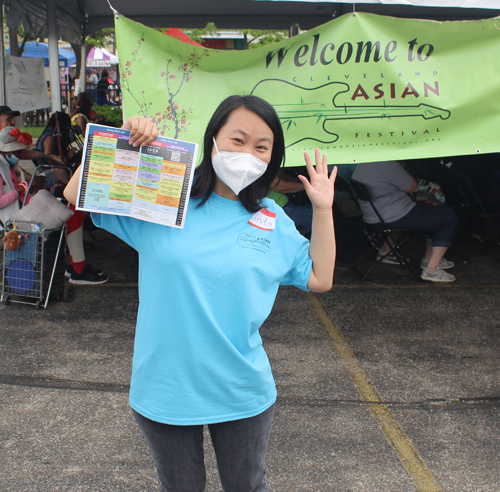 The mission of CAF has remained the same over the years:
Strengthening the identity of AsiaTown and supporting its economic growth
Educating and promoting Asian culture and traditions
Celebrating Asian Pacific American Heritage Month and Cleveland's Diversity
Uniting Cleveland's Asian Community
As has become tradition, Master of Ceremonies Wayne Wong introduced the Kwan Family Lion Dance Team to kick off the 2022 Cleveland Asian Festival.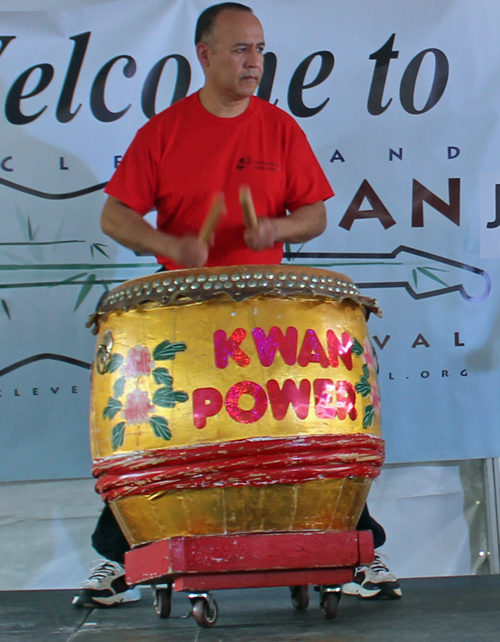 Kwan Family Lion Dance Team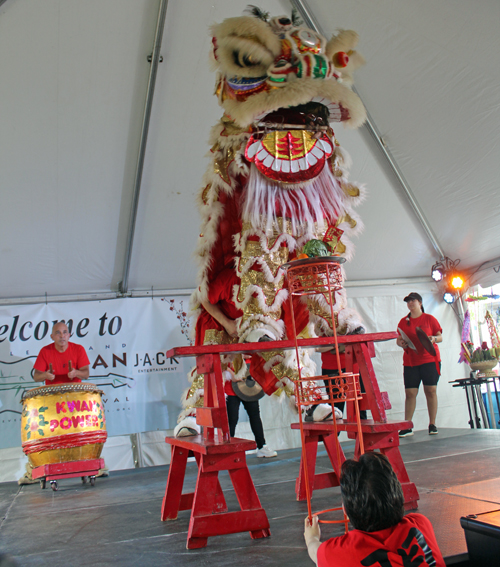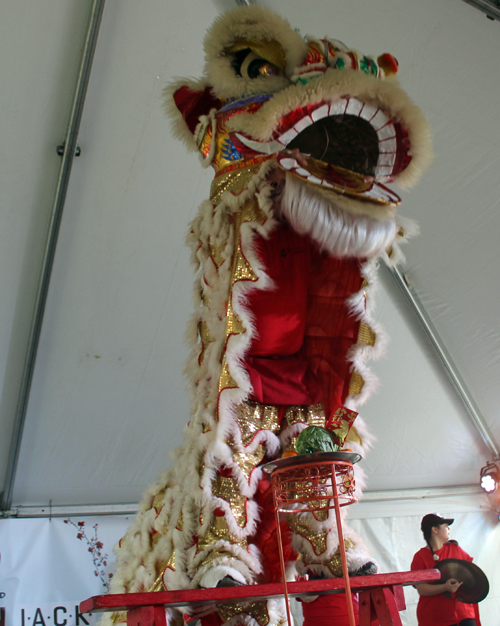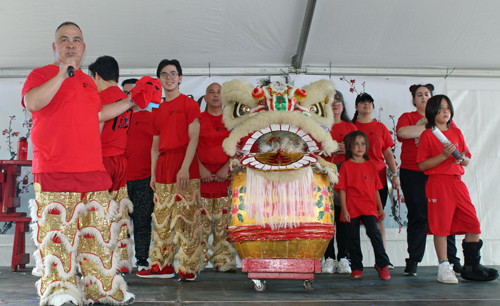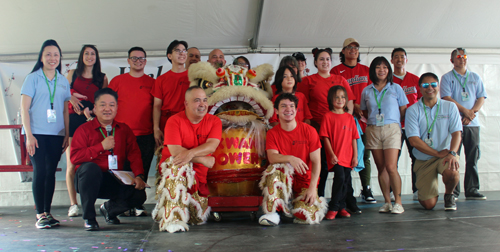 Kwan Family Lion Dance Team with CAF Board and Cleveland Guardians

The Kwan family has been performing for over 35 years and for every year of the Cleveland Asian Festival. After the performance, Wayne Wong explained the difference between a Lion Dance and a Dragon Dance. They then invited Cleveland Guardian baseball players Steven Kwan and Yu Chang on stage for a photo. Yu Chang said he is part of the Taiwan Indigenous Peoples -Amis tribe.

Watch the video of the Lion Dance.

An estimated 30,000 people attended the 2-day event who enjoyed continuous performances on two stages as well as shopping in the World Market, delicious foods from restaurants and food trucks, a Health Pavilion, an Activities Center and more.

Performances included cultural music and dance such as this from Pacific Paradise Entertainment.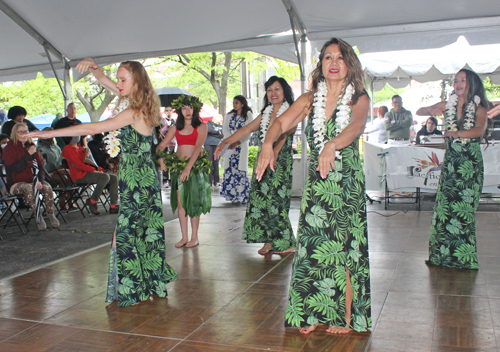 Pacific Paradise Dancers



They are a group of friends and family who love to showcase the Polynesian culture through Hula, Tahitian and Polynesian dancing. This video is of a song that uses sticks on the ground to keep the beat.



See more of the Pacific Paradise Dancers at the Cleveland Asian Festival

There were also Martial Arts demonstrations such as this performance by Sifu John Cosma who has been practicing Chinese Internal Martial Arts for almost 23 years, most of that time, too, in instructor roles. He has integrated the practice into all domains of his life including his spiritual practice, writing, and his past career as a mental health professional. The demonstration in this video for the 2022 Cleveland Asian Festival included:
Chun-Yang, Eight Immortal Sword Routine
The First and Second forms of the "Old Frame" sets of Chen Taijiquan
The Integrated and Animal Linking Fist sets of Sun Xingyiquan
Xingyi Stick
The Eight Palm Changes and Linking routine of Cheng Baguazhang
Taiji Spear routine


The AsiaTown Square Dance Team is a group of Chinese ladies from Cleveland's AsiaTown neighborhood who use dance as a way to stay fit.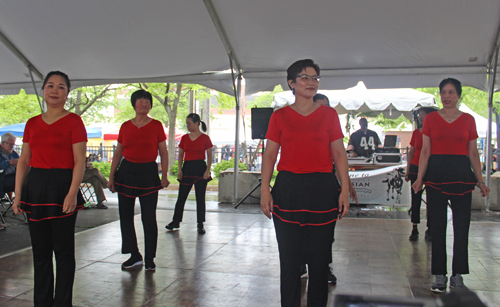 AsiaTown Square Dance Team



Here is a video of part of their performance.

See lots of photos from the 2022 Cleveland Asian Festival



---
***

Stay informed about the local Asian by signing up for the free Asian eNews mailings. You can select other specific (Chinese, Korean, Vietnamese, Indian, etc.) groups as well. It's easy and free.
Fill out the form for the free Asian eNews.
If it's Asian in Cleveland, it's on ClevelandPeople.Com***

---
---
Back to Top
Back to Cleveland Asians