Asian Services In Action, Inc. (ASIA, Inc.) is the largest Asian American & Pacific Islander-focused (AAPI) health and social service 501(c)(3) agency in the State of Ohio. For more than 20 years, they have taken on the most challenging tasks to help the underserved, low-income, and immigrant communities in Northeast Ohio and all across the state. Serving over 28,000 individuals and families annual, ASIA is committed to the AAPI community through the various health and social service programs they offered.
On October 20, 2017 ASIA, Inc. held their 21st Anniversary Gala and Fundraiser at Cleveland State University.



The event began with a networking cocktail hour with delicious Asian appetizers and specialty drinks.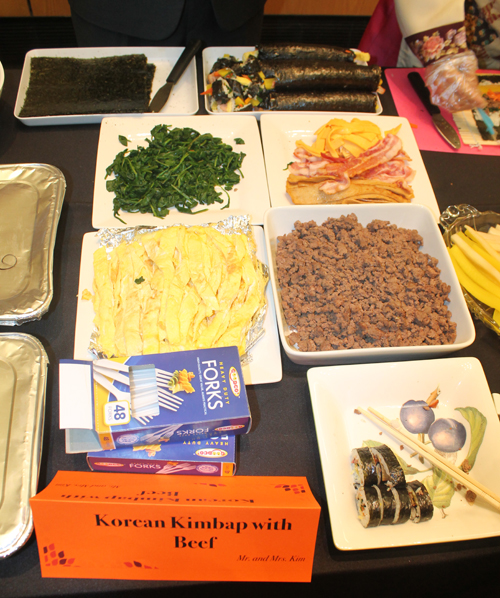 Korean Kimbap appetizers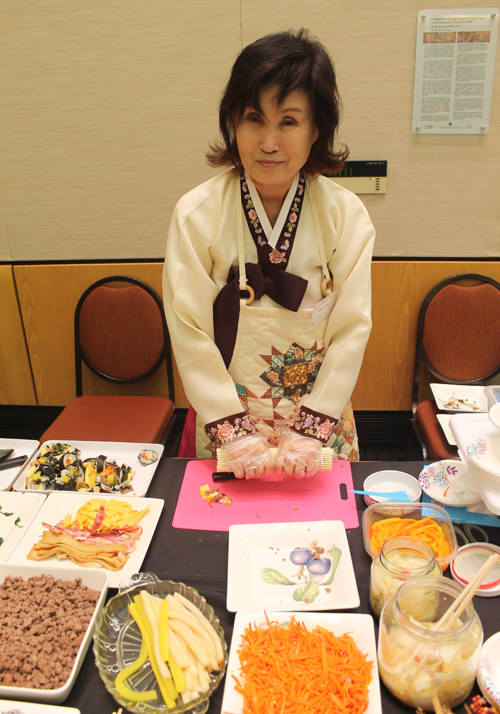 Making sushi



MC's Wayne Wong and Jennifer Auh welcomed the crowd and then told a little bit about themselves and the important mission of ASIA Inc.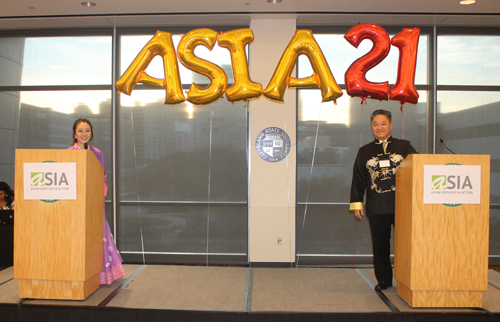 Jennifer Auh and Wayne Wong




Jennifer Auh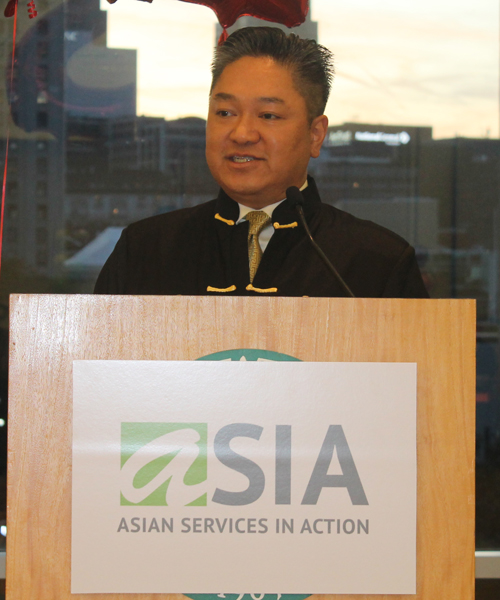 Wayne Wong


NOTE: The images below with a white arrow in the middle are videos. (The other images are just photos) You can click on the white arrow to watch the video of whatever is described. Make sure your speakers are on and you can make the video full screen once it begins by clicking the icon in the lower right corner.





ASIA Inc. CEO Michael Byun introduced some of the board and key people and told of the need for services in the community and how ASIA Inc. is meeting those needs.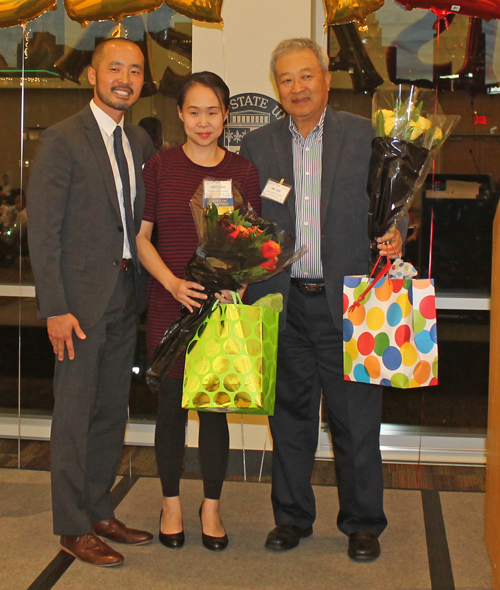 Michael Byun with outgoing ASIA Inc Board members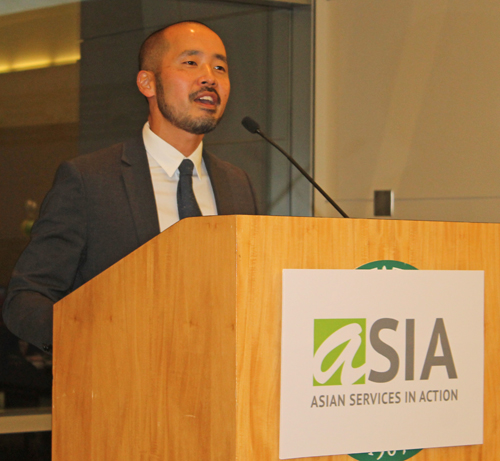 Michael Byun

After dinner, CEO Michael Byun told of the need for basic services and how ASIA Inc. is meeting those needs not just for Asians but other New Americans.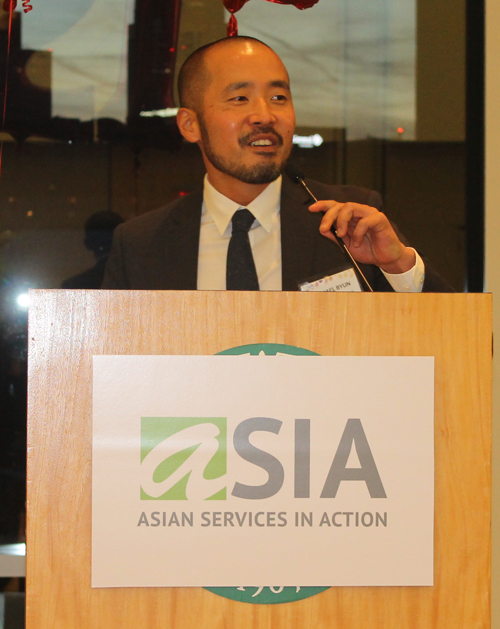 Michael Byun

Following that there were various fundrasing efforts, live auction, raffle, games and entertainment. Donors were very generous.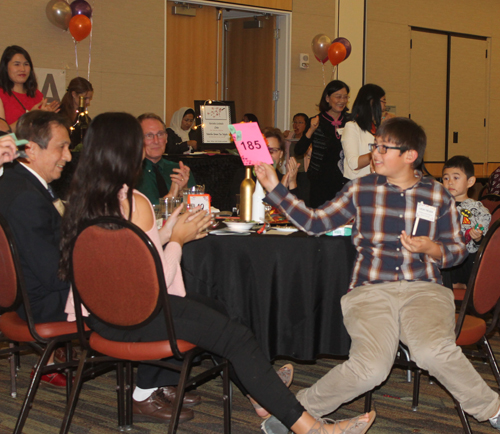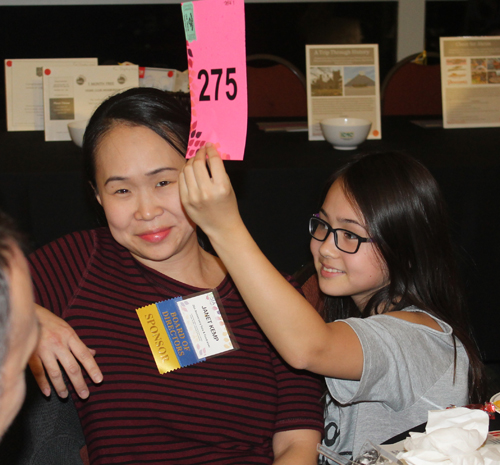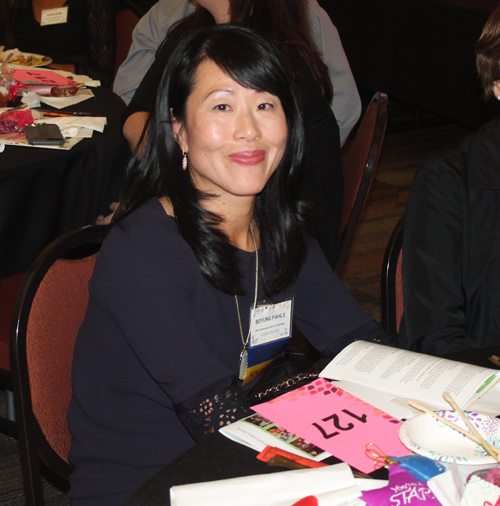 MC Jennifer Auh introduced Kultura Filipiniana Dance Troupe. The dancers taught members of the audience some of the steps before performing their colorful dance from the Philippines.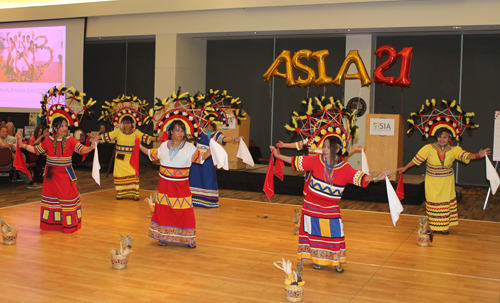 Kultura Filipiniana Dance Troupe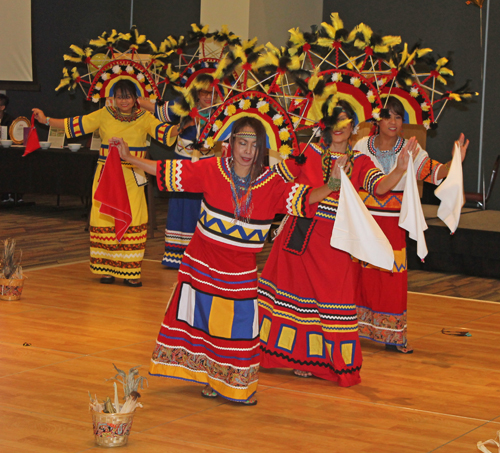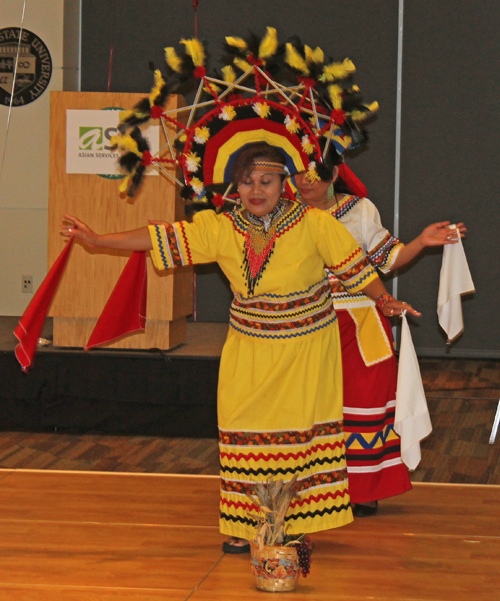 Learn how you can help in the important work of ASIA Inc.

Enjoy some other images from the 21st anniversary ASIA Inc. Gala.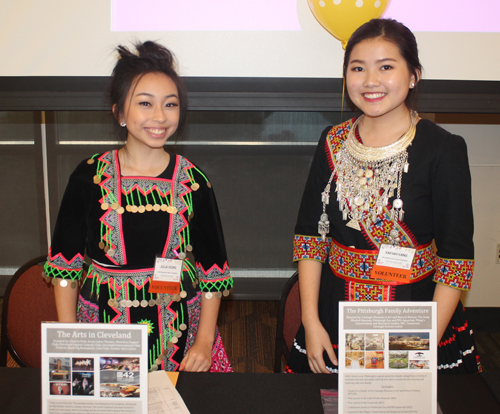 ASIA Inc Gala Volunteers


---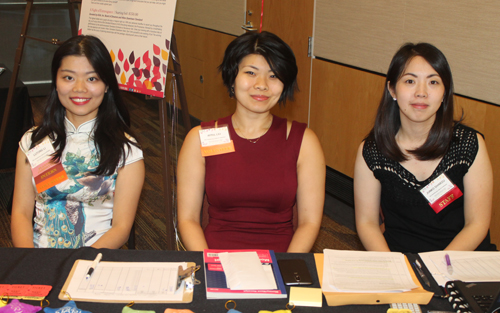 ASIA Inc Gala Volunteers


---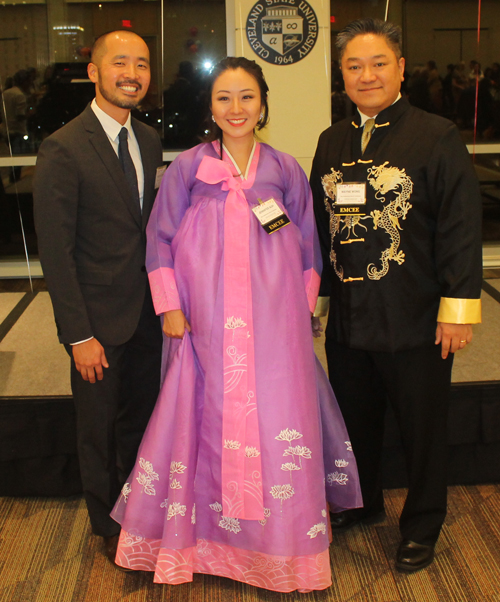 Michael Byun, Jennifer Auh and Wayne Wong


---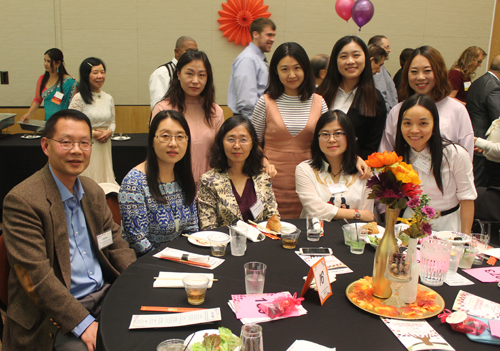 Confucius Institute Table


---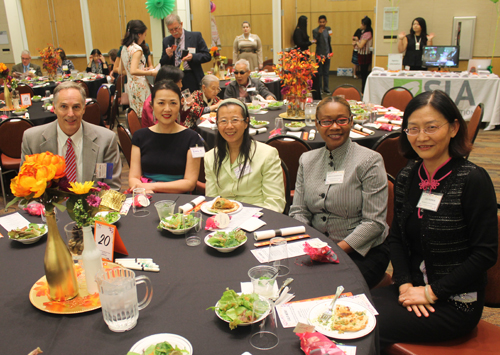 ---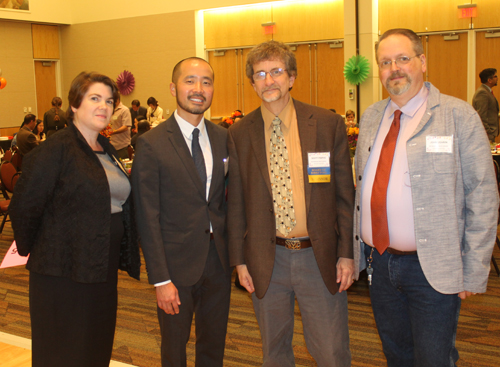 ---


Happy 21st Anniversary


***
Want to learn about ethnic and cultural events in Cleveland such as this? Sign up for the free eNews and every Tuesday evening you will receive a free e-mail listing the next week's events. It's easy and free.

Select 'WEEKLY' when you fill out the form for the free weekly eNews.
***
---
---
Back to Top
Back to Cleveland Asians