The annual Cleveland Asian Festival was held on May 20 and 21, 2023 and attracted about 45,000 attendees.

Natya Niketan performed this ancient Indian classical dance about a young Krishna dancing on the head of a cobra to save his community.

Watch the video of the performance.





Enjoy these other images fromn the dance.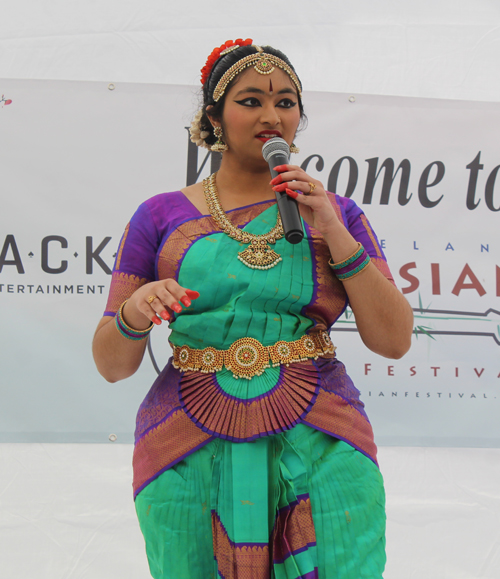 Natya Niketan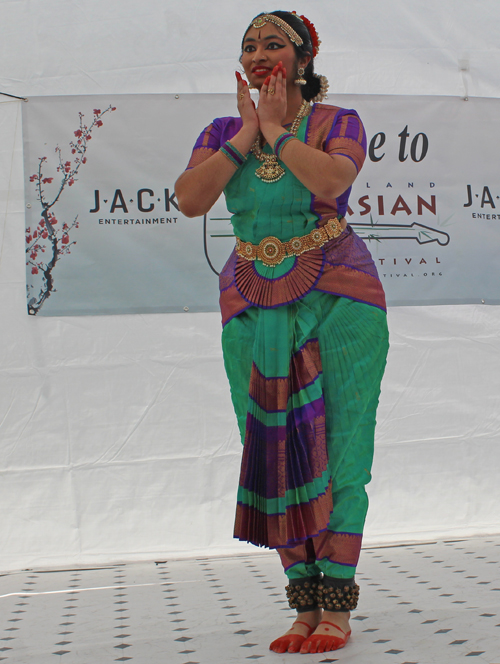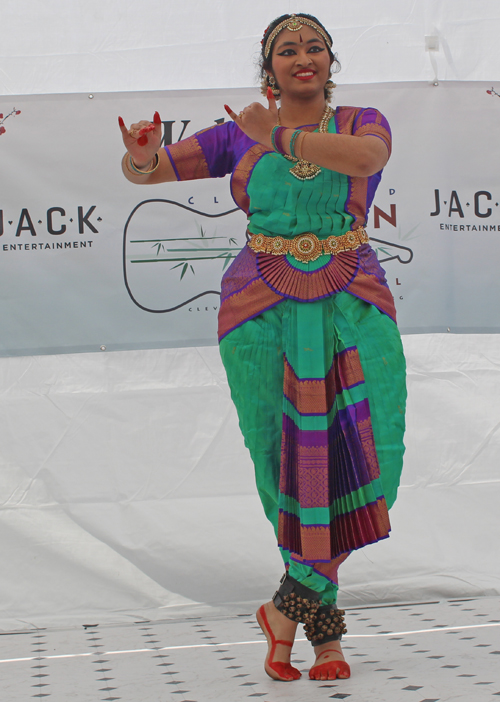 Back to 2023 Cleveland Asian Festival
Back to Cleveland Asian Indians