Association of Indian Physicians of Northern Ohio (AIPNO) was founded in 1983 as a non-profit organization of physicians of Indian origin in Northern Ohio. With a membership of over 300 physicians who meet regularly for educational, charitable and social events, the organization provides an opportunity to make meaningful contributions to the local community and to make friendships that last.
AIPNO also provides service and aid to underserved areas and disaster affected sites.
A 'Yatra' is a holy pilgrimage. For years, Dr Jaya Shah and Ramesh Shah have led an AIPNO Medical Yatra to tend to the needs of the poorest in different areas of India. Many of the people that the team of doctors see and treat have never had any contact with a medical professional.
Here are some photos from the 2021 Medical Yatra.
Please contact Ramesh Shah at rameshcleveland@gmail.com for more information.
Medical YATRA has covered 12 states in India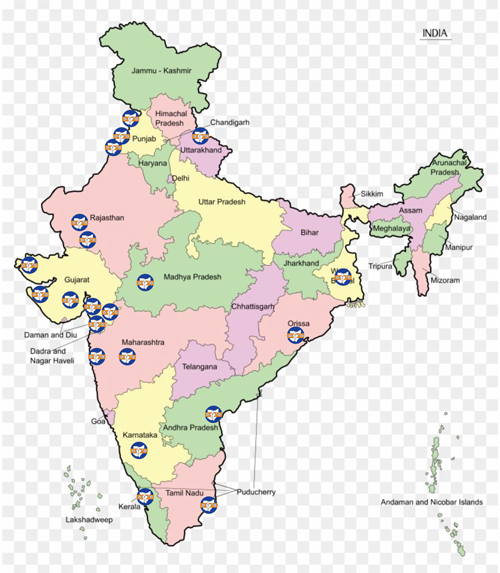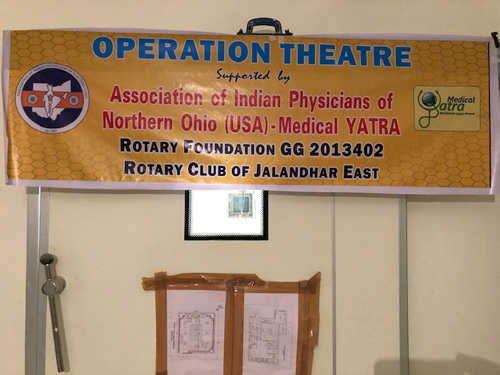 New Operation Theater @ Rotary Charitable Hospital, Jalandhar P.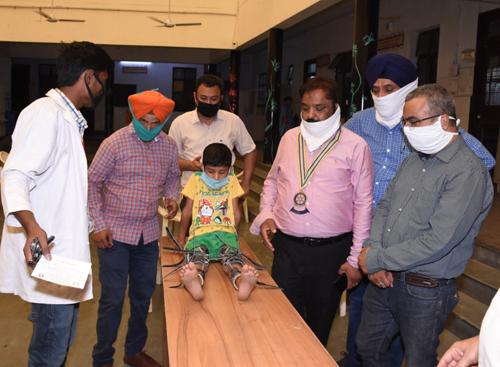 Boy gets 'new foot' in Amritsar, P.-Medical YATRA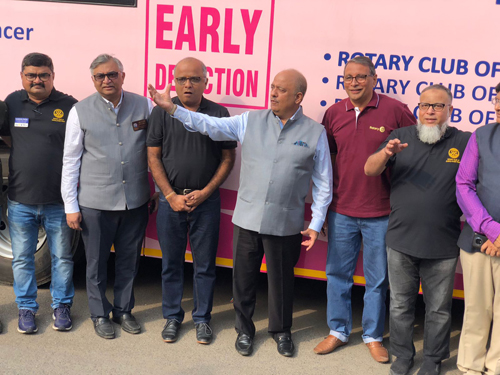 AIPNO-Medical YATRA applauded by
Rotary International President Shekhar Sharma.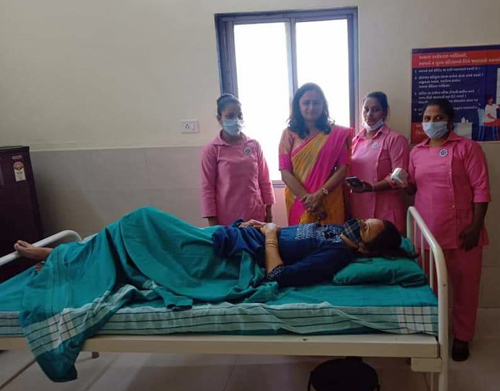 Early Detection of Cancer saves lives!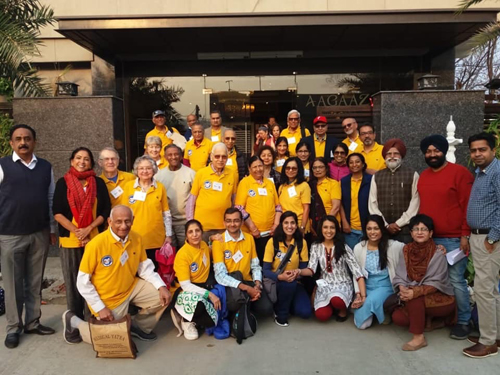 Medical YATRA team-25 physicians+ 22 volunteers conducted 10 days of Medical camps in Ludhiana, Jalandhar, Barnala, Patiala, Amritsar, P. in 2020
---
Learn more about the Medical Yatra and how you can help support this great endeavor
---
Back to Top

Back to Cleveland Asian Indians