Sonia Aggarwal, one of Cleveland's own, has become President Joe Biden's senior advisor for climate policy and innovation and will be working in the White House.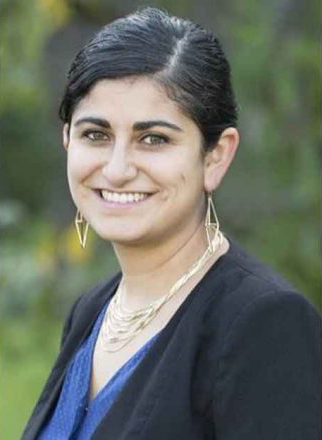 Sonia Aggarwal



Sonia grew up in our area before earning a master's degree at Stanford University in civil engineering.

He proud father is Raj Aggarwal, an author and contributor to the fields of finance and international business studies. Among many other achievements, Raj Aggarwal was the dean of the University of Akron College of Business Administration from 2006 until 2009.

Raj says "In addition to her amazing professional achievements, Sonia is a great human being. As her colleagues have said often, Sonia manages to not only be the smartest person in a room but also the nicest." Sonia has had a longstanding commitment to work on improving the environment and to work in Climate Change.

In addition, Sonia and her parents Karen and Raj have always supported humane treatment of animals. They are all vegan.

It's not only a proud accomplishment for Sonia and the Aggarwal family but for the Cleveland Indian community and broader community as well.
Congratulations Sonia.
Read more at: https://www.onmanorama.com/news/world/2021/01/15/sonia-aggarwal-biden-climate-policy-advisor.html
---
Back to Top
Back to Cleveland Asian Indians
---