Federation of India Community Associations is an organization dedicated to serving the needs of the Asian Indian Community in Northeast Ohio. From its humble beginnings as a student association in 1962, it has grown to be the voice of a diaspora of over 20,000 and on the increase. FICA helps Asian Indian families assimilate into the mosaic of greater Cleveland. Each year they host several events including a celebration of Republic Day.
According to Wikipedia, Republic Day honors the date on which the Constitution of India came into effect on January 26, 1950 replacing the Government of India Act as the governing document of India. The Constitution was adopted by the Indian Constituent Assembly on 26 November 1949, and came into effect on 26 January 1950 with a democratic government system, completing the country's transition towards becoming an independent republic. 26 January was chosen as the Republic day because it was on this day in 1929 when Declaration of Indian Independence was proclaimed by the Indian National Congress as opposed to the Dominion status offered by the British Regime.
A sell out crowd of 450 attended FICA's Republic Day event on Saturday February 1, 2020. The evening began with the singing of the national anthems of the United States and India.
NOTE: All the images below with a white arrow in the middle are videos. (The other images are photos) You can click on the white arrow to watch the video of whatever is described. Make sure your speakers are on and you can make the video full screen once it begins by clicking the icon in the lower right corner.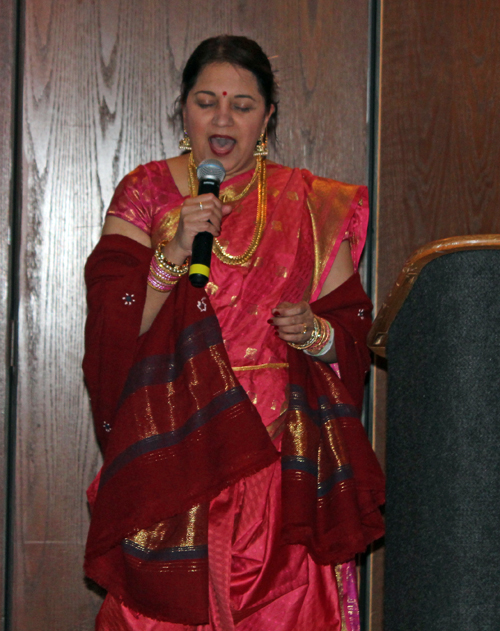 Tanmayee Dixit Singing the national anthem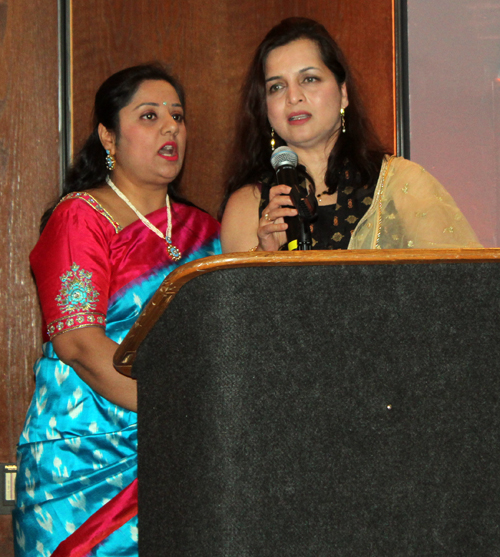 Pallavi Chavan & Harsha Rane singing the Indian anthem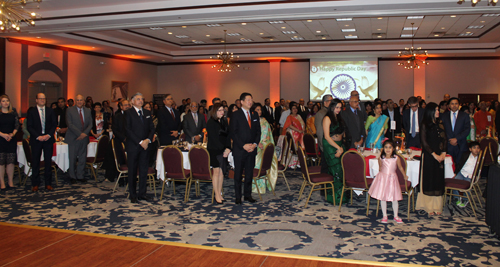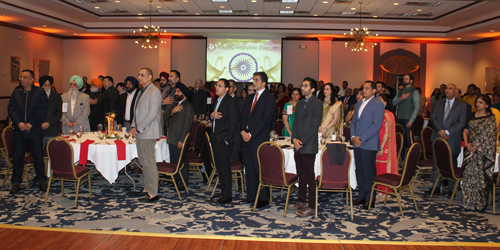 FICA Board of Trustees Chairman Sudarshan Sathe spoke about the projects - past, current and future - of the organization such as Project Seva, Shiksha Daan, India Cultural Garden and others.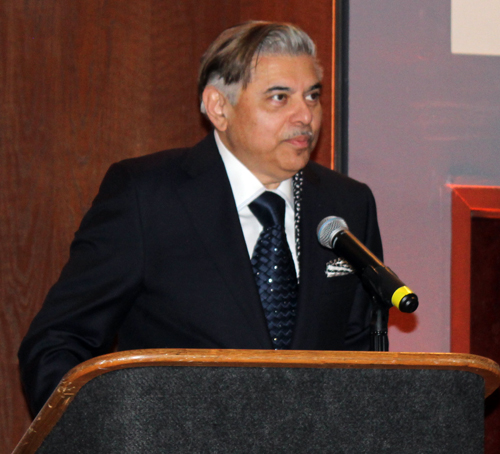 Sudarshan Sathe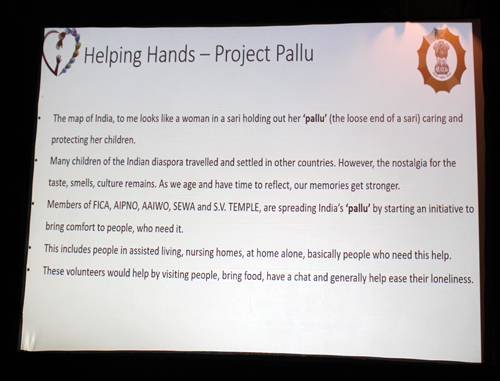 FICA Helping Hands - Project Pallu

FICA President Ritu Mahna introduced Cleveland Clinic Dr. Atul C. Mehta who introduced the Chief Guest and Keynote Speaker for the event, Dr. Samir Kapadia, MD. Dr. Kapadia is the Cleveland Clinic Department Chair of Cardiovascular Medicine.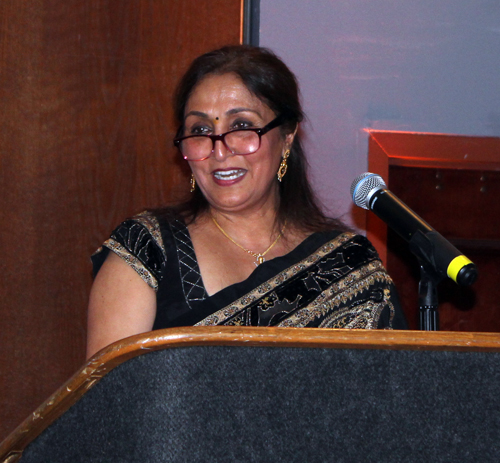 Ritu Mahna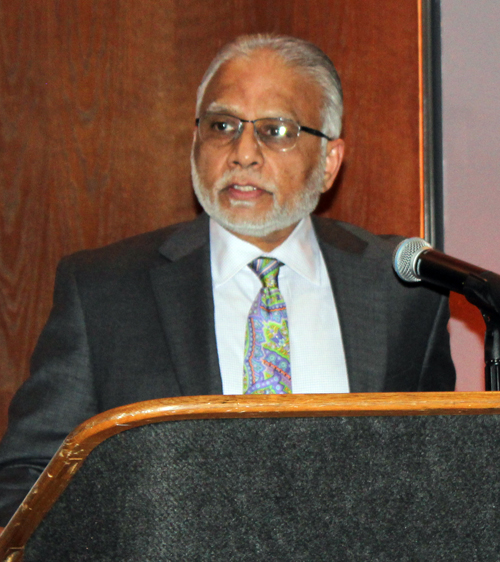 Dr. Atul C. Mehta

Samir Kapadia, MD was the Chief Guest and Keynote Speaker. Dr. Kapadia is the Cleveland Clinic Department Chair of Cardiovascular Medicine. He gave some facts about Republic Day and also offered advice about how to stay heart healthy.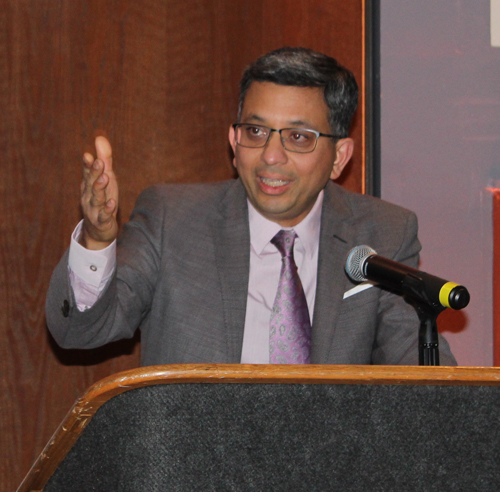 Samir Kapadia, MD

Before dinner several talented dance groups performed a variety of Indian dance. Here is a medley of some of the performances. (We have complete videos of all the performances. If you are interested let us know.)





See photos of all the performances at Republic Day

***

Stay informed about the local Indian community by signing up for the free Indian eNews mailings. You can select other specific groups as well. It's easy and free.
Fill out the form for the free Indian eNews.


*** Enjoy these images from Republic Day 2020 event.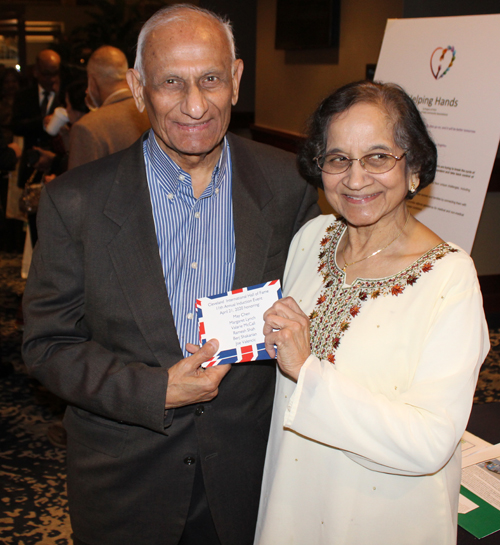 Ramesh and Jaya Shah

Ramesh will join his wife Jaya in the Cleveland International Hall of Fame on April 21, 2020. The first husband/wife to be inducted


---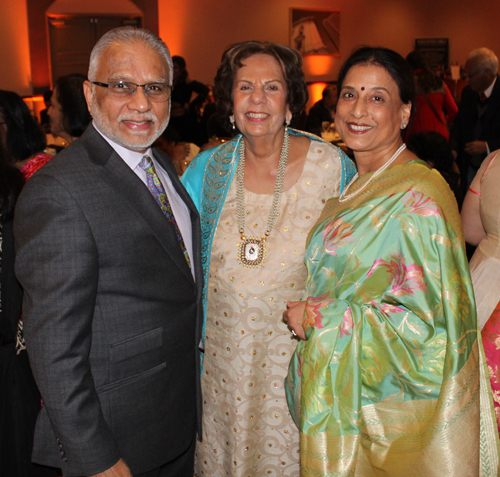 Dr. Atul Mehta, Dr Gita Gidwani and Mrs. Shuva Mehta


---


Swati Sathe, Key Bank's Karen White and Sangita Bafna


---
---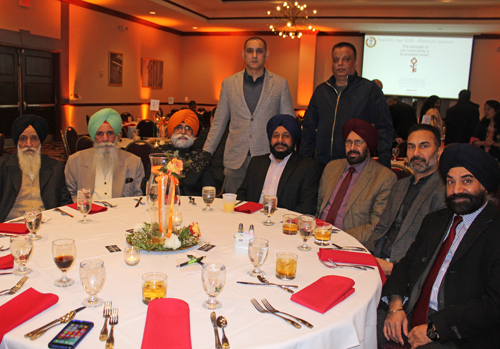 ---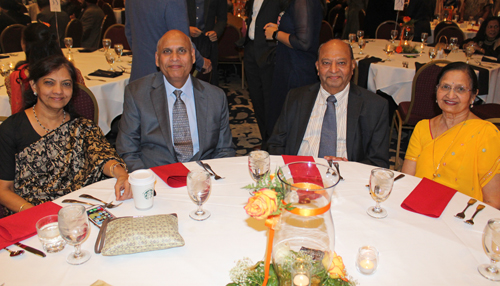 ---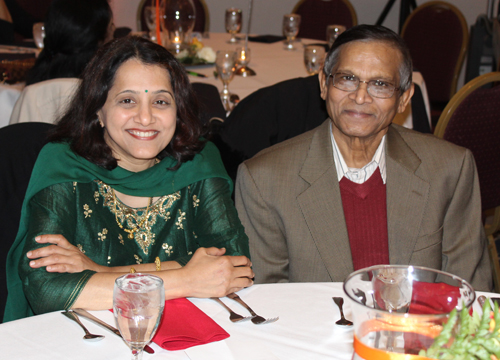 ---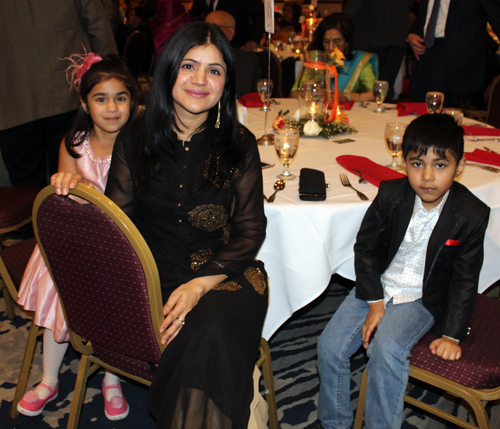 ---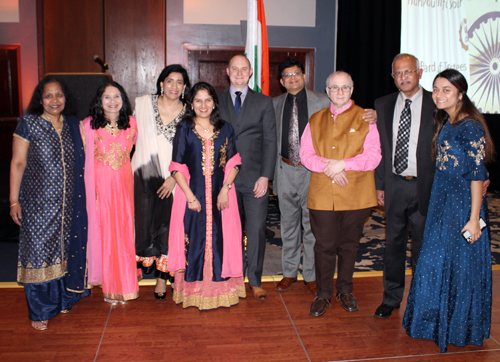 ---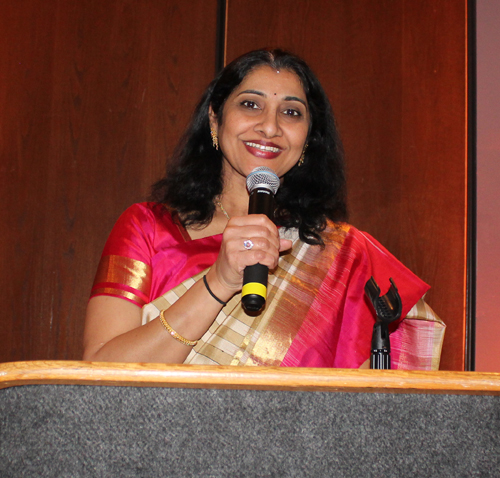 Sarvanthi Vallampati


---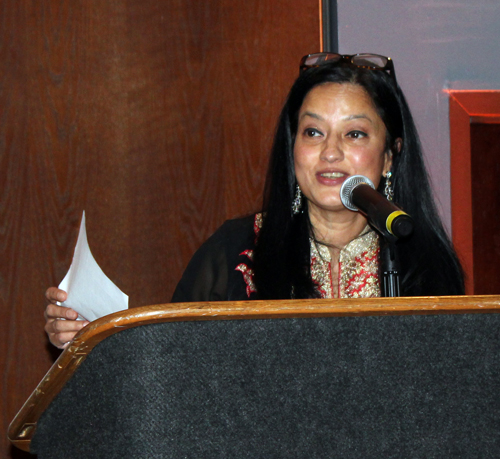 Swati Desai


---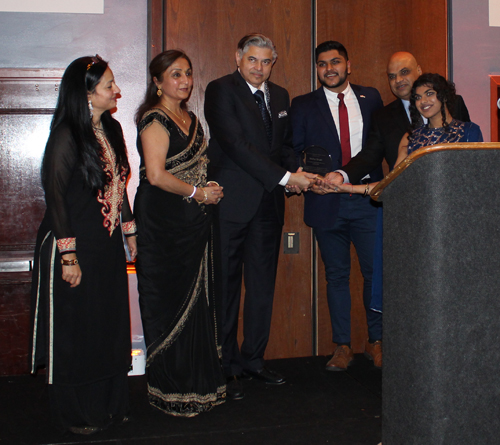 ---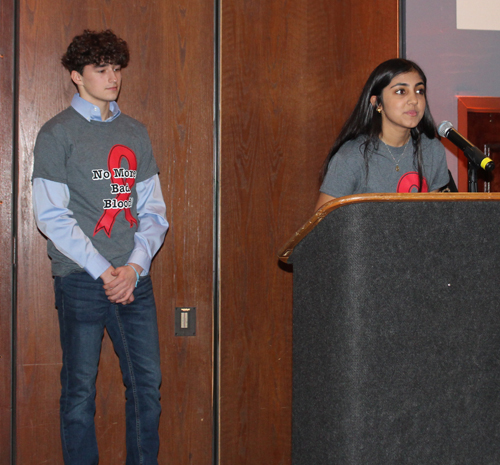 ---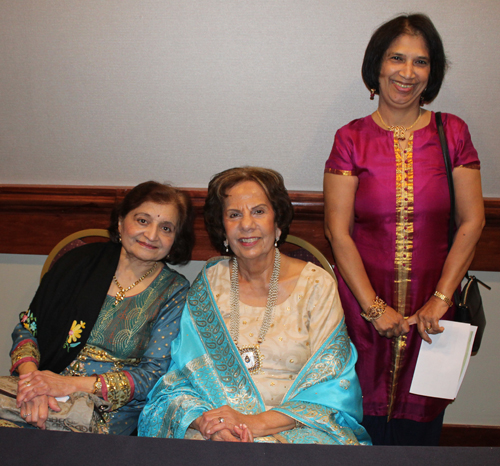 Mrs Sarayu Mehta and Dr. Gita Gidwani


---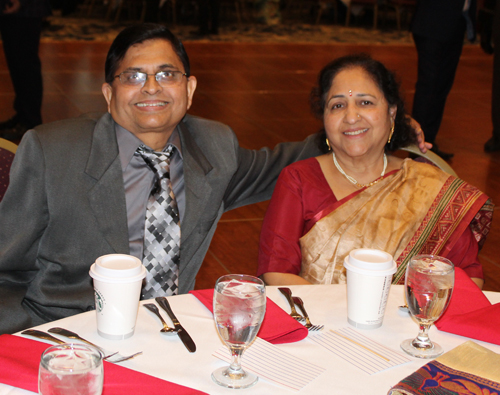 ---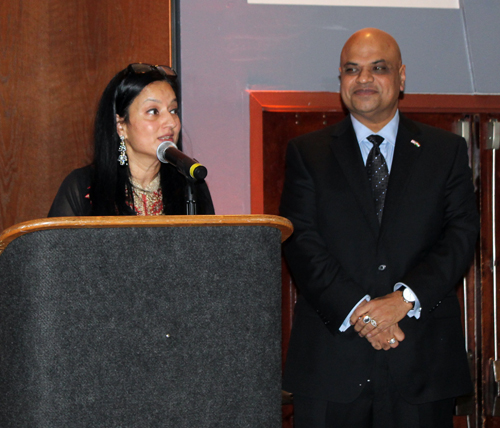 Swati Desai and Kalpesh Shah


---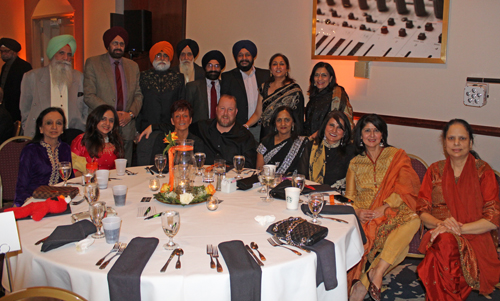 ---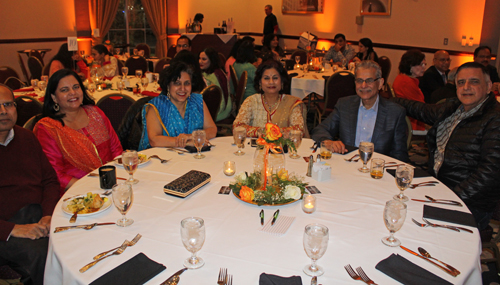 ---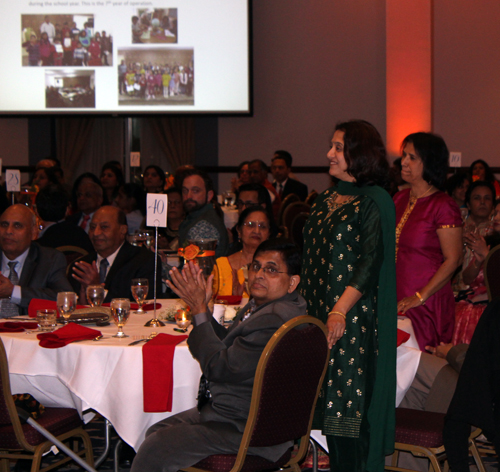 ---
See photos of all the performances at Republic Day
---