Association of Indian Physicians of Northern Ohio (AIPNO) was founded in 1983 as a non-profit organization of physicians of Indian origin in Northern Ohio. With a membership of over 300 physicians who meet regularly for educational, charitable and social events, the organization provides an opportunity to make meaningful contributions to the local community and to make friendships that last.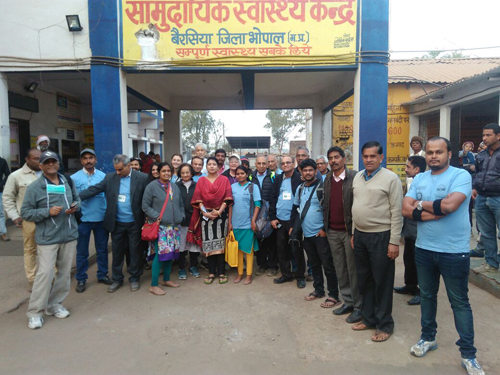 AIPNO also provides service and aid to underserved areas and disaster affected sites.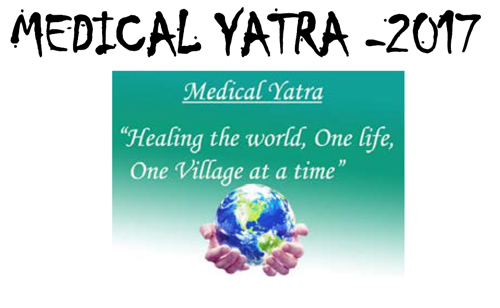 A 'Yatra' is a holy pilgrimage. For years, Dr Jaya Shah and Ramesh Shah have led an AIPNO Medical Yatra to tend to the needs of the poorest in different areas of India. Many of the people that the team of doctors see and treat have never had any contact with a medical professional.

Here are some facts and photos from the 2017 Medical Yatra.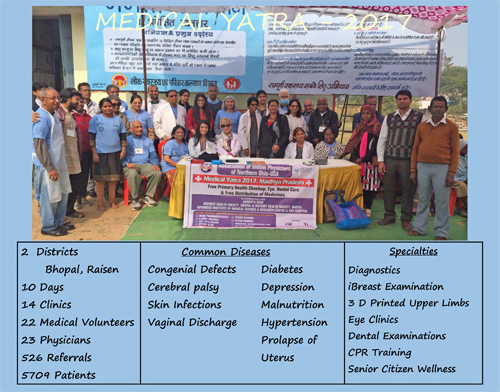 The volunteers used a revolutionary 15 minute Breast Health check called "ibreast". They found 12 out of 100 women positive and they were referred to a cancer specialist for further treatment.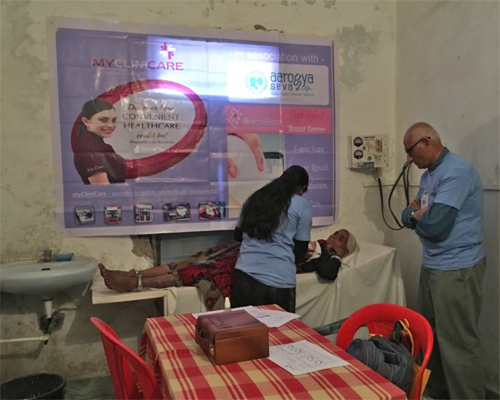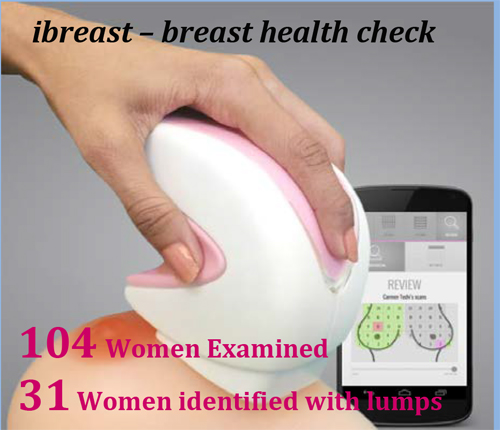 ---
Dr.J.Shah, Dr, M.Vuppala, Dr.A.Modi & Dr. S. Nanavati were busy examining children with Cognitive Birth Defects.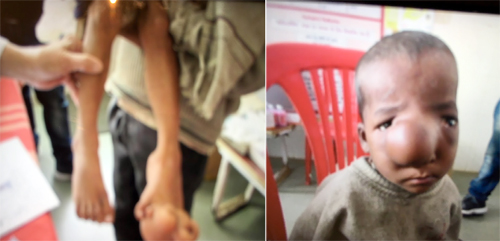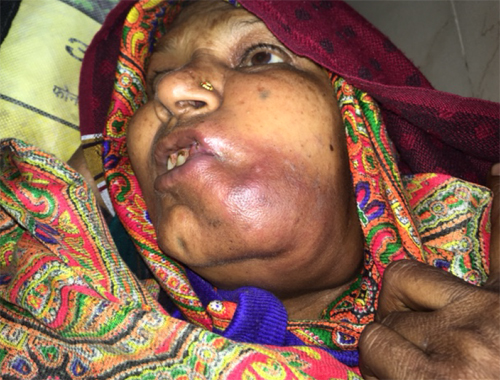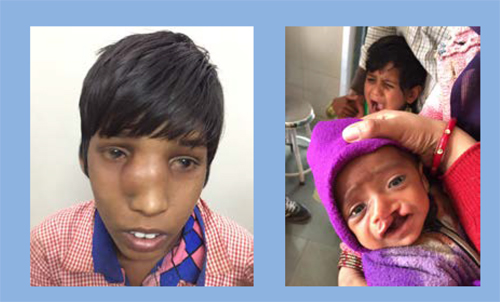 ---
54 Children (amputees) will be given "Gift of Hands" - a 3D Printer Prosthetic life changing transformation.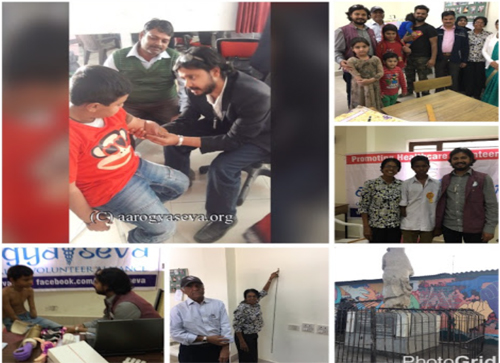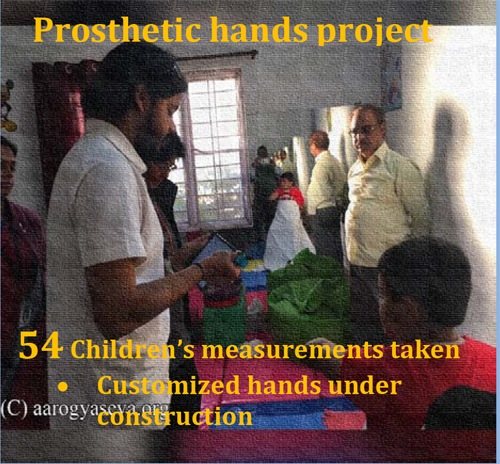 ---
The Mobile Ophthalmic Clinic performed 800 Cataract Surgeries and 500 Glaucoma treatments in 1st 6 months near Bengaluru, K.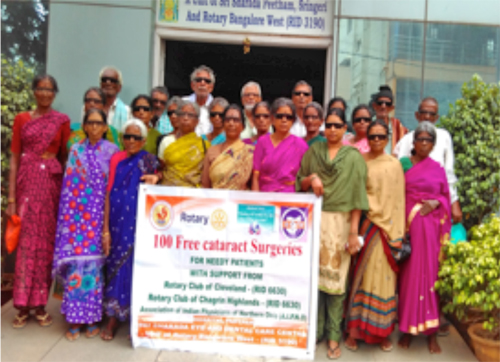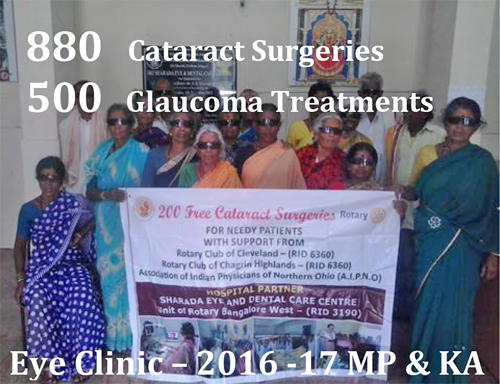 ---
5 schools and 4 villages around Gandevi, Guj. were given water treatment plants to provide safe drinking water and to prevent water borne diseases.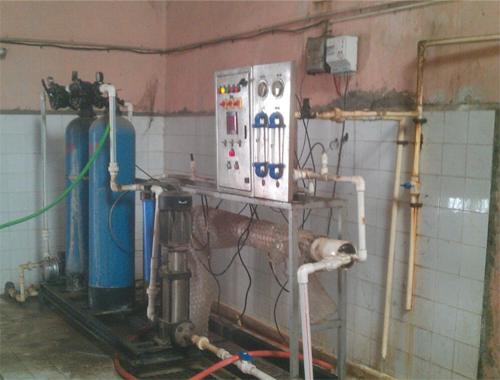 ---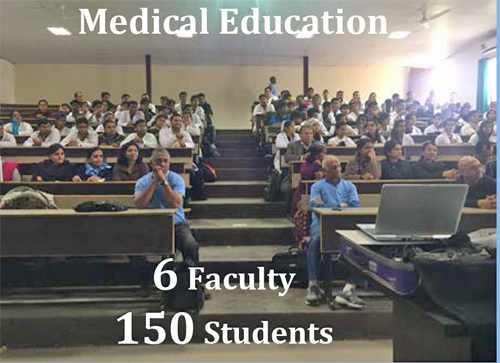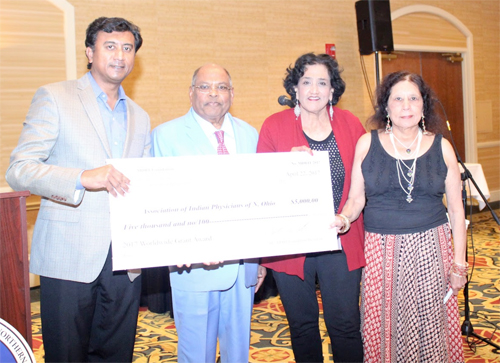 MDR Trust grants $ 5,000 to Medical YATRA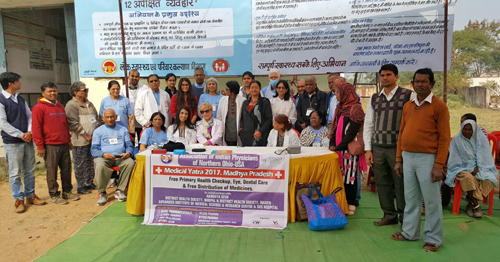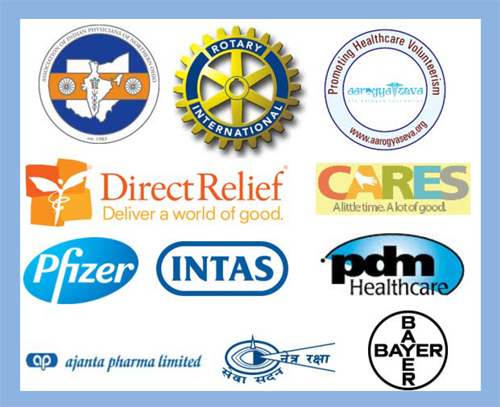 Medical Yatra sponsors
Learn more about the Medical Yatra and how you can help support this great endeavor
---