Krithika Rajkumar performed the ancient classical Indian dance form Bharathanatyam at International Cleveland Community Day at the Cleveland Museum of Art.

NOTE: The two images below with a white arrow in the middle are videos. (The other images are just photos) You can click on the white arrow to watch the video of whatever is described. Make sure your speakers are on and you can make the video full screen once it begins by clicking the icon in the lower right corner.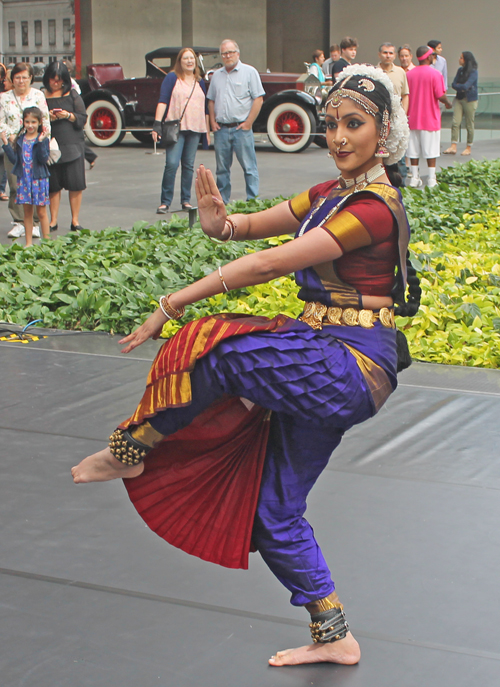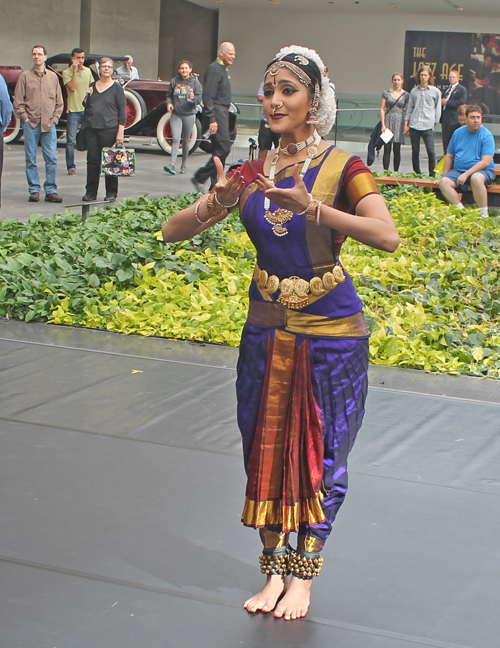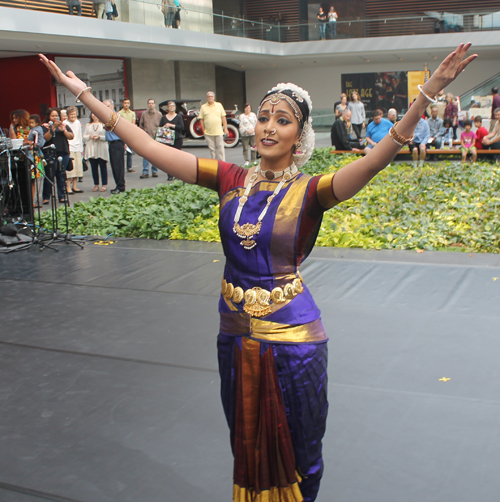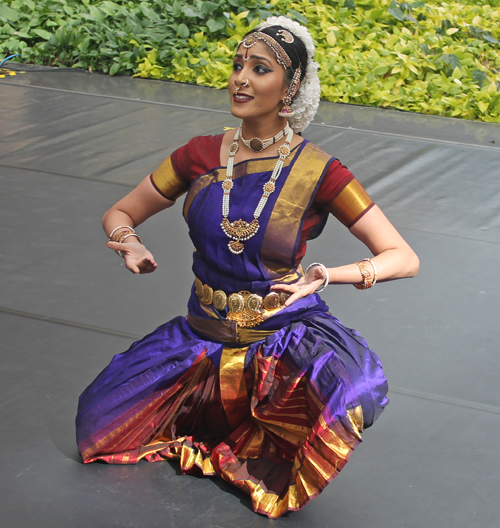 ***
Stay informed about the local Indian community by signing up for the free Cleveland Indian eNews mailings. You can select other groups as well. It's easy and free.

Fill out the form for the free Indian eNews.
***
---
The second dance.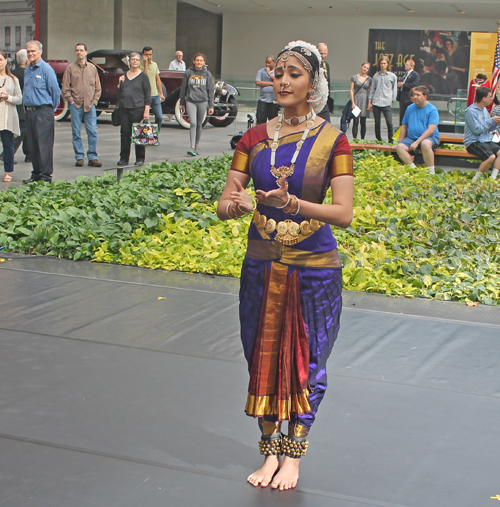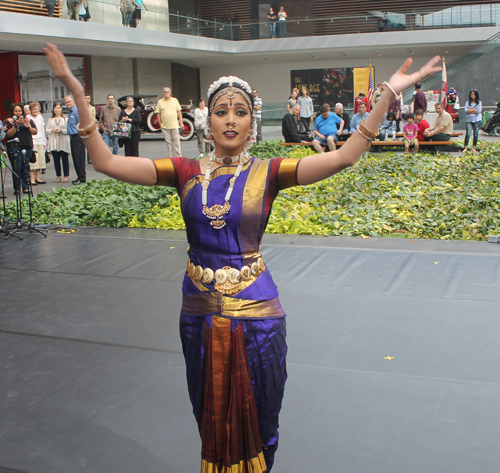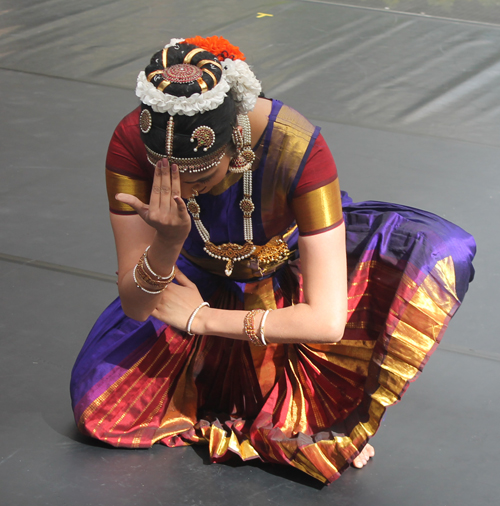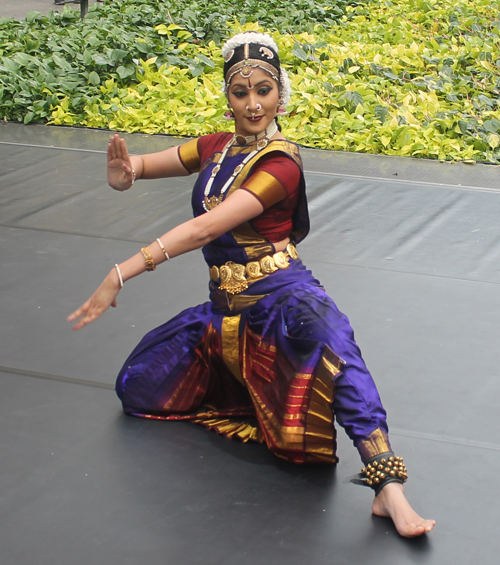 ---
More from the Cleveland Museum of Art 2017 International Community Day
---
Back to Top
Back to Cleveland Asian Indians
---
For sponsorship opportunities, please contact us.
Your message could be HERE!