Association of Indian Physicians of Northern Ohio (AIPNO) was founded in 1983 as a non-profit organization of physicians of Indian origin in Northern Ohio. With a membership of over 300 physicians who meet regularly for educational, charitable and social events, the organization provides an opportunity to make meaningful contributions to the local community and to make friendships that last.
AIPNO also provides service and aid to undeserved areas and disaster affected sites.
Here are somm updates for 2015. The Medical YATRA Mission is to Educate, Prevent and Save Lives!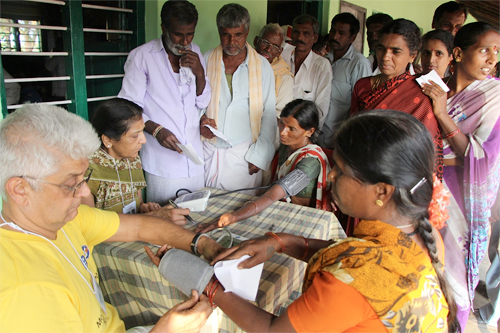 Nalin Mody, Jivan Patel & S.Kampani have done lots of Blood Pressure checks to find out potential 'time bombs' with High Blood Pressure and Hyper tension.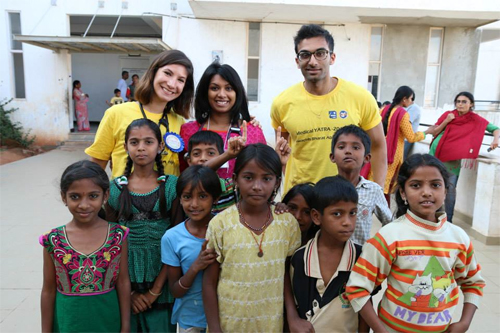 Dr.E Prot, Dr.K. Moses and Dr.R. Bhimani (@ Orphanage)from St. Vincent Charity received AIPNO scholarship funds to travel to Medical YATRA and do 4 weeks of rotation credited to their internship.



Medical YATRA donated Rs. 50,000 (Vimalaben trust) to Narendra Nele Orphanage.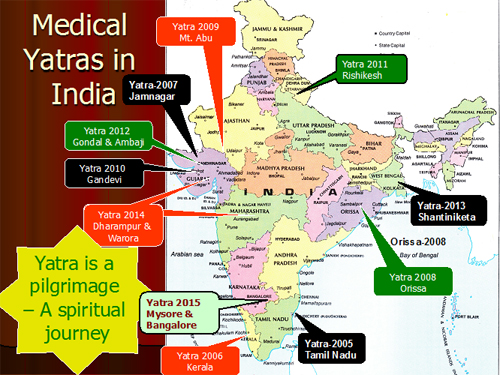 Medical YATRA has been done in 10 states of our motherland- INDIA, with more than 18 YATRAs. Humble beginning with Gujarat earthquake-2001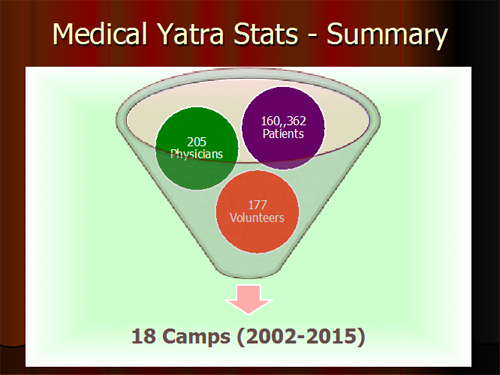 We gratefully appreciate help from Physicians, & Volunteers from USA/UK/Canada and our DONORS to make a difference!



Congratulations on your charitable efforts. Here are a few of the AIPNO Medical Yatra volunteers at Philanthropia.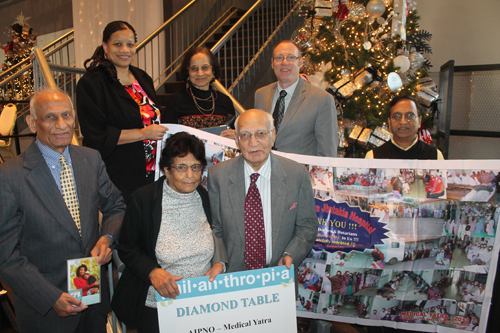 AIPNO Medicla Yatra volunteers at 2015 Philanthropia
---
Back to Top
Back to Cleveland Asian Indians
For sponsorship opportunities, please contact us.
Your message could be HERE!
---