FICA is an organization dedicated to serving the needs of the Asian Indian Community in Northeast Ohio. From its humble beginnings as a student association in 1962, it has grown to be the voice of a diaspora of over 20,000 and on the increase. FICA helps Asian Indian families assimilate into the mosaic of greater Cleveland.
FICA, Cleveland State University Center for International Services and Programs (CISP) and Indian Student Association (ISA) hosted a Holi celebration in Cleveland at CSU on March 29, 2014. The "Spring Festival" was greeted with a surprise blizzard of more than 5" of snow but people braved the elements for the good food, camaraderie and especially the performances - both traditional and modern.
Meera Chatterjee served as MC and explained what Holi is to the crowd.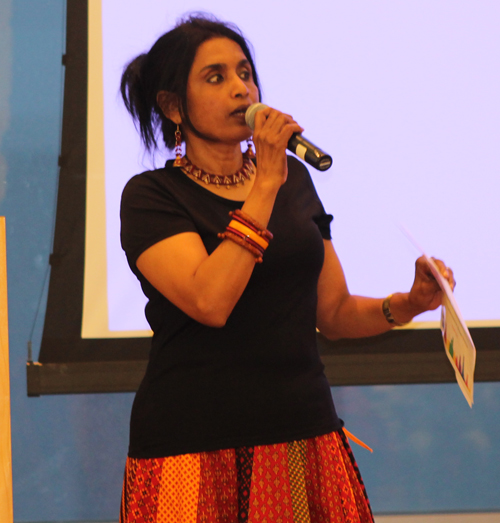 Meera Chatterjee



Raj Venkat explained how it came to be that the event was held at CSU and not the Indian Community Center. He thanked FICA president Asim Datta, CSU's Harlan Smith and the event volunteers.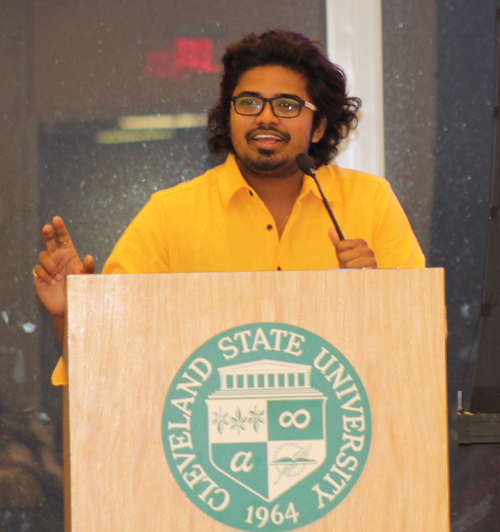 Raj Venkat



The first performance was by Tejasvi Sanka who sang a devotional song.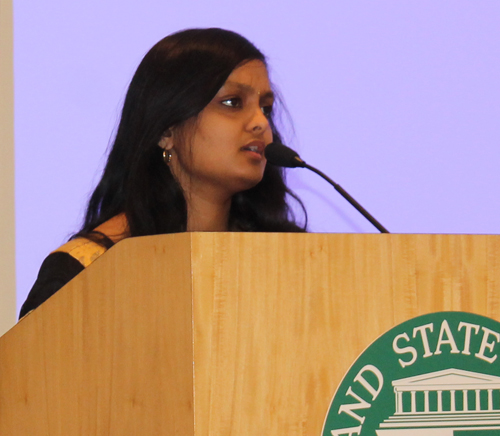 Tejasvi Sanka



Next, Monica Allamudi sang a Bollywood song.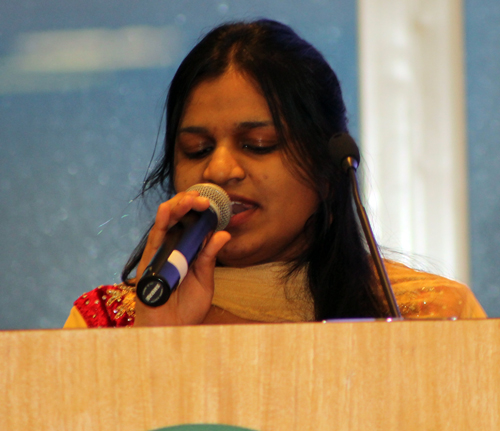 Monica Allamudi



Kalyani Veturi and students performed two traditional Kuchipudi dances.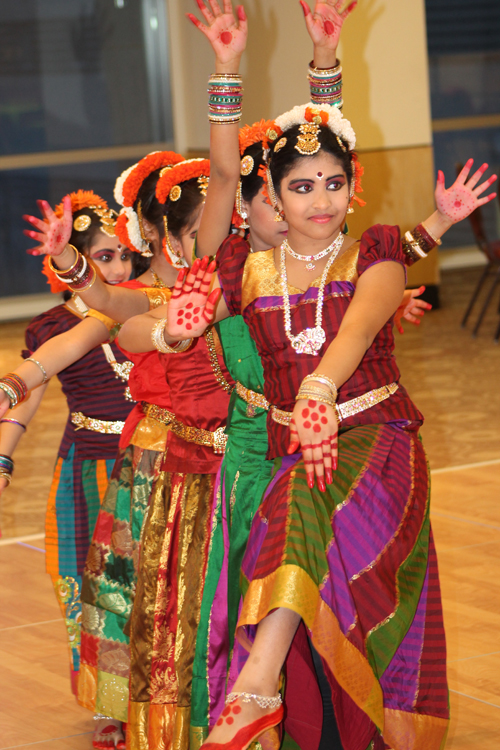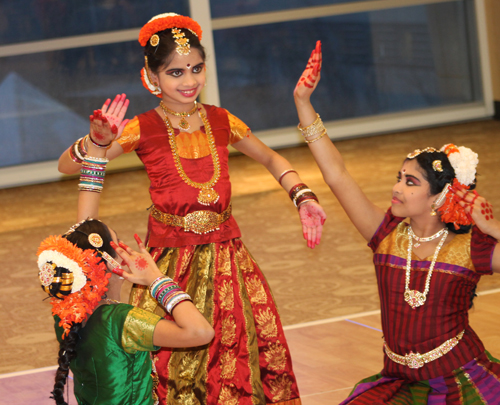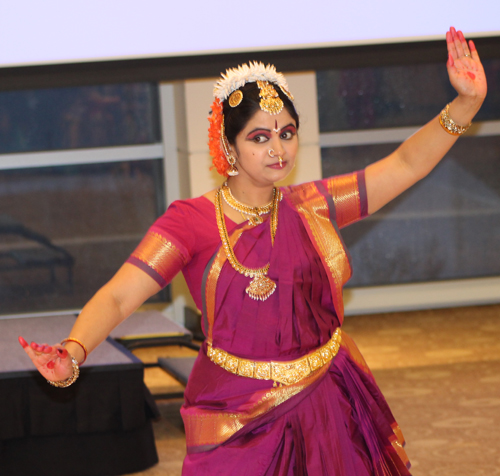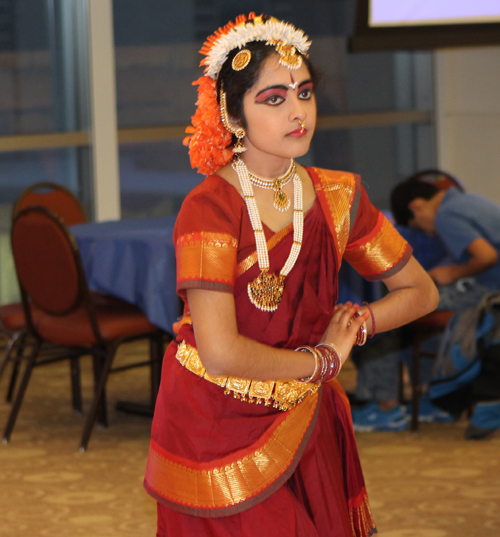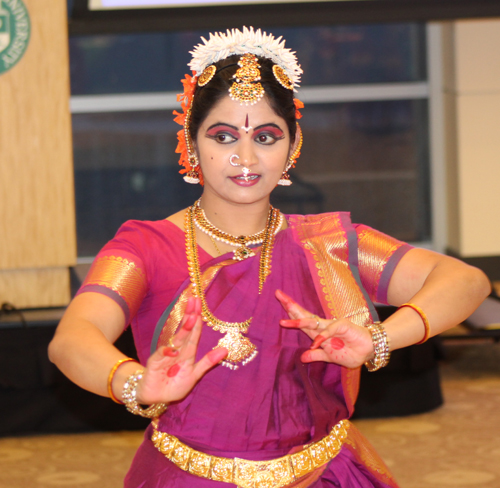 The next performance was a dance by Shampa Paul.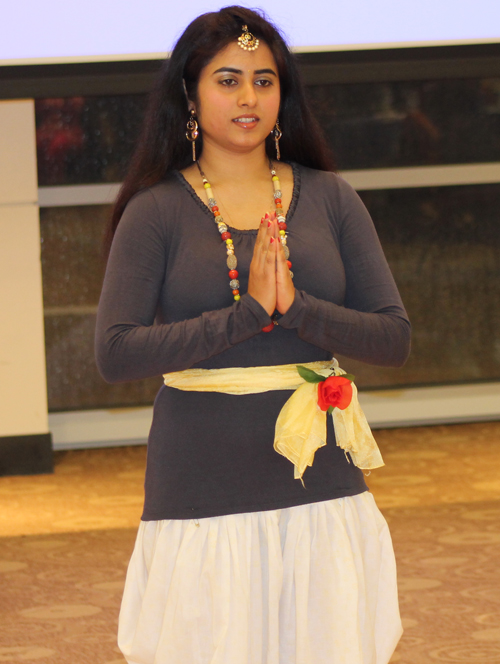 Shampa Paul


Antara Datta performed two traditional Kathak dances.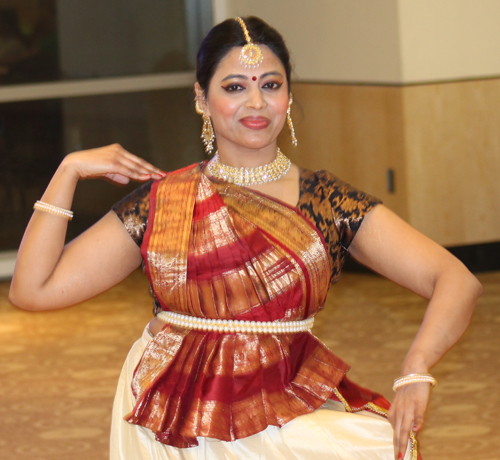 Antara Datta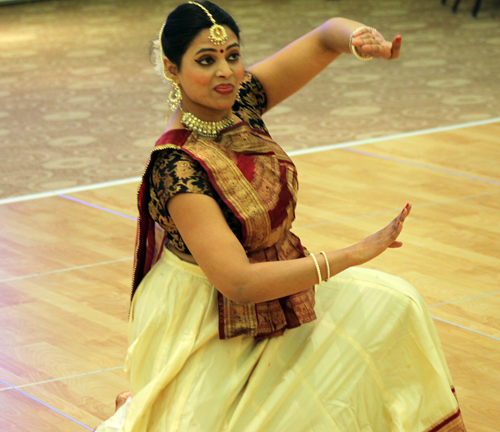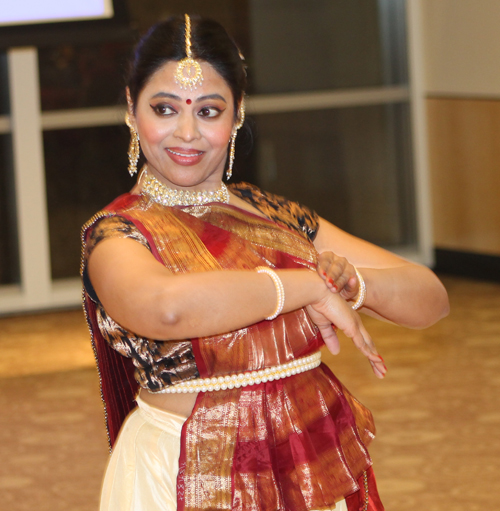 Asit Biswas and Debasish Mukhopadhyay performed a familiar song for the Holi celebration.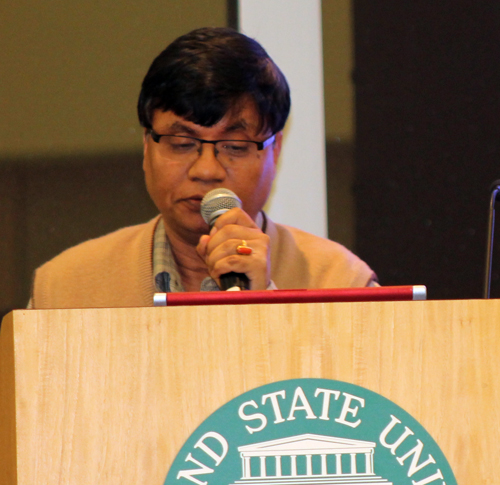 Asit Biswas



Then Debasish Mukhopadhyay performed "The Sounds of Holi" singing several popular songs from movies, the last of which had people dancing.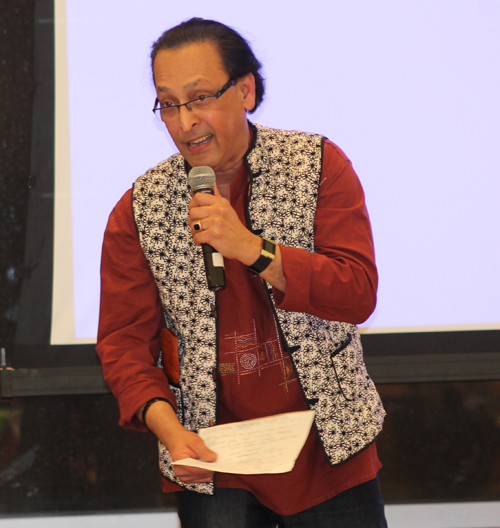 Debasish Mukhopadhyay Popular song from the movie Bombay to Goa



The final performance was dances by Bhargavi and Group.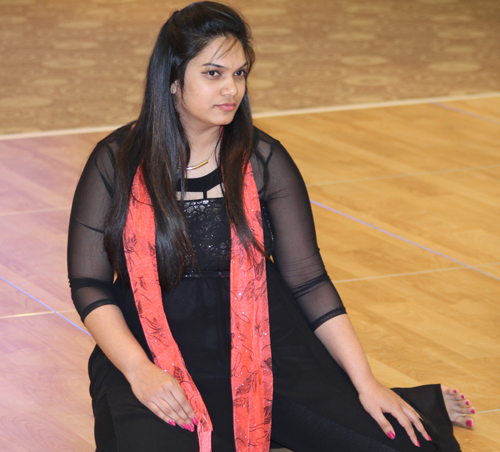 Bhargavi and Group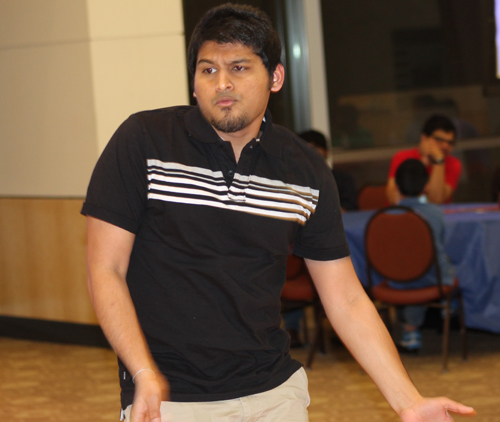 The last dances brought the house down.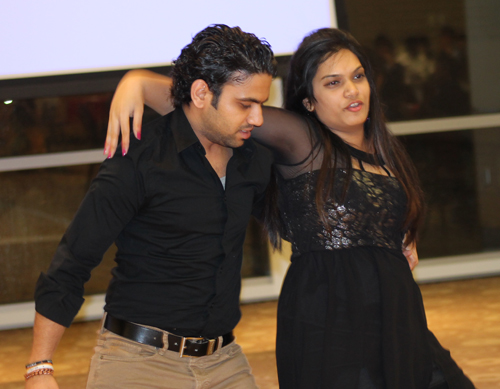 ---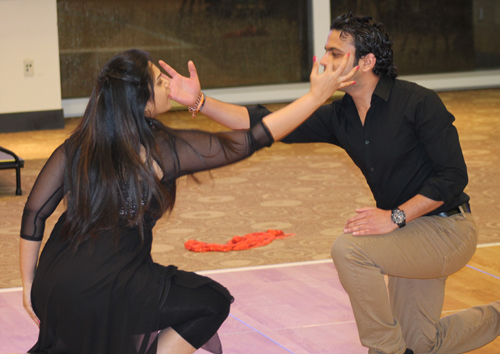 ---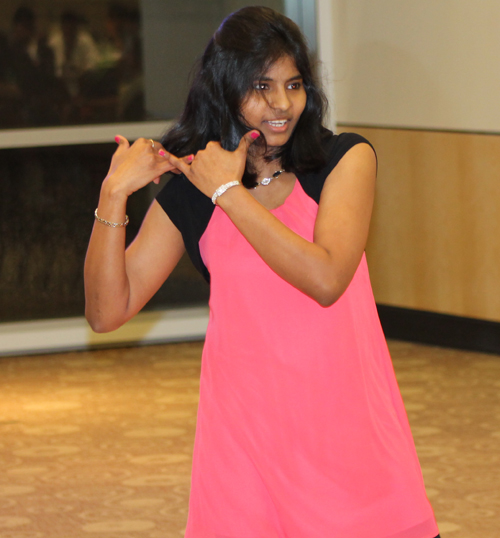 ---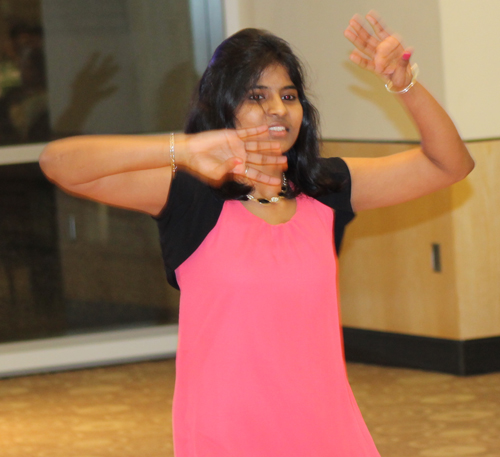 ---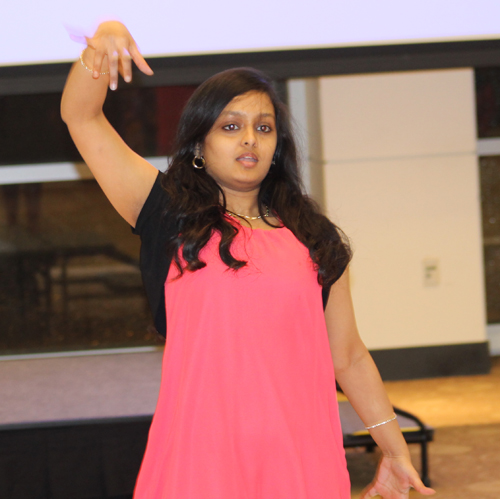 ---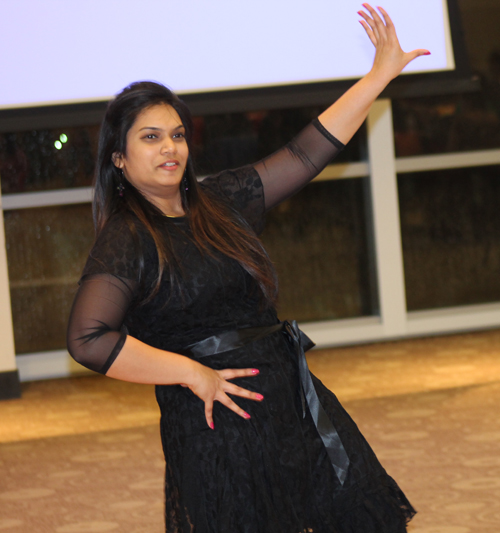 ---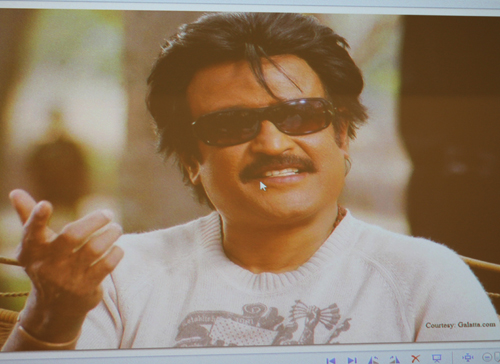 ---


Enjoy these other images from the Holi event.

(If we made a mistake with a name or you can help ID someone please let us know.)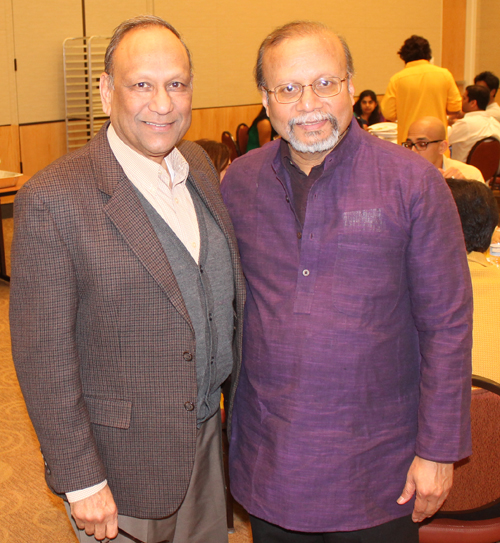 Chittaranjan Jain and Asim Datta


---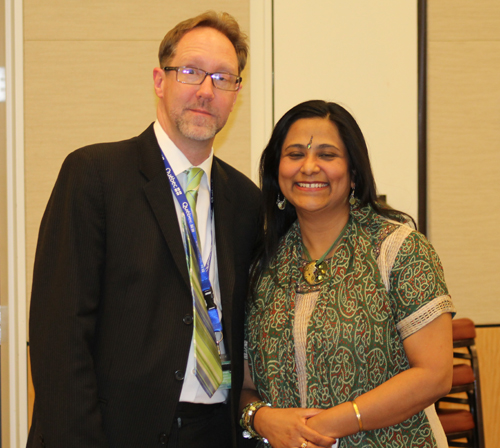 CSU's Harlan Smith and FICA's Piya Roy


---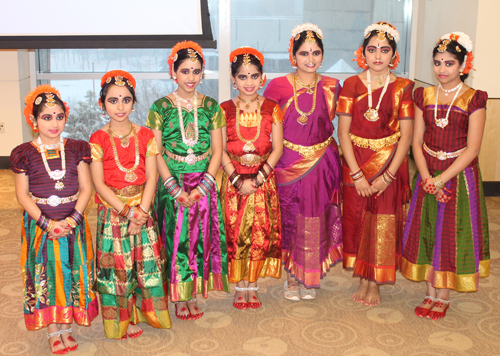 Kalyani Veturi dance students


---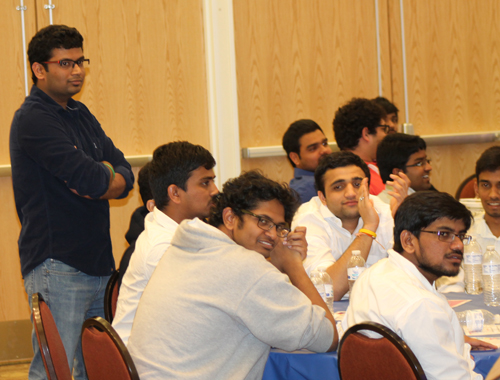 CSU Students


---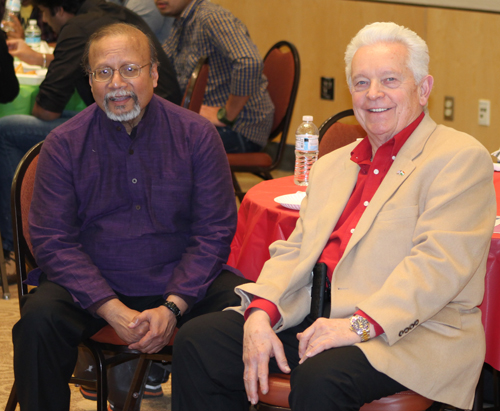 Asim Datta and Ken Kovach


---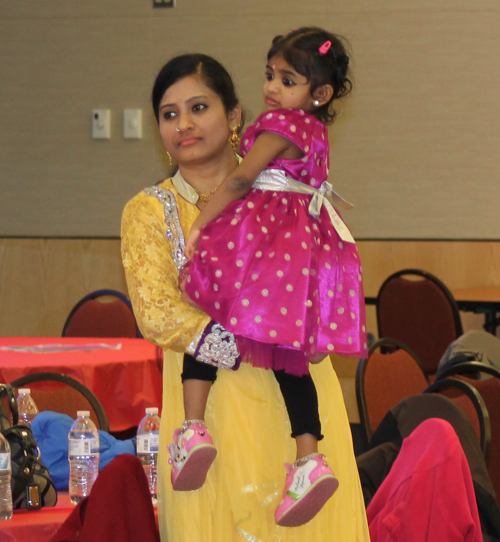 ---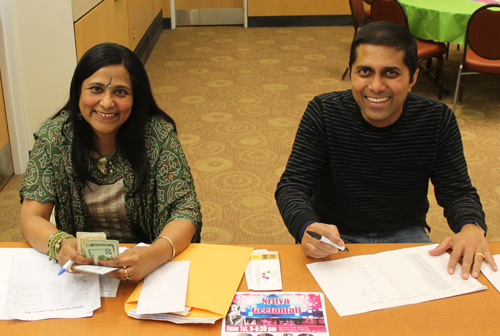 Piya Roy and Atul Verma working the door


---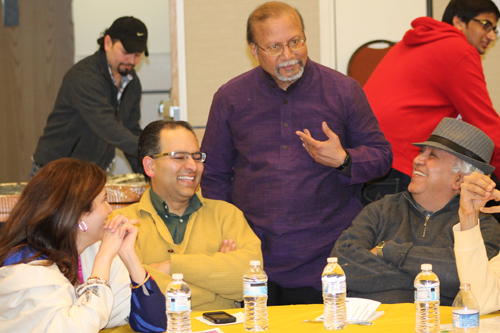 ---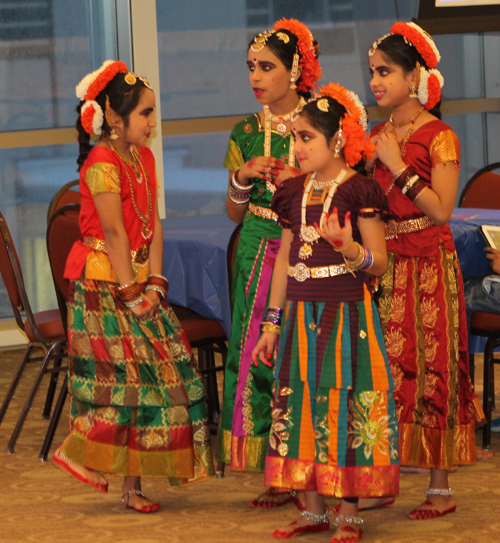 Dancers ready to go on


---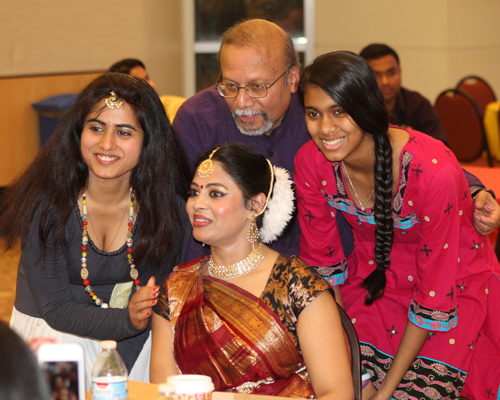 ---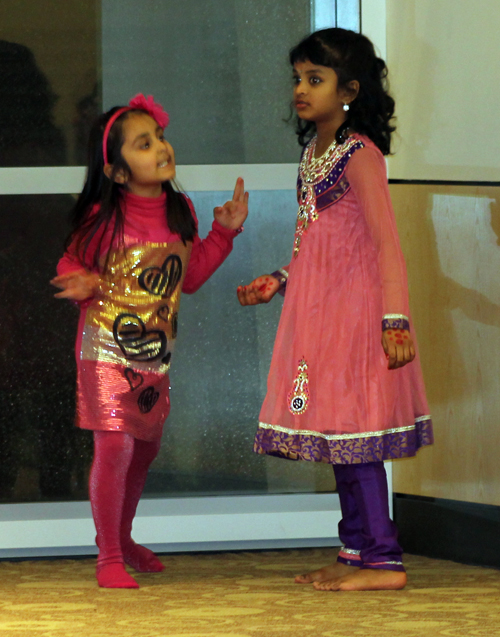 ---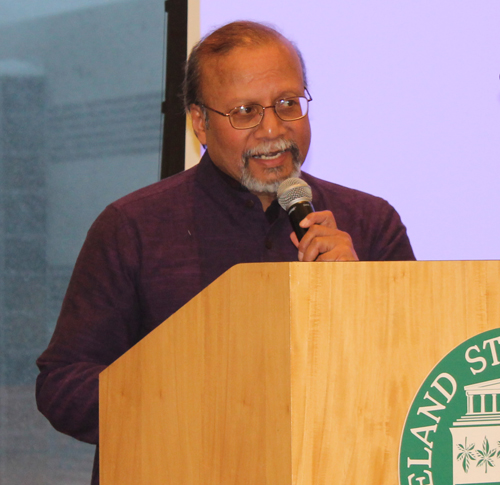 FICA president Asim Datta
---
Back to Top
Back to Cleveland Asian Indians
---
For sponsorship opportunities, please contact us.
Your message could be HERE!

ClevelandPeople.com is sponsored in part by


FICA, Federation of India Community Associations