The Federation of India Community Associations (FICA) hosted Deepavali, The Festival of Lights, in the Rotunda of Cleveland City Hall on October 24, 2014.
Deepavali or the "festival of lights", is a five-day Hindu festival which, in the Gregorian calendar, falls between mid-October and mid-November.
According to Wikipedia, "For Hindus, Diwali is one of the most important festivals of the year and is celebrated in families by performing traditional activities together in their homes. For Jains, Diwali marks the attainment of moksha or nirvana by Mahavira in 527 BC. For Sikhs, Diwali is particularly important because it celebrates the release from prison of the sixth guru, Guru Hargobind, and 52 other princes with him, in 1619."
The name "Diwali" or "Divali" is a contraction of deepavali which translates into "row of lamps". Diwali involves the lighting of small clay lamps filled with oil to signify the triumph of good over evil. These lamps are kept on during the night and one's house is cleaned, both done in order to make the goddess Lakshmi feel welcome. Firecrackers are burst because it is believed that it drives away evil spirits.
The celebration in Cleveland began with a networking and social hour. The official program began with a welcome from FICA Board Chair Chittaranjan Jain.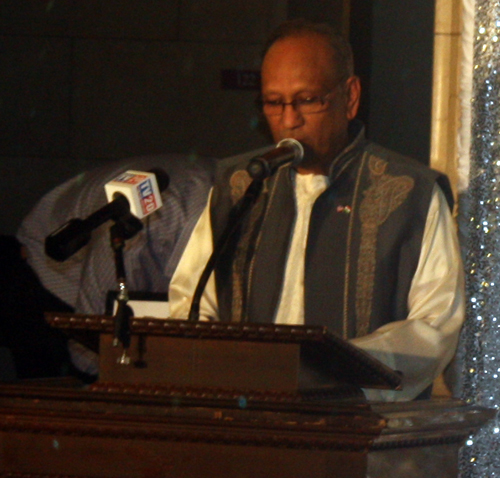 Chittaranjan Jain



Dr. Jain then introduced current FICA president Asim Datta.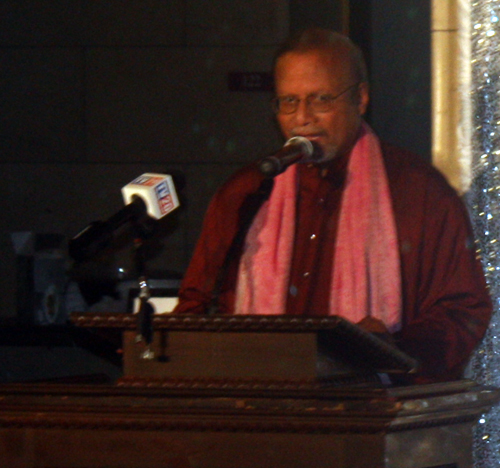 Asim Datta



Asim introduced students from India and thanked the event supporters. He then thanked and introduced Cleveland Mayor Frank Jackson.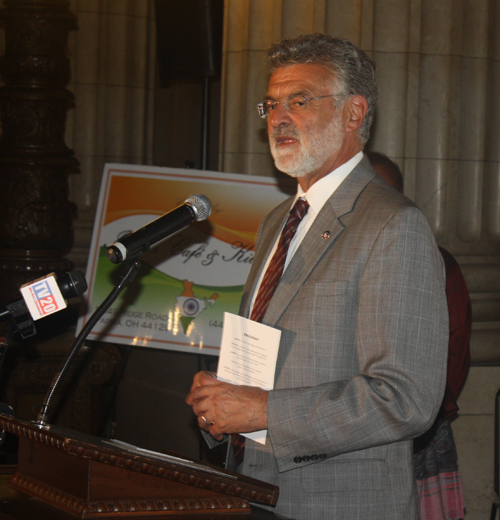 Mayor Frank Jackson



The entertainment began with students from the AK Bhangra dance group from the University of Akron who performed an energetic dance.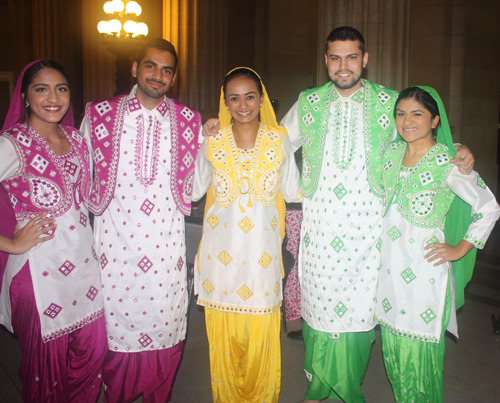 AK Bhangra dance group from the University of Akron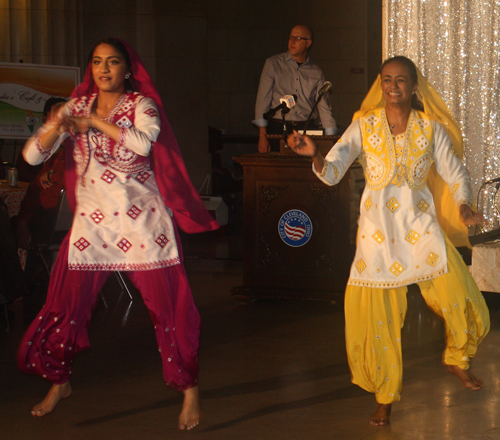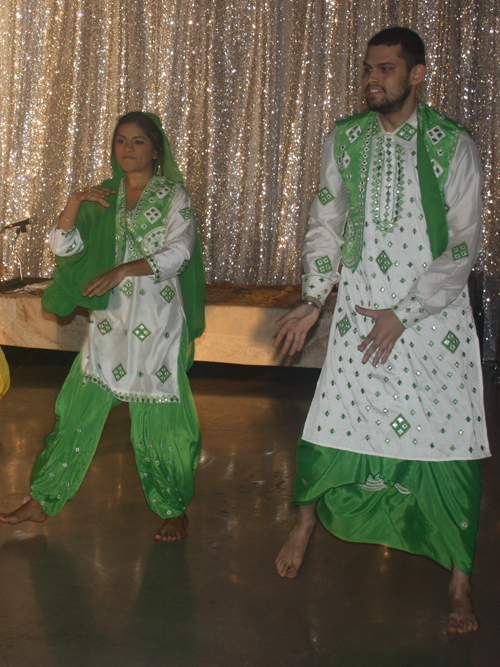 Next, Suresh Kirpekar sang some Indian songs of yesteryear.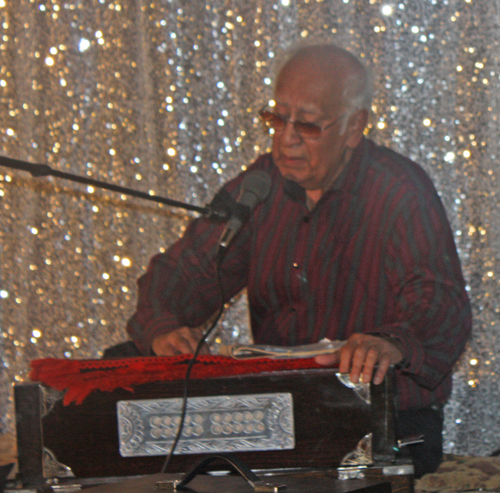 Suresh Kirpekar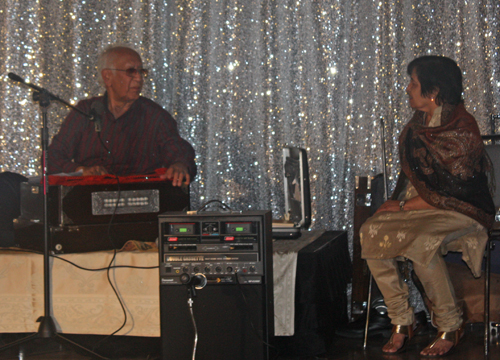 Be sure to view Page 2 of the FICA 2014 Diwali celebration to see photos and videos of Manipuri Dance Guru Sanjib Bhattacharya and photos of attendees of the celebration.


Manipuri Dance Guru Sanjib Bhattacharya and Faces in the Crowd

---
Back to Top
Back to Cleveland Asian Indians
---
For sponsorship opportunities, please contact us.
Your message could be HERE!

ClevelandPeople.com is sponsored in part by


FICA, Federation of India Community Associations