International Partners in Mission celebrated its 11th annual Namaste! One Night for One World event on Friday, April 26, 2014. In South Asia, the word Namaste (Nah-mast-tay) is a greeting and parting word meaning "the spirit within me honors the spirit within you."

In this short video, Joseph F. Cistone, Executive Director & CEO of International Partners in Mission (IPM) told about the mission of IPM. IPM works across borders of faith, culture, and economic circumstance with children, women, and youth to create partnerships that build justice, peace, and hope.



One Night for One World invites guests to immerse themselves in the various cultural identities of global communities through live music, dance, authentic food and beverages, decorations and education.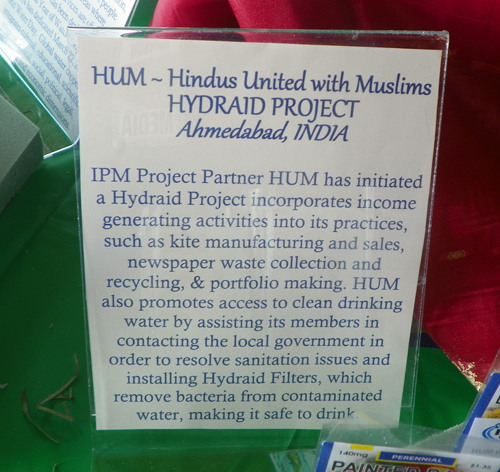 All proceeds from the ticket sales, silent auction, and handcraft sale will benefit IPM's more than 60 Project Partners in the United States and across the globe.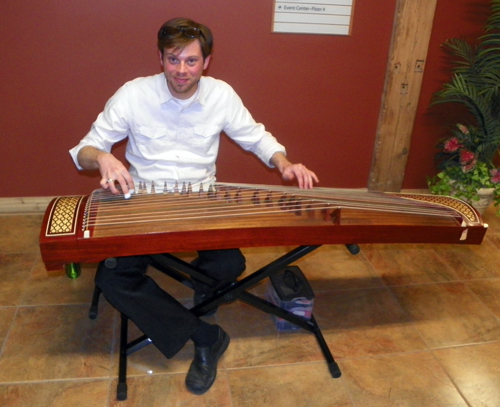 Guests were greeted by a Chinese guzheng performance



IPM's Executive Director, Joseph F. Cistone says, "Cleveland area residents are confronted daily with reports of global conflict, natural disaster, and poverty. Many of us are moved by what we read or hear; but we often don't know how to support our sisters and brothers here and around the world. IPM is one of the few Cleveland-based interfaith organizations that actively provides crucial funding and technical training for community based social service projects and for micro-enterprise businesses. IPM's 60+ Project Partners on 5 continents provide hope and sustainable growth to children, women, and youth through dynamic partnerships."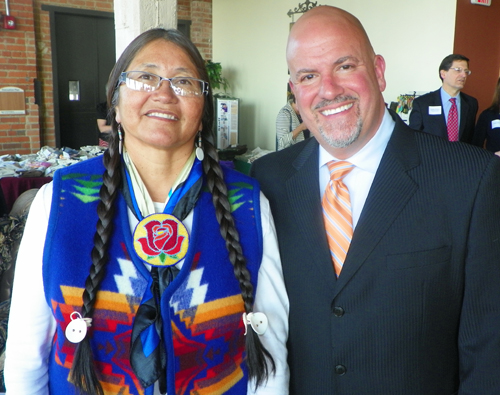 Caroline Mills and Joseph Cistone



The performances at the event were a highlight.

In this short video, a 5 year old boy and his 2 older sisters from the Gill family in Cleveland tell about the Bhangra dance they will be performing to celebrate the Vaisakhi or Harvest Festival.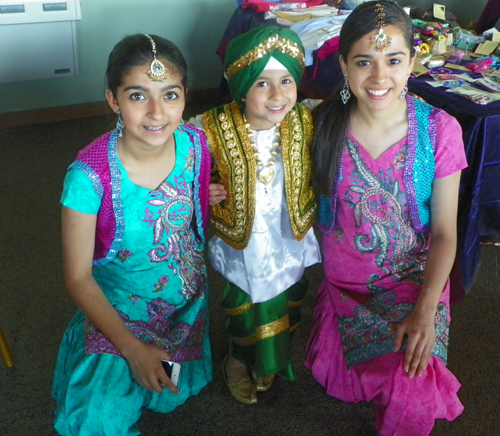 Then sisters Simi and Jasleen Gill performed an Indian Bhangra dance from Punjab.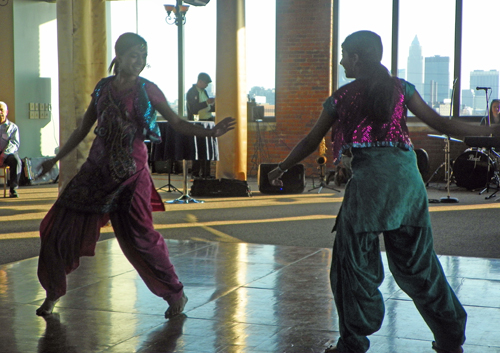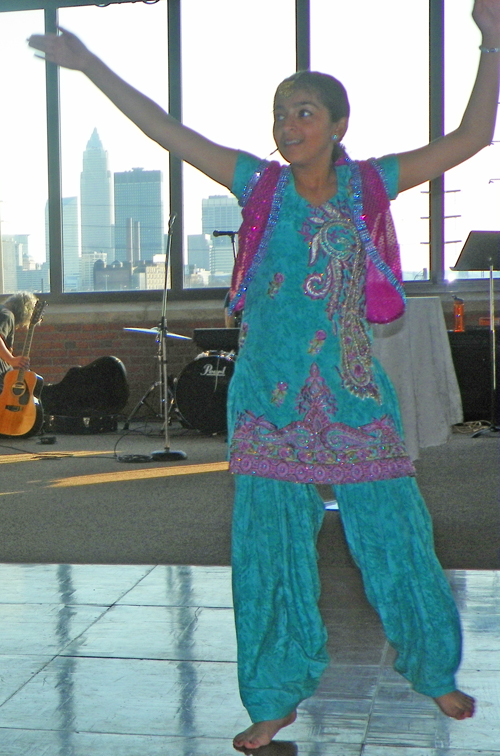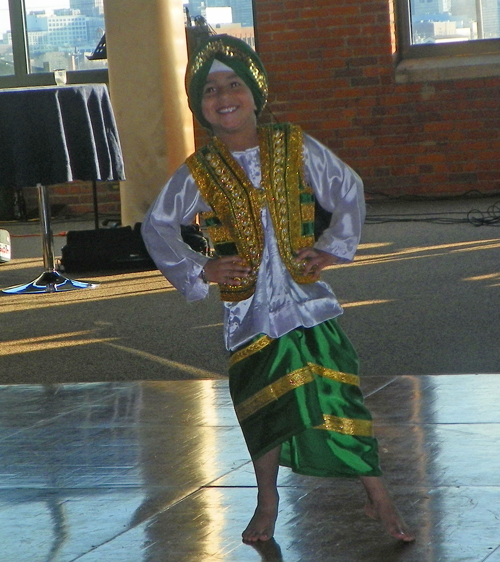 ---
Back to Top
Back to Cleveland Asian Indians
Back to Cleveland International Events
---
For sponsorship opportunities, please contact us.
Your message could be HERE!

ClevelandPeople.com is sponsored in part by


FICA, Federation of India Community Associations