India Festival USA is an annual event that attempts to bridge cultures, generations and communities through one-day of togetherness. It is a day when visitors are encouraged to participate in a thematic display of the rich culture and diversity of two of the greatest nations on earth – India and USA. India Festival USA promises an immersive environment that salutes history, embraces globalization and celebrates communities.
Enjoy a few highlights from the daylong event.
The Indian Hindu Myth of Shakuntala was told with giant puppets from the Cleveland Museum of Art at the India Festival USA. In the story, King Dushyanta first encountered Shakuntala while travelling through the forest with his army. Shakuntala and Dushyanta fell in love with each other and got married. The story tells of Shakuntala searching everywhere for her ring in the river and beyond. Their son was Bharata, which became the first name of India.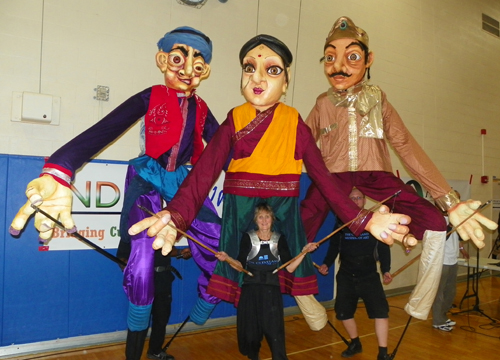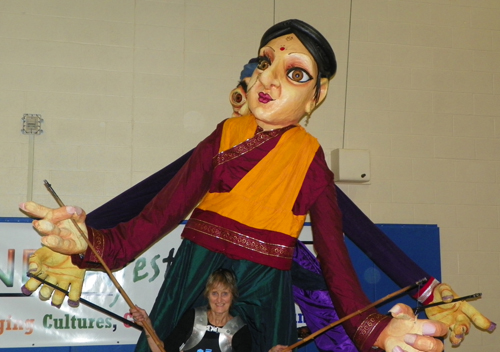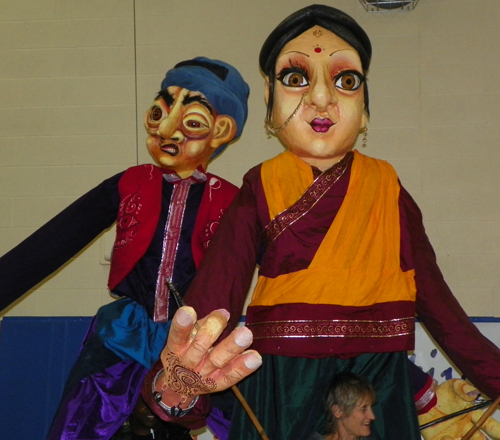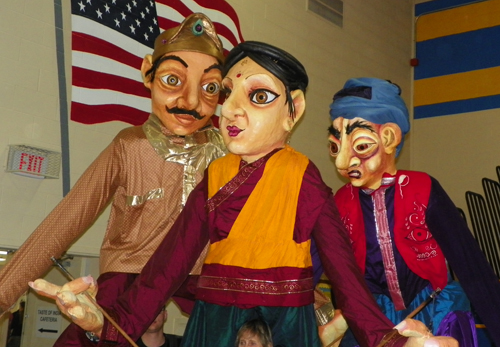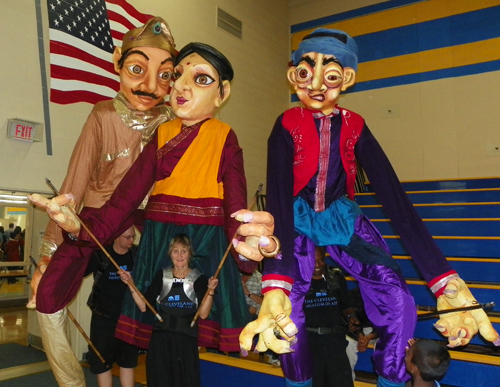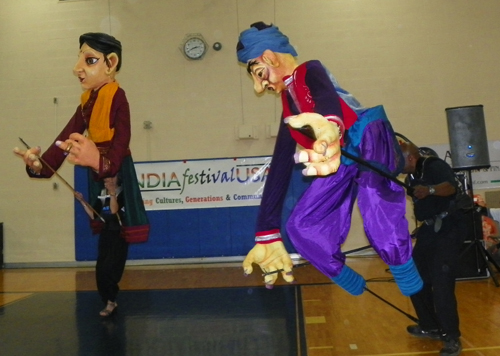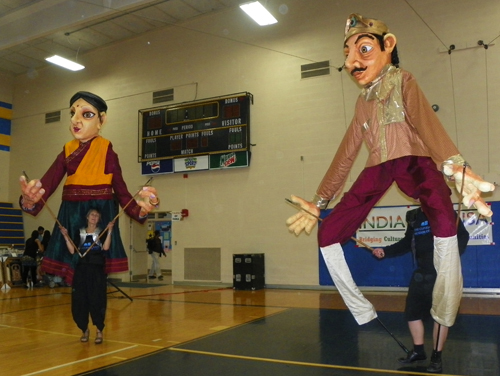 A mix of traditional Indian dance and modern energy from a group of young ladies who performed in colorful traditional costumes at the India Festival USA. The dancers were Mathanga Sridharan, Apoorva Vallampati, Nithya Kasibhatla, Mahathi Venkatesh, Esha Vartak, Amala Uli, Swathi Srinivasan, Architha Dwarakanath and Aishwarya Menon.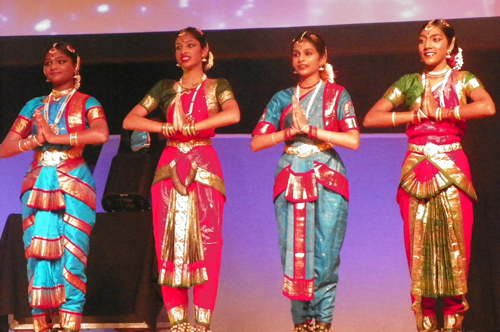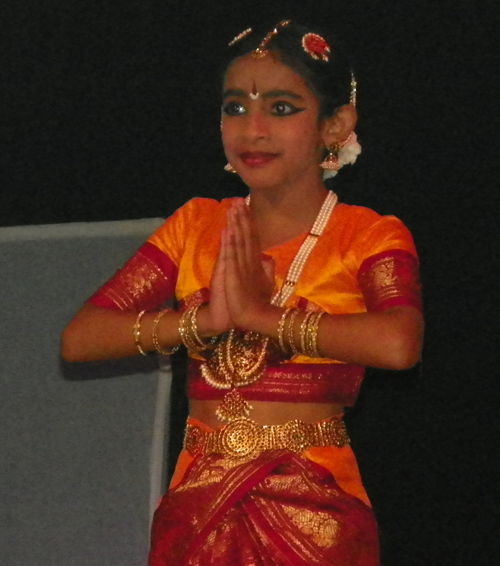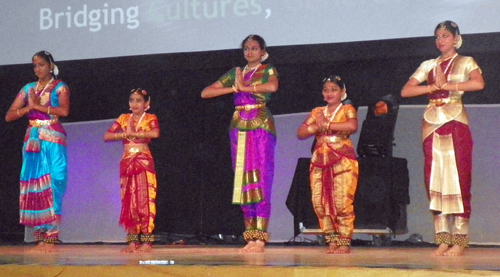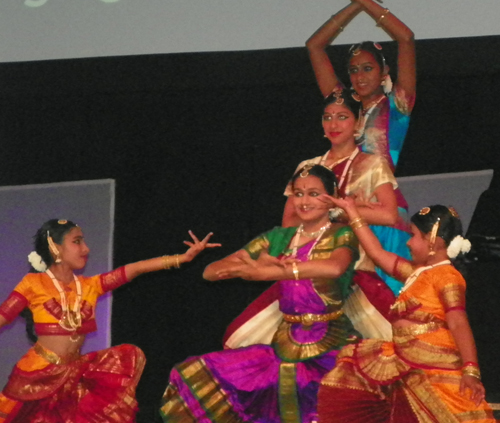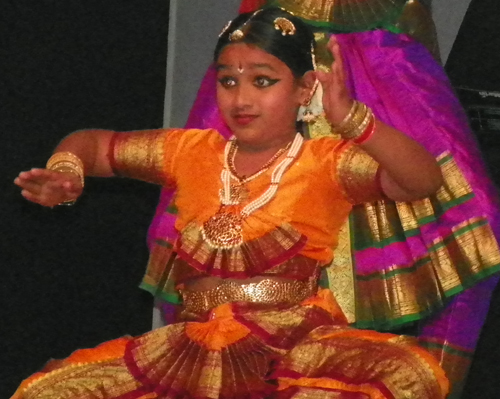 Dhamakapella is an award-winning coed South Asian fusion a cappella group based in Case Western Reserve University, Cleveland, Ohio. Formed in the spring of 2005 by students Mayank Prasad, Raksha Soore, and Manoj Nair, Dhamakapella's music has been influenced from both Eastern and Western elements, and mixes contemporary Western songs with popular Eastern music.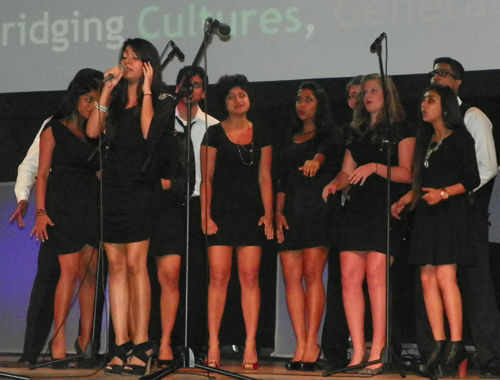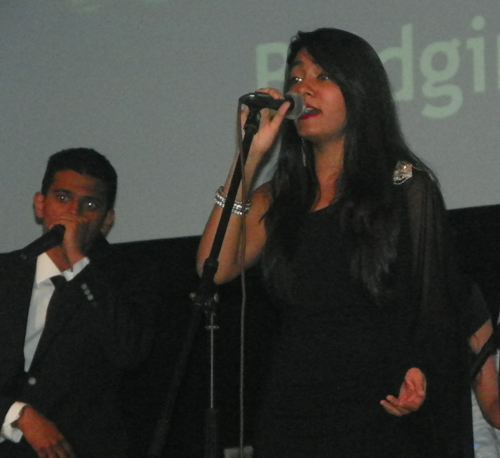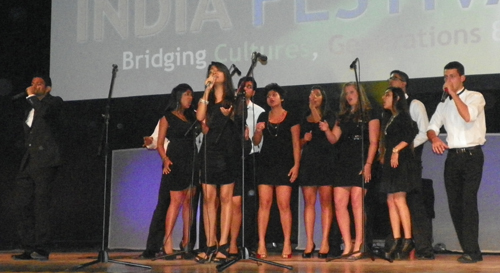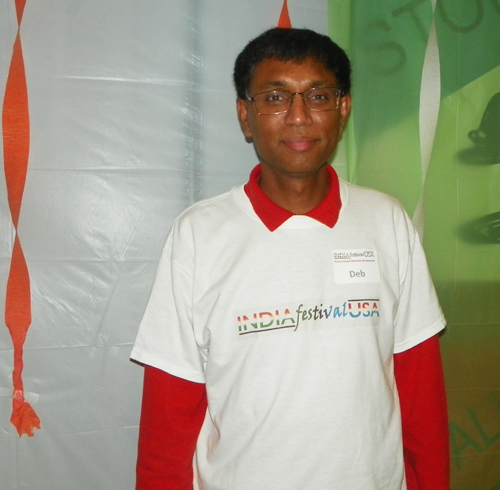 Deb Roy, co-founder of India Festival USA


---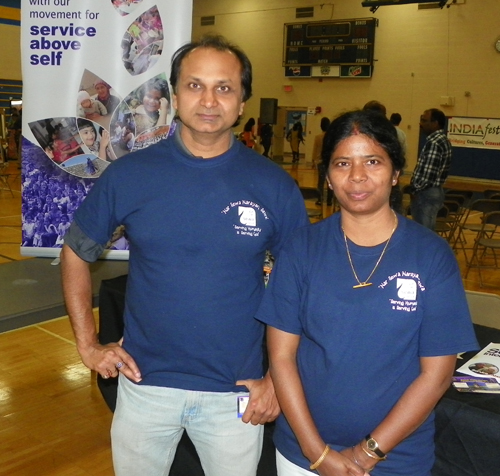 Project Sewa volunteers


---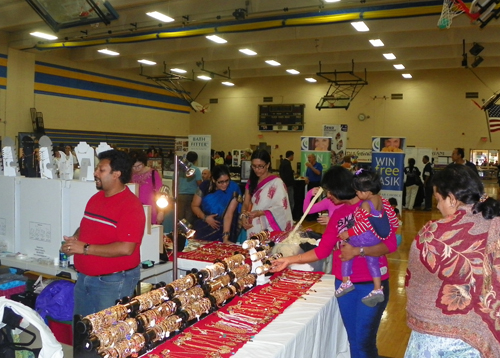 Shopping in vendor area
---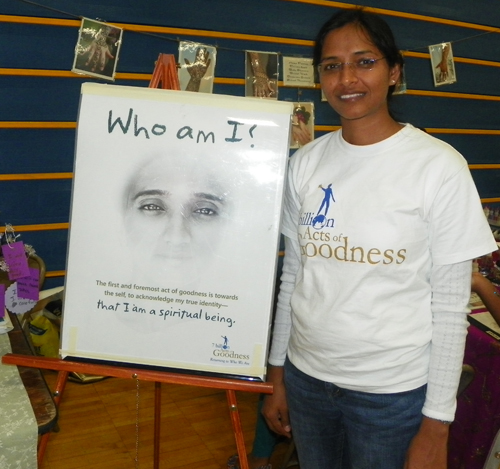 ---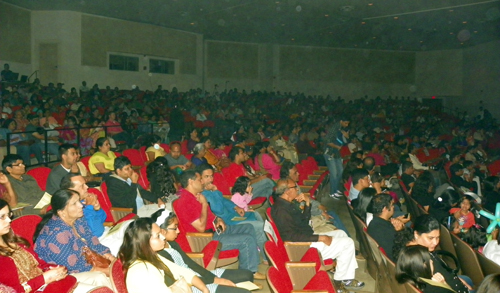 ---
Back to Top
Back to Cleveland Asian Indians
---
For sponsorship opportunities, please contact us.
Your message could be HERE!

ClevelandPeople.com is sponsored in part by


FICA, Federation of India Community Associations