FICA is an organization dedicated to serving the needs of the Asian Indian Community in Northeast Ohio. From its humble beginnings as a student association in 1962, it has grown to be the voice of a diaspora of over 20,000 and on the increase. FICA helps Asian Indian families assimilate into the mosaic of greater Cleveland.
On June 14, 2013 FICA hosted a dinner event at the India Community Center on Cedar Road which serves as its home. Along with the great food and camaraderie, attendees heard updates on various FICA programs and honored a very special man.
The room was full and decorated by Durba Mukhopadahyay.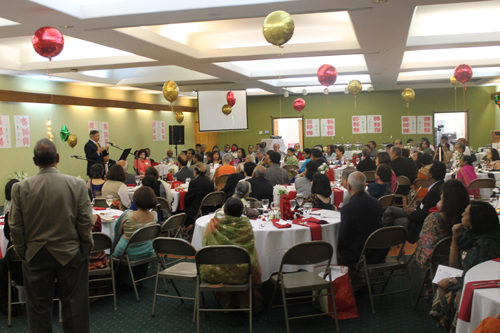 ---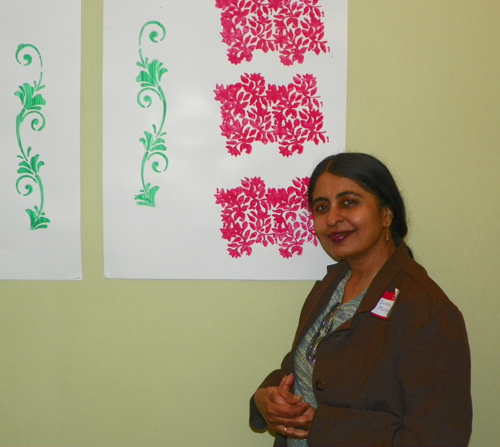 Durba Mukhopadahyay
---
Asim Datta, president of the Federation of India Community Associations (FICA) in Cleveland Ohio gave an update on the organization.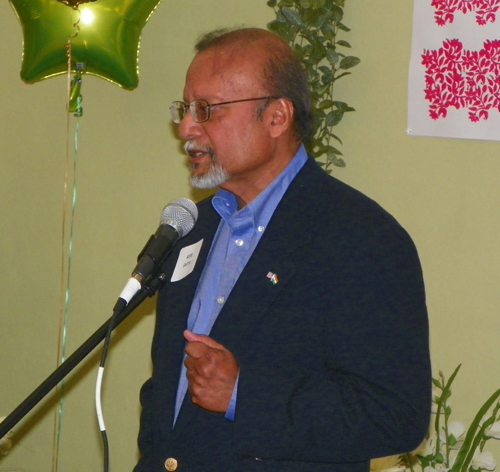 Asim Datta
---
---
Sanjay Garg gave an update on a new project called Shiksha Daan - The Gift of Education.

The objective of Shiksha Daan is to get the Indian community more involved in helping with the education and development of the under-privileged in the Greater Cleveland community.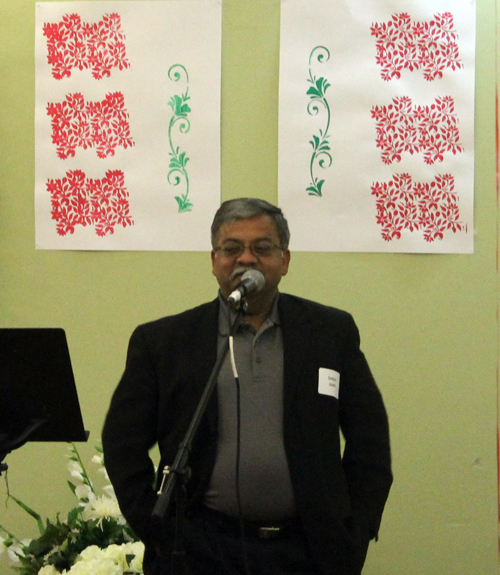 Sanjay Garg
---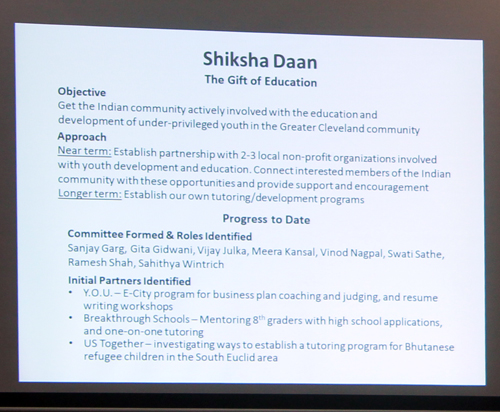 ---
Paramjit Singh spoke about Project Seva.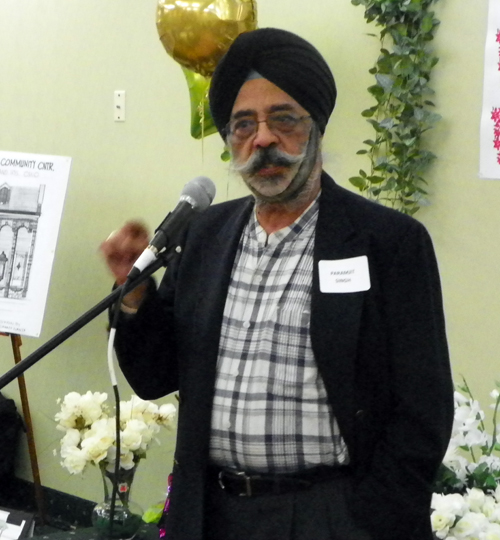 Paramjit Singh
---
Raj Pillai, Chair of the Indian Cultural Garden in the Cleveland Cultural Garden Federation, gave some history of the garden including the Mahatma Gandhi statue on Martin Luther King Blvd. He also told of future plans for the Garden.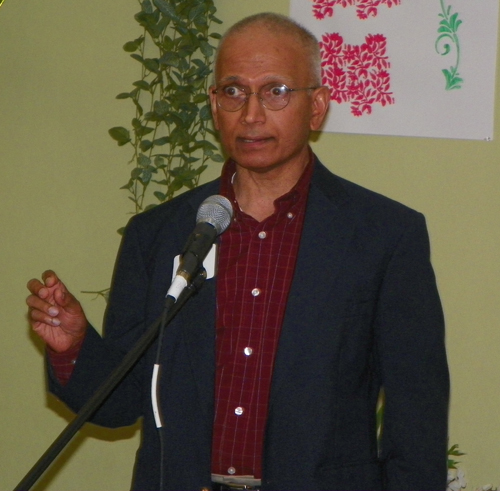 Raj Pillai
---
(If you have not seen the latest addition to the India Garden - the Walkway of Welcome - take a virtual tour).

Sudarshan Sathe spoke about the future of the organization and Community Center.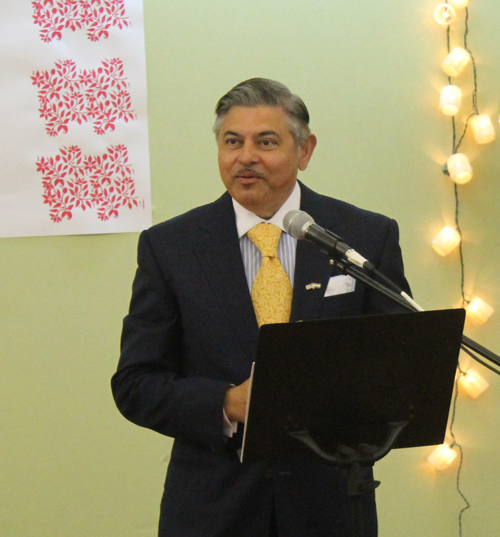 Sudarshan Sathe
---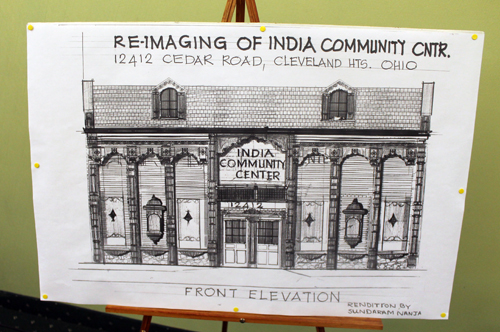 India Community Center future plans



A highlight of the evening was when Chittaranjan Jain spoke about Dr. Mohan Lal Bafna.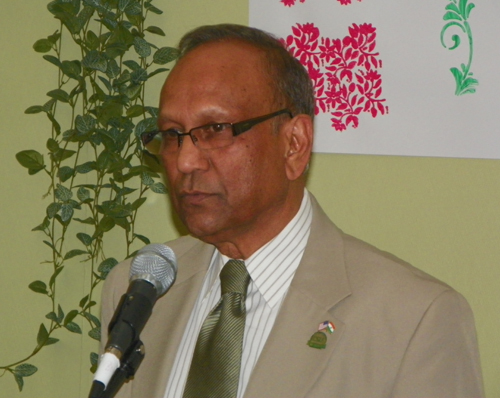 Chittaranjan Jain
---
Dr. Mohan Lal Bafna was honored by the Federation of India Community Associations (FICA) for his longtime service and generosity. Chittaranjan Jain and Anjan Ghose presented him with the award.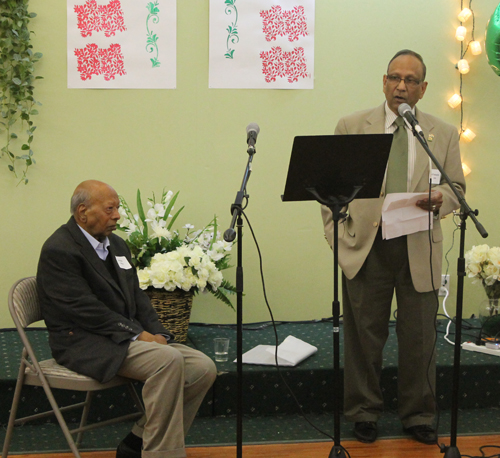 Mohan Bafna and Chittaranjan Jain


---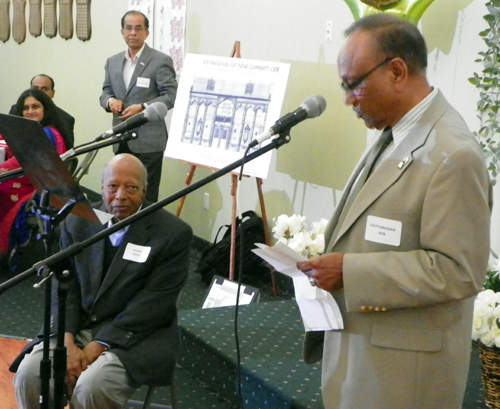 ---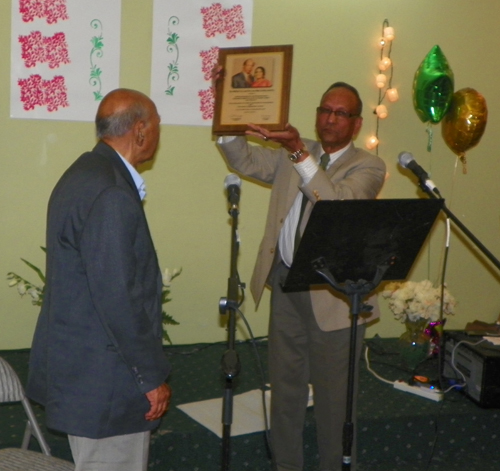 ---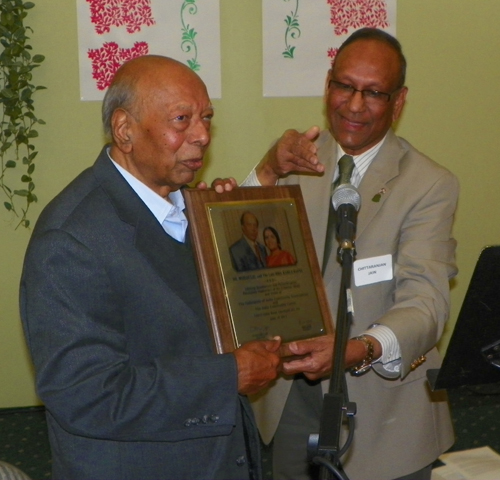 ---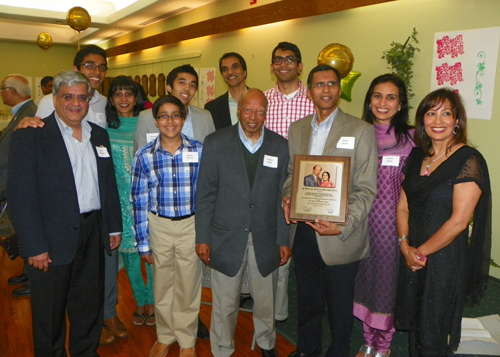 Mohan Bafna family


---
---
See more from the FICA Dinner - Faces in the Crowd
---
Back to Top
Back to Cleveland Asian Indians
---
For sponsorship opportunities, please contact us.
Your message could be HERE!

ClevelandPeople.com is sponsored in part by


FICA, Federation of India Community Associations