Minister Vayalar Ravi, from the Ministry for Overseas Indian Affairs made a visit to Cleveland on Monday, January 23, 2012 from New Delhi. The Minister requested an interactive meeting with community representatives to hear community concerns as well as suggestions for any new program for the benefit of the community and India.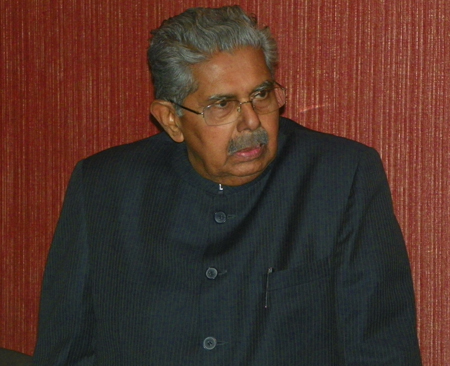 Minister Vayalar Ravi, Ministry for Overseas Indian Affairs



The Minister asked to be informed of any rules which hamper NRI (Non-Resident Indian) investments, technology transfer, and/or participation in charitable/educational and health care activities in India.

The Ministry of Overseas Indian Affairs had taken several new initiatives such as Voting Rights for Indian Citizens living outside India, Global Indian Network of Knowledge (Global INK), Indian Diaspora Foundation for India, Emergency Services to NRIs in Distress, Know India Program for Diaspora Youth, etc.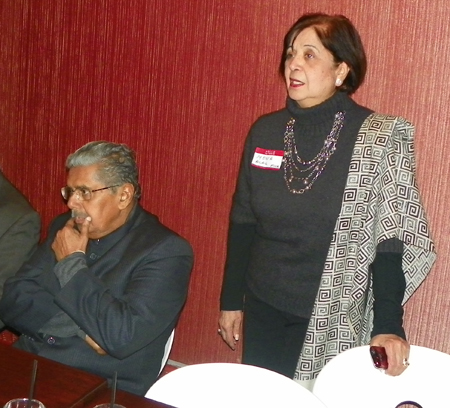 Minister Vayalar Ravi and Mona Alag



Mona Alag, President of the Federation of Indian Community Associations (FICA) and the FICA board quickly arranged a dinner and meeting at the Saffron Patch. Nearly 50 members of the community attended.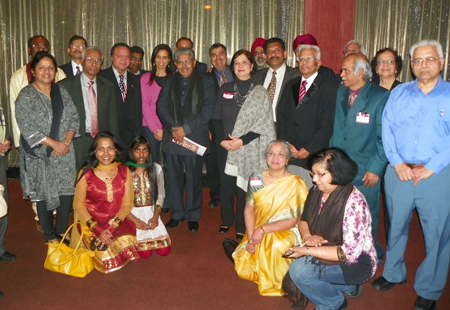 The Minister answered questions about issues of importance to NRIs including passport questions, real estate, investments and the like.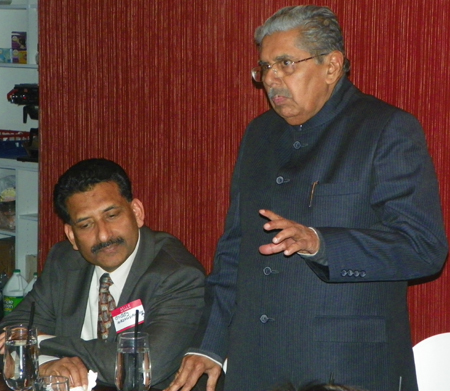 Bobby Mazuvanche listens to Minister Vayalar Ravi



Enjoy these photos from the Minister's visit.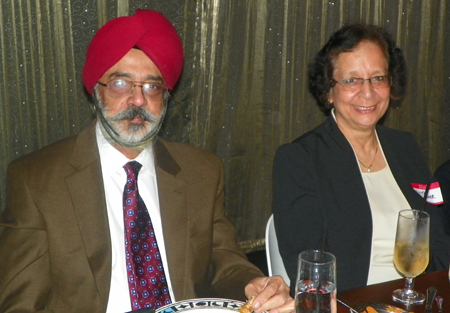 Paramjit Singh and Vinita Saggarr


---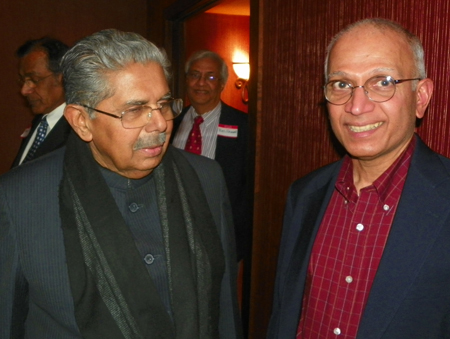 Minister Vayalar Ravi and Raj Pillai


---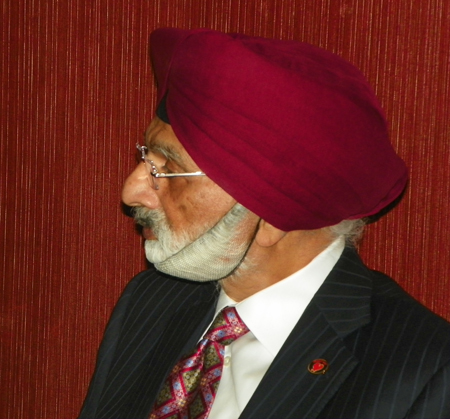 Ratanjit Sondhe


---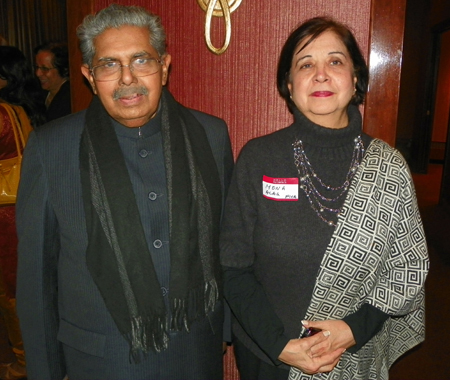 Minister Vayalar Ravi and Mona Alag


---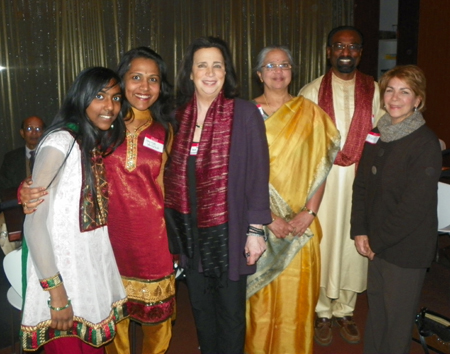 Venkatesh Family Members with Peggy Zone Fisher


---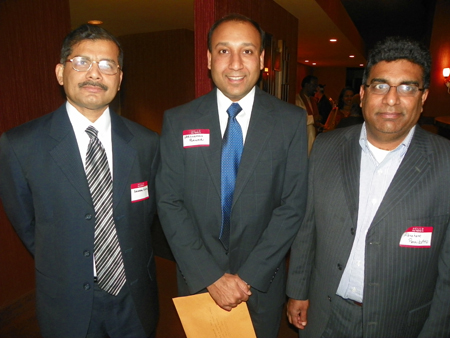 Balaram Kaimal, Vardhaman Bawari and Abraham Pannikottu


---


Ranbir Singh


---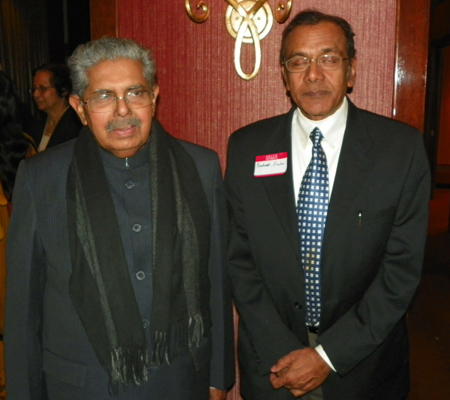 Minister Vayalar Ravi and Prakash Sinha


---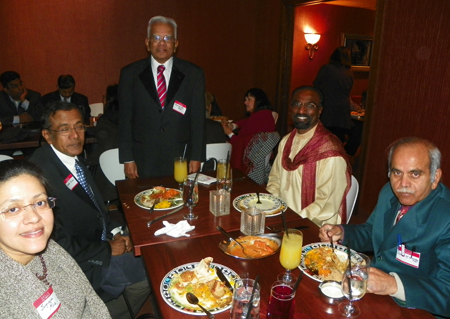 ---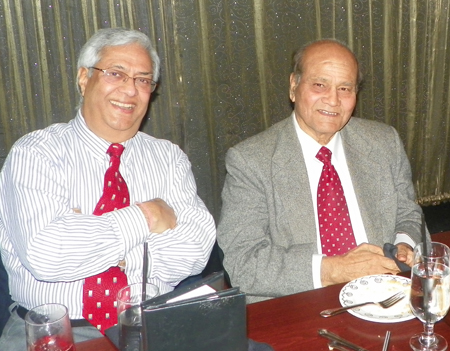 Raj Saggar with Harjit Alag


---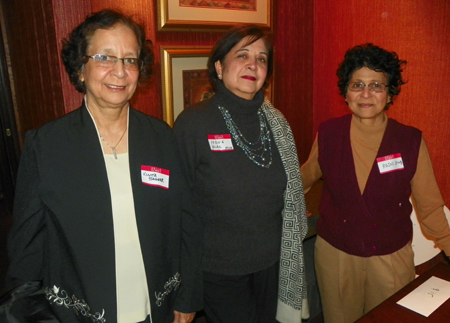 Vinita Saggar, Mona Alag and Rajni Diwan


---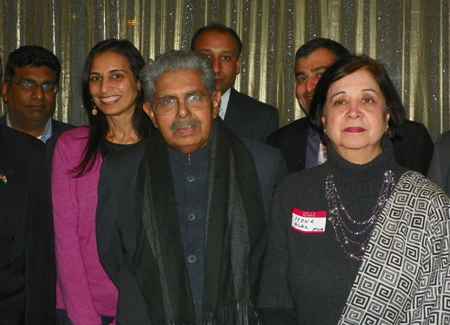 ---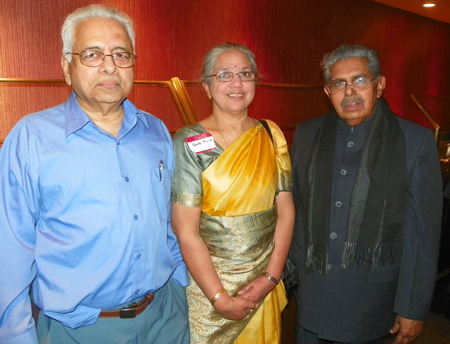 Pad and Gowri Pillai with Minister Ravi


---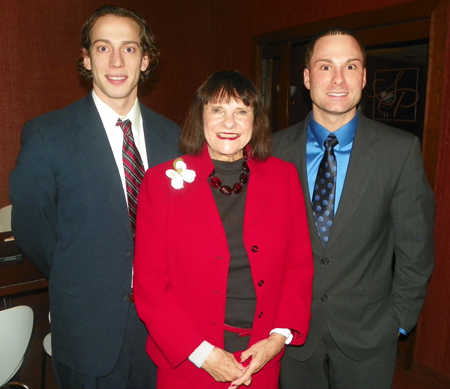 Mike Spohn, Grace Kudukis and Nicholas Cleary


---
Congratulations to Mona Alag and FICA for putting together such an impressive event in such short notice.
---
Back to Top
Back to Cleveland Asian Indians
---
For sponsorship opportunities, please contact us.
Your message could be HERE!

ClevelandPeople.com is sponsored in part by


FICA, Federation of India Community Associations