The 3rd annual NorthEast Ohio India Festival USA took place in Independence on Saturday September 15, 2012. Over 4600 visitors enjoyed the festivities.
The 2012 theme was "Education for Achievement". The event segments were designed with this unifying theme where, along with cultural activities and entertainment, "we will spotlight education, honor heroes in this sector and recognize outstanding contributions in education and technology."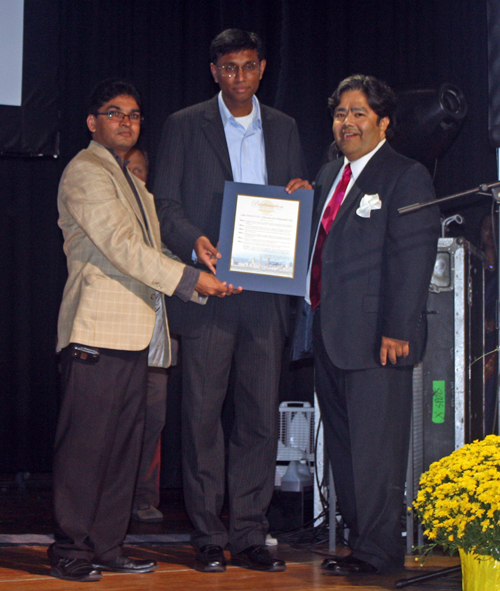 Festival Founders Bharat Kumar and Deb Roy
with Eduardo Romero from the City of Cleveland



Highlights of the event included the Taste of India Food Fest with delicious Indian cuisines from area restaurants and the spectacular You've Got Talent show with more than 100 participants displaying their musical talents, dancing skills and all other forms of performing arts.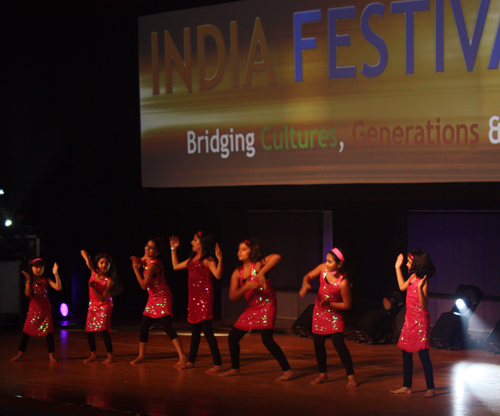 Young performers at India Festival USA 2012



The evening ceremonies began with the Shaker Heights Vocal Ensemble singing the US National Anthem.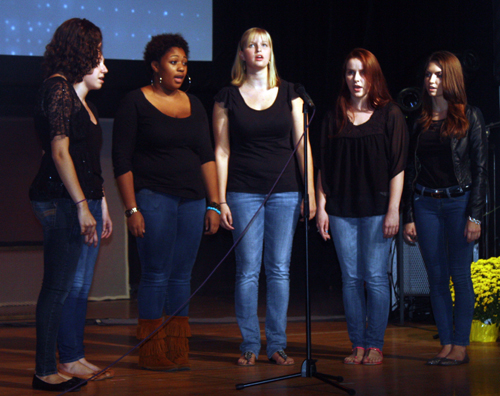 Shaker Heights Vocal Ensemble
---
The Tarang Group (Swati Sathe, Uma Krishnan, Piya Roy, Geetanjali Rane) sang the Indian National Anthem.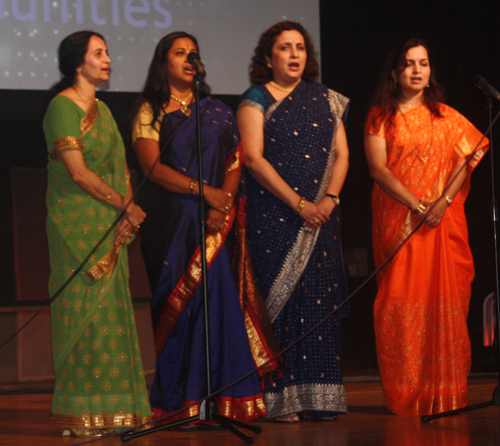 The Tarang Group
---
Dr. Chittaranjan Jain received the 2012 India Festival USA Education for Achievement Award at the 2012 India Festival USA. He told people to make the investment in a good education and they are never too young or old to learn.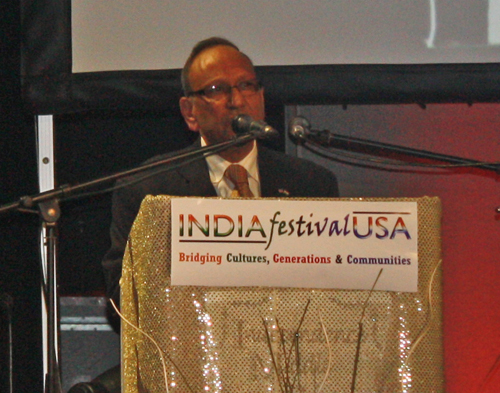 Dr. Chittaranjan Jain
---
John Zitzner, President of Breakthrough Charter Schools was also awarded. He said that Cleveland will be a championship city in the field of urban education. "We are beating the country" he said at the 2012 IndiaFestival USA.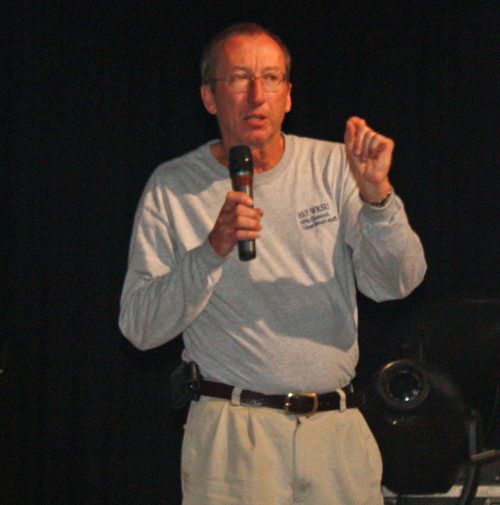 John Zitzner





Dhamakapella, Case Western Reserve University's premier South Asian Fusion music group, performed a mixture of contemporary American music from artists including Coldplay, Rihanna, Justin Timberlake, as well as Indian music.
Dhamakapella
---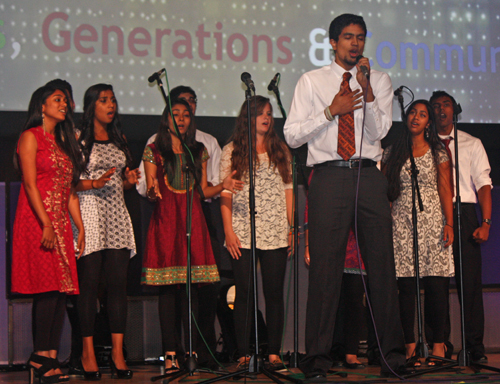 ---
---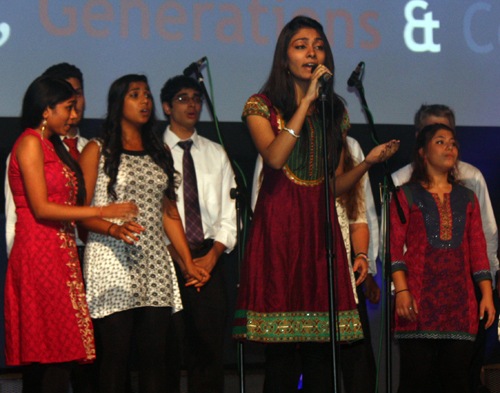 ---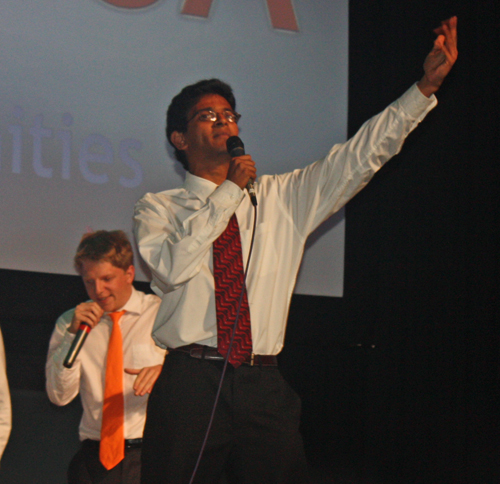 ---
See more from the NorthEast Ohio India Festival USA


---
Back to Top
Back to Cleveland Asian Indians
---
For sponsorship opportunities, please contact us.
Your message could be HERE!

ClevelandPeople.com is sponsored in part by


FICA, Federation of India Community Associations