According to Wikipedia, "Every year, thousands of Hindus participate in the festival Holi. The festival has many purposes. First and foremost, it celebrates the beginning of the new season, spring. Originally, it was a festival that commemorated good harvests and the fertile land. Hindus believe it is a time of enjoying spring's abundant colors and saying farewell to winter. It also has a religious purpose, commemorating events present in Hindu mythology."
FICA, the Federation of India Community Associations of Northeast Ohio, held a Holi celebration at Laurel School on March 17, 2012.
Enjoy these images from the Holi celebration taken by Harry Weller.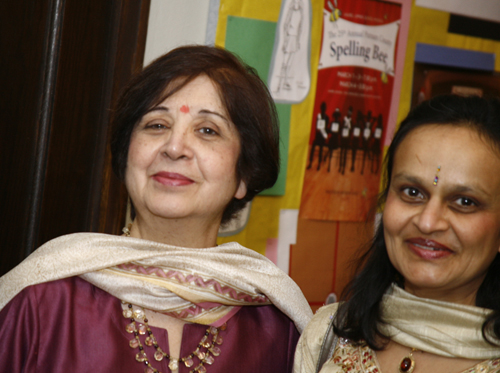 FICA President Mona Alag


---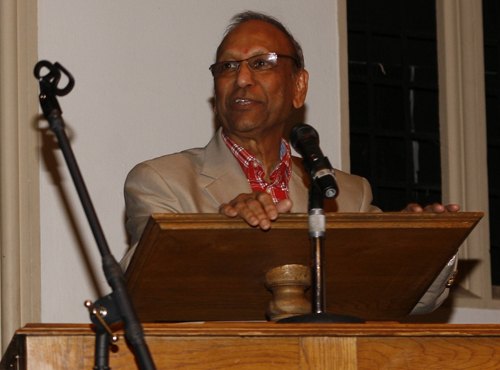 Dr. Chittaranjan Jain


---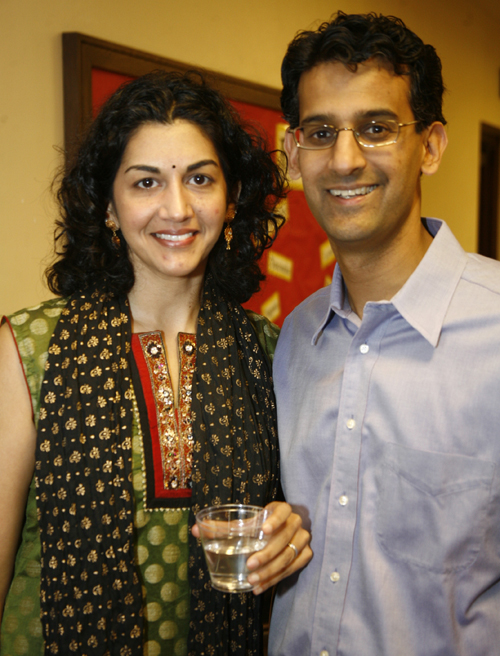 Koyen and Baiju Shah


---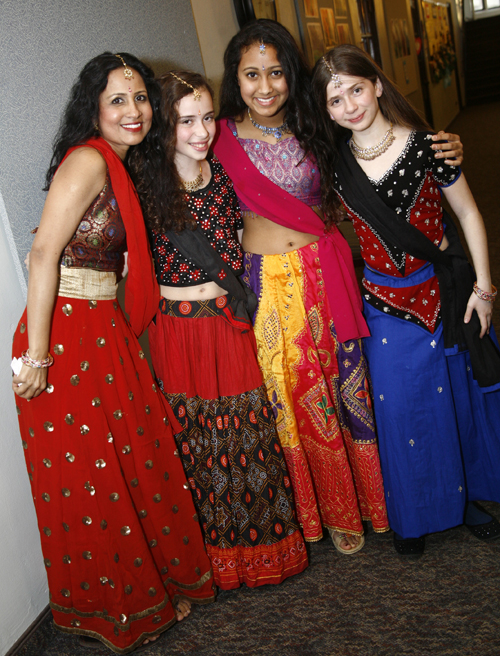 ---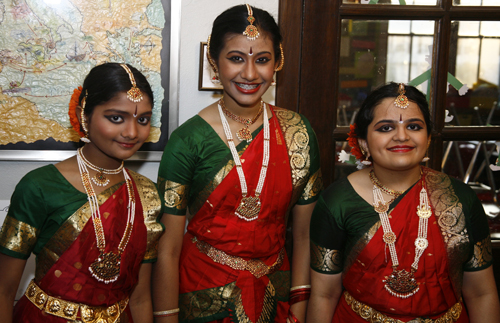 ---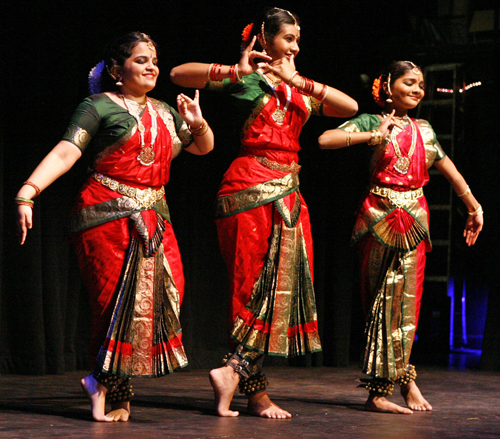 ---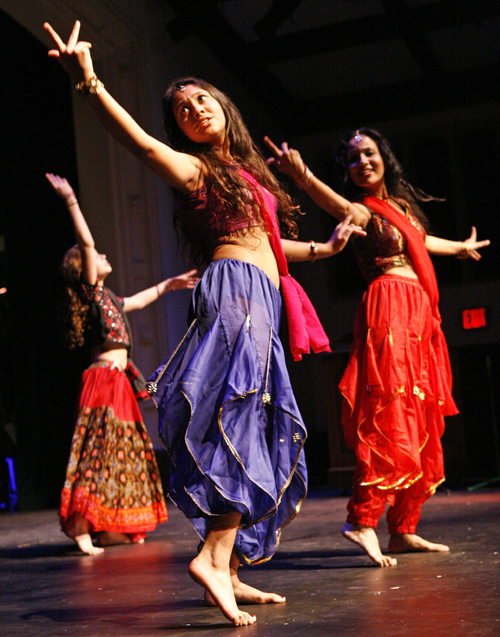 ---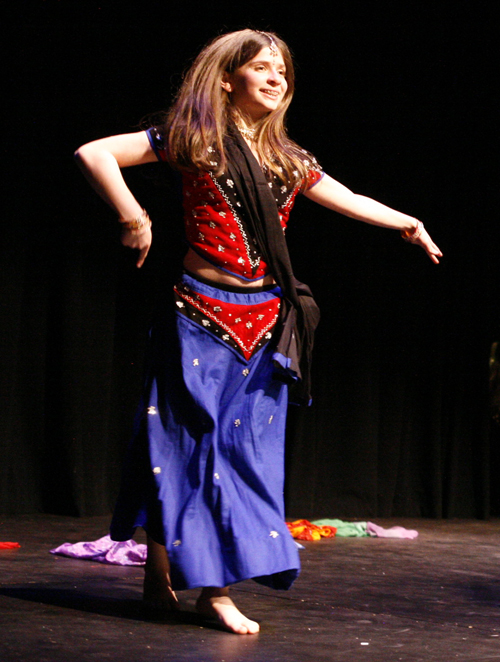 ---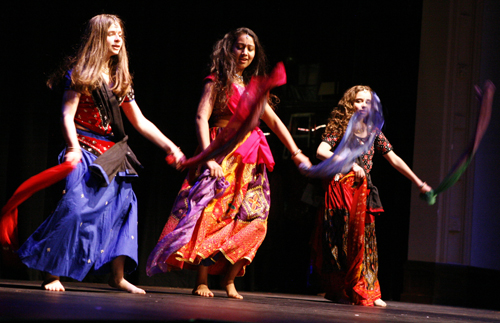 ---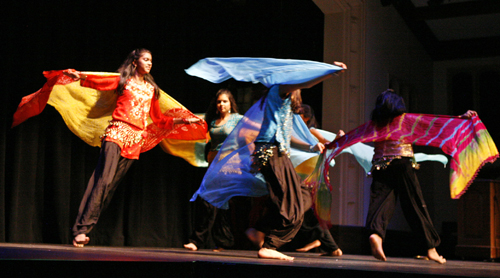 ---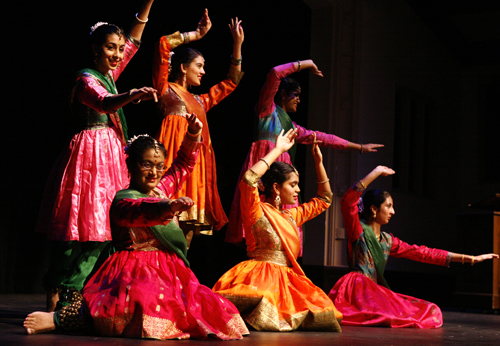 ---
---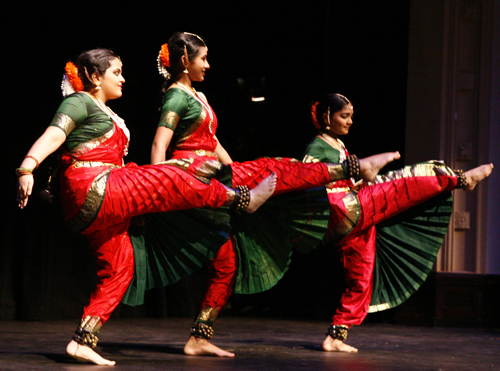 ---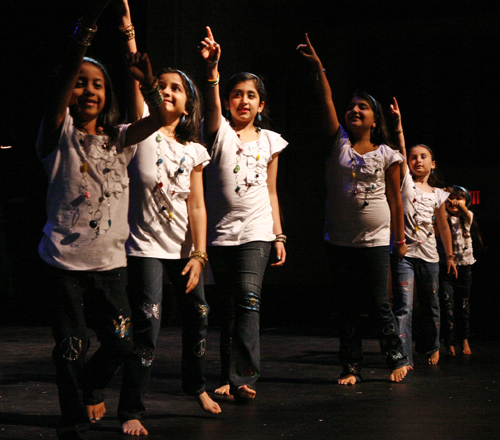 ---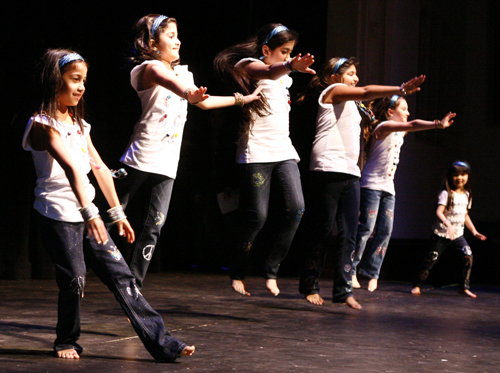 ---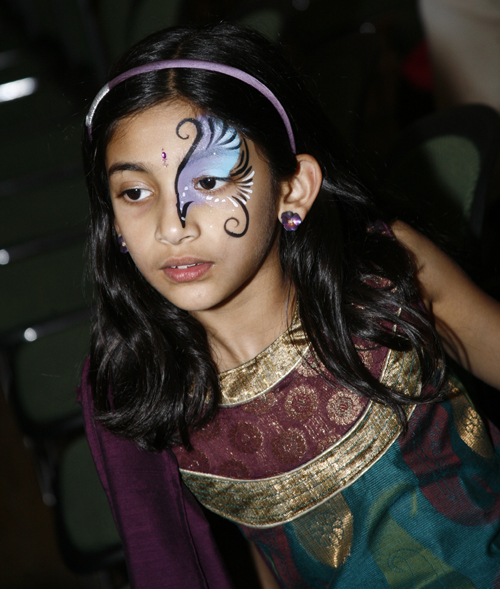 ---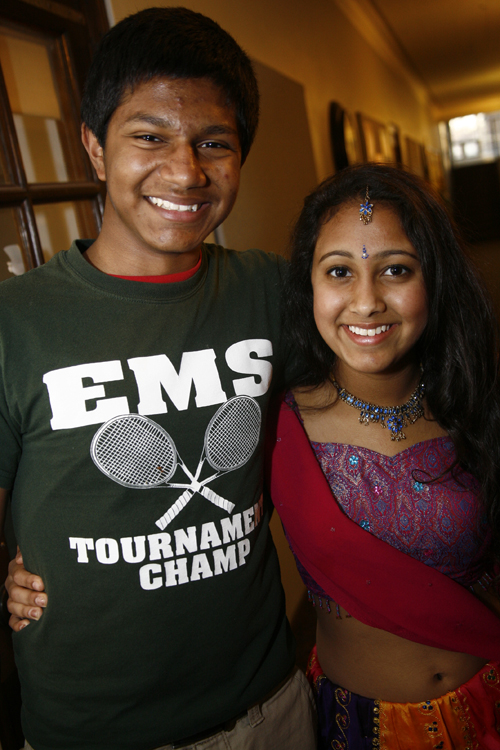 ---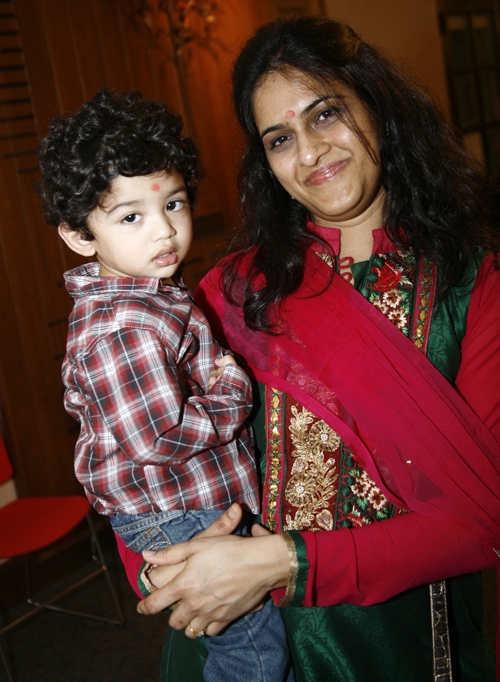 ---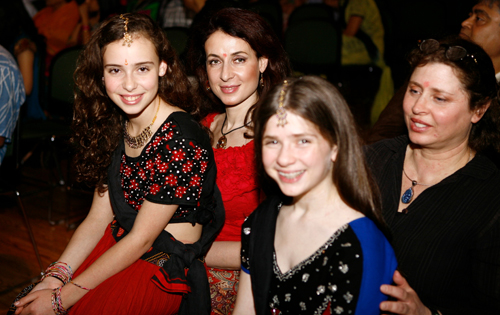 ---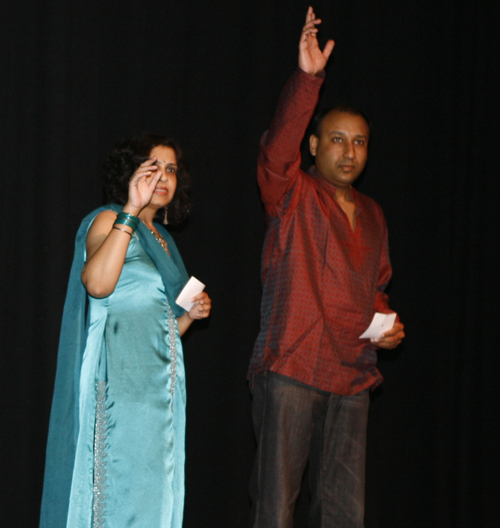 ---
Back to Top
Back to Cleveland Asian Indians
---
For sponsorship opportunities, please contact us.
Your message could be HERE!

ClevelandPeople.com is sponsored in part by


FICA, Federation of India Community Associations