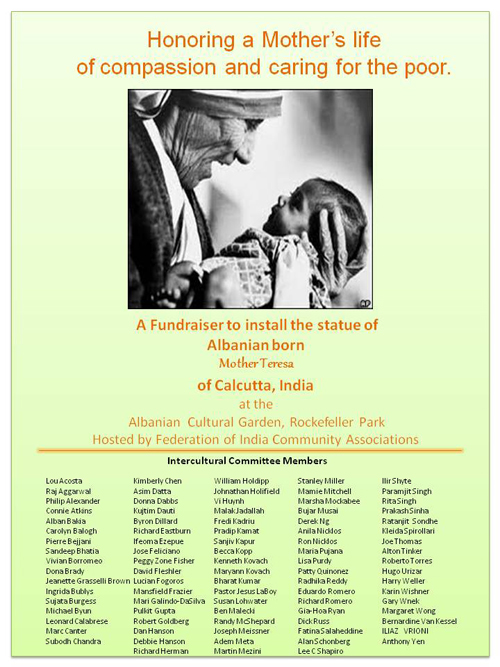 Event Poster by Asim Datta



An intercultural group of people came together on May 30th to raise funds for the Mother Teresa statue in the Albanian Cultural Garden as well as to meet new friends and have some fun. The event was created by immigration attorney and author Richard Herman, City Councilwoman Dona Brady and Federation Of India Community Associations of NE Ohio (FICA) president Asim Datta.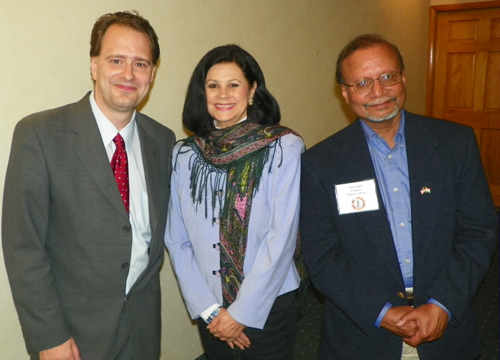 Richard Herman, Dona Brady and Asim Datta
---
Soon over 75 Latino, African American, Asian, Jewish, Arab, and European leaders (see names below) joined the ad hoc intercutlural committee for this special cause.

The group came together to celebrate the spirit of Mother Teresa and raise the last few dollars needed to install the Mother Teresa statute in the new Albanian Garden at Rockefeller Park (Cleveland Cultural Gardens). Over $70,000 has already been raised. The group joined forces to raise some additional funds to finalize the bronzing of the statute of Mother Teresa -- the most famous Albanian to touch the hearts of so many around the world.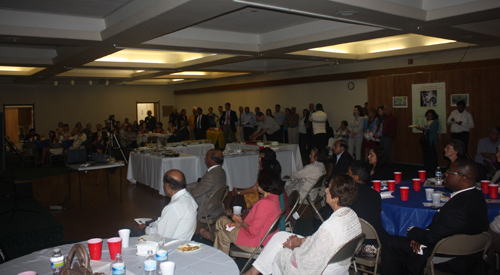 The diverse crowd enjoyed a social hour of terrific Indian and Albanian food and drink before the short formal program.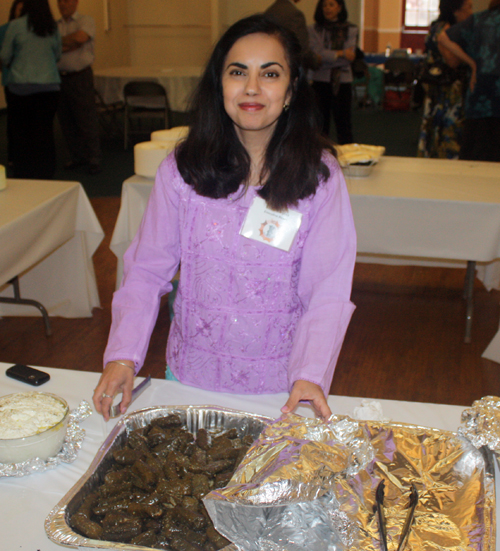 Sujata Burgess serving some of the delicious food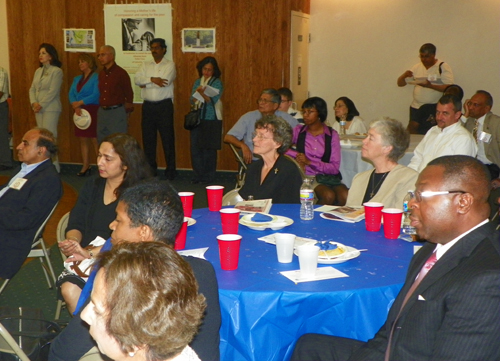 FICA president Asim Datta welcomed the crowd and introduced a video clip of an interview with Mother Teresa.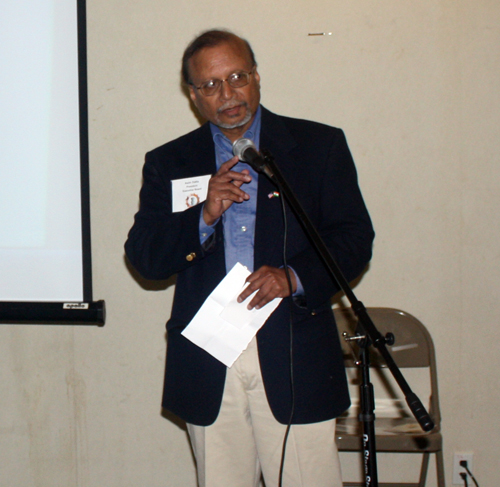 Asim Datta



Asim is originally from Calcutta and lived only a few miles from where Mother Teresa worked.

The moving video included Mother Teresa's answer to a question about how many people she had to turn away. Remarkably, she said that they were always able to find one more mat, one more blanket and one more bowl of rice for the needy.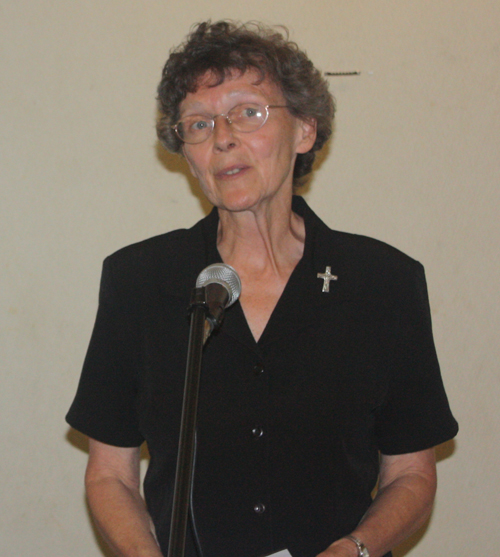 Sister Valarie Sweeney, SND



After the video, Asim introduced Sister Valarie Sweeney SND who gave an opening prayer in the spirit of Mother Teresa.

Councilwoman Dona Brady told of her involvement in the Cleveland Albanian community and shared some facts about Mother Teresa's life.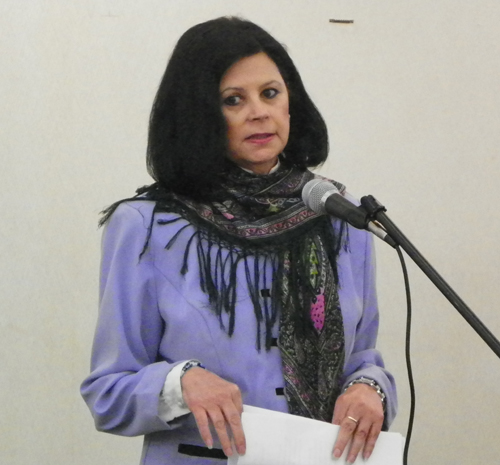 Dona Brady





Councilwoman Brady also introduced members of the Albanian Cultural Garden Committee
---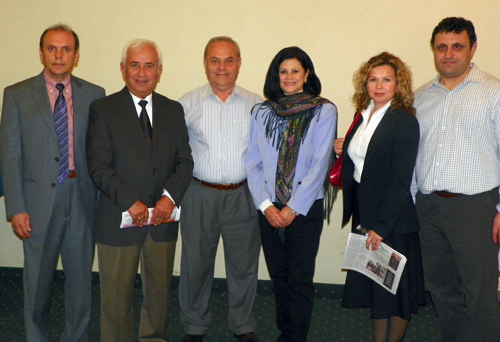 Members of the Albanian Cultural Garden Committee



Richard Herman thanked the crowd and praised the multicultural spirit of one community that made the event possible.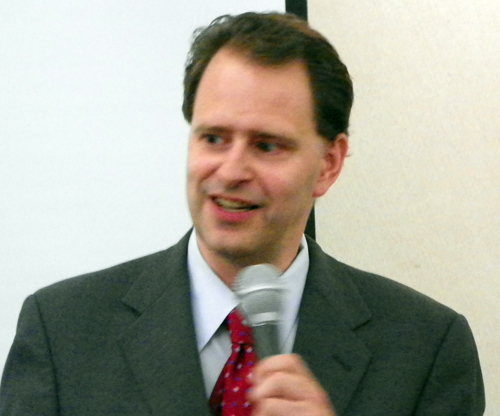 Richard Herman
---
The Mother Teresa statue is scheduled to be unveiled on August 25, 2012. Sign up for our free e-newsletter to receive updates.

The Intercultural Ad-Hoc Committee consisted of:
Lou Acosta
Raj Aggarwal
Philip Alexander
Connie Atkins
Alban Bakia
Hasan Bakia
Carolyn Balogh
Pierre Bejjani
Sandeep Bhatia
Vivian Borromeo
Dona Brady
Jeanette Grasselli Brown
Ingrida Bublys
Sujata Burgess
Michael Byun
Leonard Calabrese
Marc Canter
Subodh Chandra
Kimberly Chen
Asim Datta
Donna Dabbs
Byron Dillard
Richard Eastburn
Ifeoma Ezepue
Jose Feliciano
Peggy Zone Fisher
David Fleshler
Lucian Fogoros
Mansfield Frazier
Mari Galindo-DaSilva
Pulkit Gupta
Robert Goldberg
Dan Hanson
Debbie Hanson
Richard Herman
William Holdipp
Johnathan Holifield
Vi Huynh
Malak Jadallah
Fredi Kadriu
Pradip Kamat
Sanjiv Kapur
Becca Kopp
Kenneth Kovach
Maryann Kovach
Bharat Kumar
Pastor Jesus LaBoy
Susan Lohwater
Ben Malecki
Randy McShepard
Joseph Meissner
Adem Meta
Martin Mezini
Stanley Miller
Mamie Mitchell
Marsha Mockabee
Derek Ng
Anila Nicklos
Ron Nicklos
Maria Pujana
Lisa Purdy
Patty Quinonez
Eduardo Romero
Richard Romero
Gia-Hoa Ryan
Dick Russ
Fatina Salaheddine
Alan Schonberg
Lee C Shapiro
Ilir Shyte
Paramjit Singh
Rita Singh
Prakash Sinha
Ratanjit Sondhe
Kleida Spirollari
Joe Thomas
Alton Tinker
Roberto Torres
Hugo Urizar
Harry Weller
Karin Wishner
Gary Wnek
Margaret Wong
Bernardine Van Kessel
Iliaz Vrioni
Anthony Yen
---
Enjoy these photos from the event.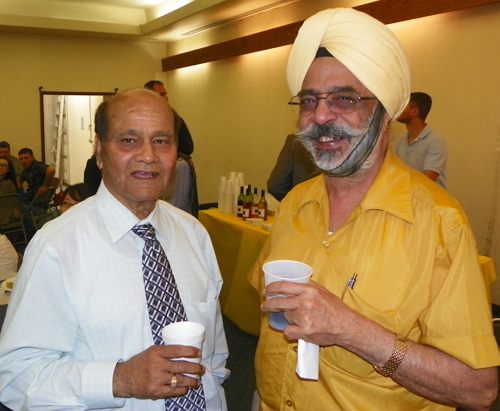 Harjit Alag and Paramjit Singh


---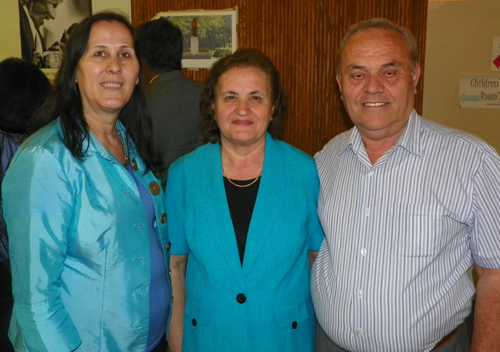 Valentina Sulaj with Mira and Hasan Bakia


---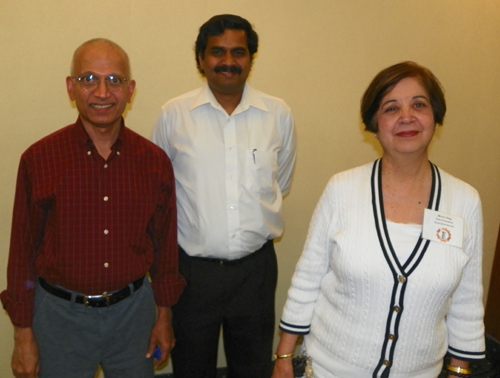 Raj Pillai, Prashant Carvalho and Mona Alag


---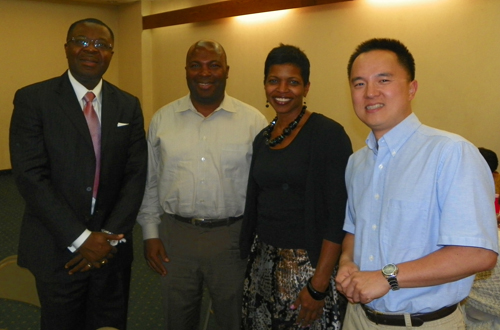 Michael Obi, Alton Tinker, Donna Dabbs and Derek Ng


---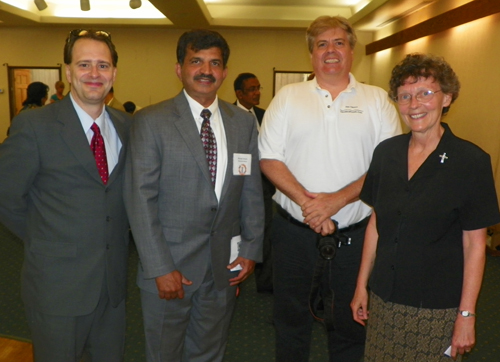 Richard Herman, Michael Sreshta,
Dan Hanson and Sr. Valarie Sweeney SND


---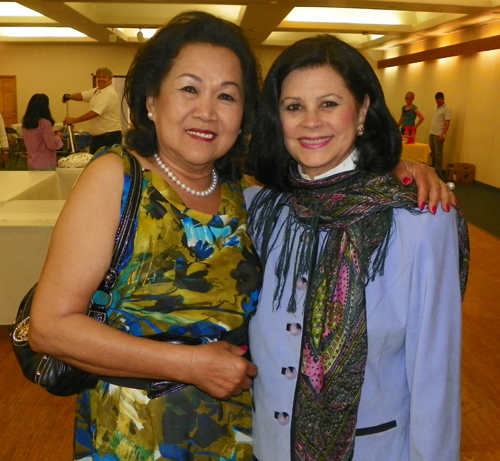 Gia Hoa Ryan and Dona Brady


---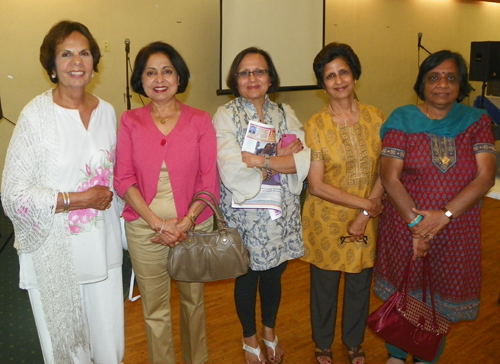 Dr. Gita Gidwani, Nisha Jain, Neelam Nagpal,
Meera Kansal and (visiting from India) Shobhna Jain


---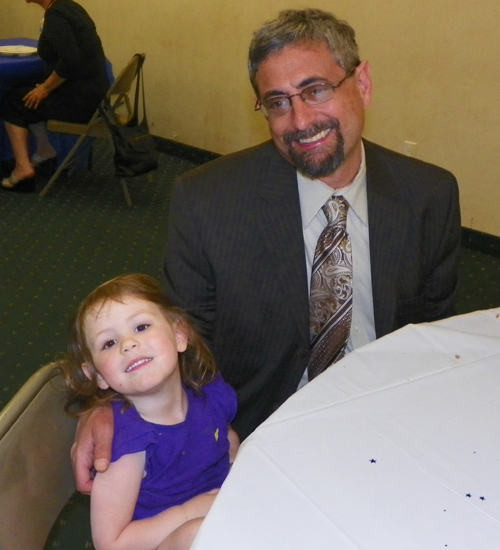 Marty Gelfand and daughter Eden


---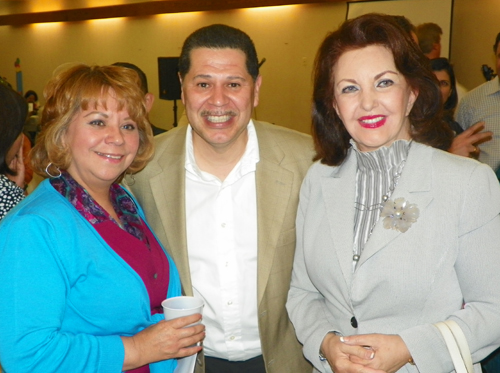 Mari Galindo, Richard Kameo and Maria Pujana


---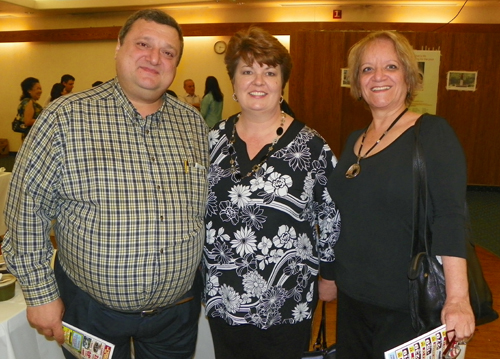 Pierre and Mary Bejjani with Malak Jadallah


---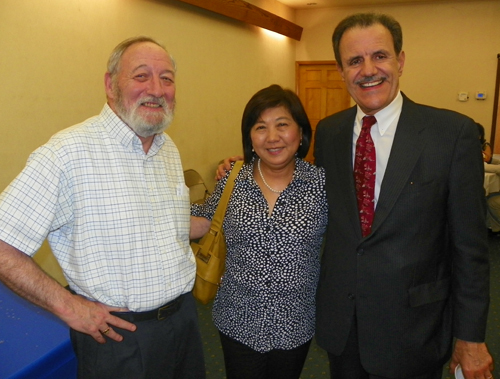 George Burke, Ye-Fan Wang and Len Calabrese


---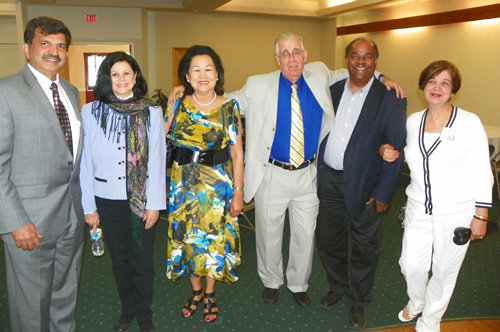 Michael Sreshta, Dona Brady, Gia Hoa Ryan, Joe Meissner,
Pradip Kamat and Mona Alag


---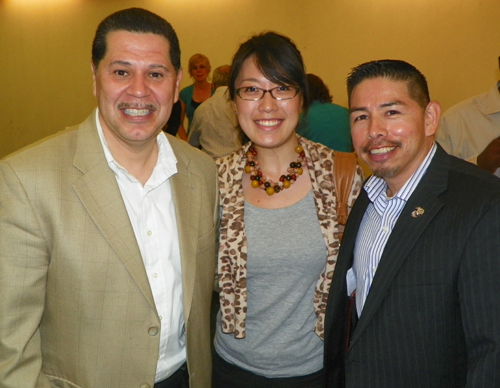 Richard Romero, Ajisa Fukudenji and Roberto Torres


---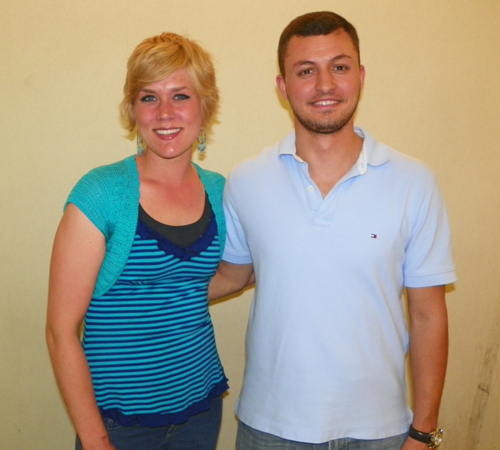 Victoria Timperio and Ditmer Meta


---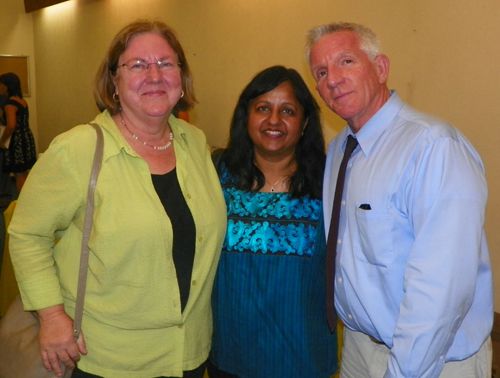 Karen Wishner, Radhilka Reddy and Richard Eastburn


---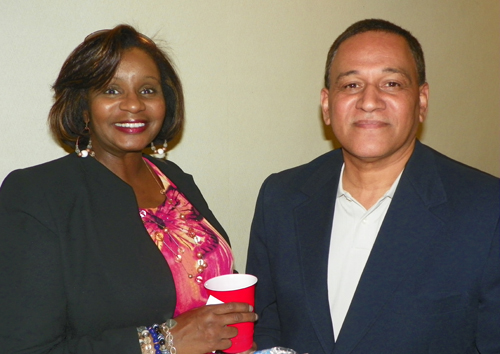 Tarita Mosely and Lou Acosta


---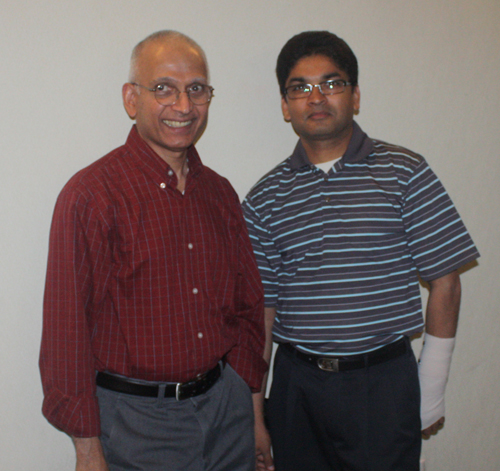 Raj Pillai and Bharat Kumar


---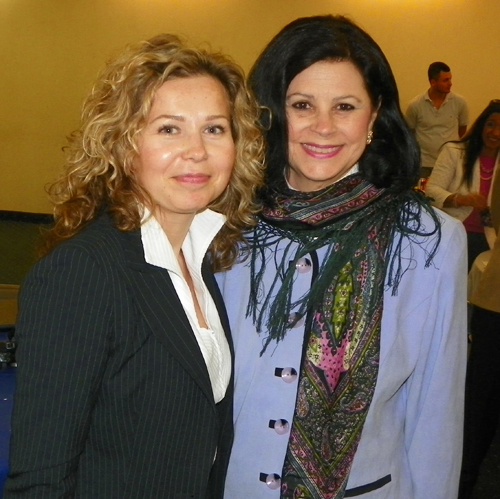 Anila Nicklos and Dona Brady


---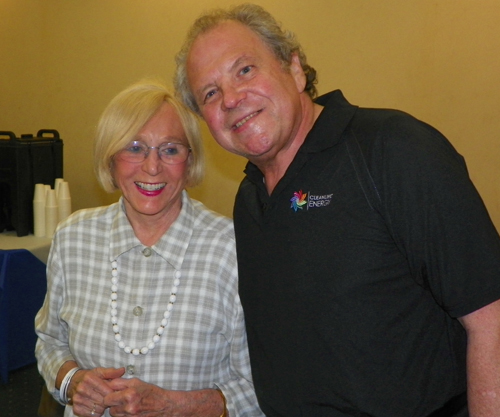 Barbara Hawkins and Mik Miller


---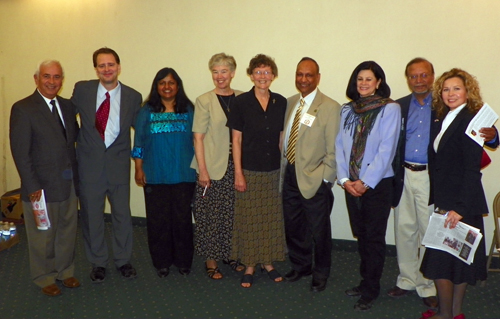 Max Gjermeni, Richard Herman, Radhika Reddy, Sister Eileen Manning SND, Sister Valarie Sweeny SND, Chittaranjan Jain, Dona Brady, Asim Datta and Anila Nicklos


---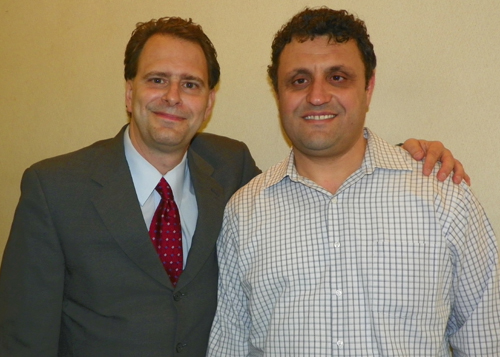 Richard Herman and Alban Bakia


---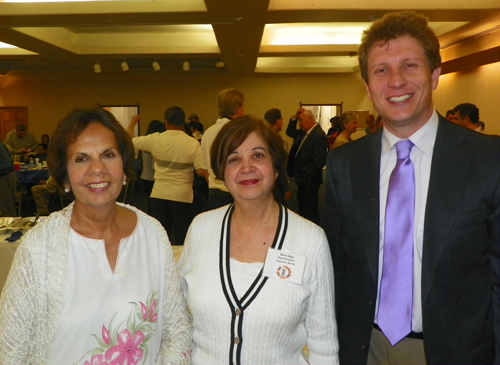 Dr. Gita Gidwani, Mona Alag and Andrew Rajec


---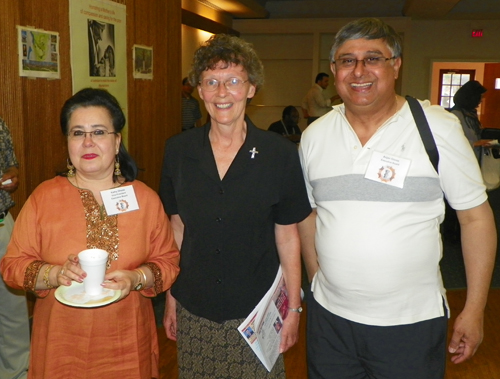 Kathy Ghose, Sister Sweeney and Anjan Ghose


---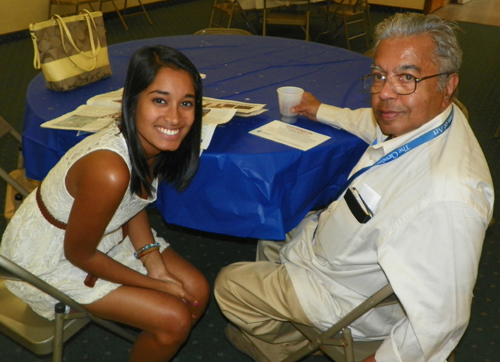 Priya and Ranajit Datta


---


Harjit Alag and Kul Bhushan


---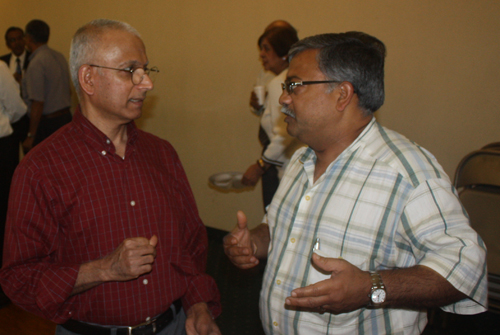 Raj Pillai and Sanjay Gupta


---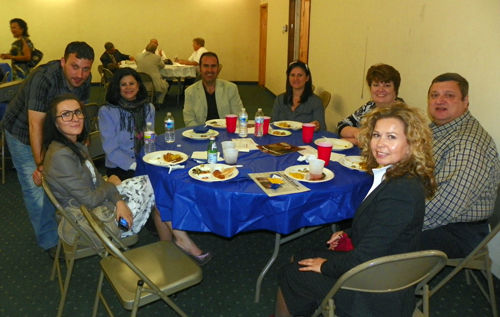 ---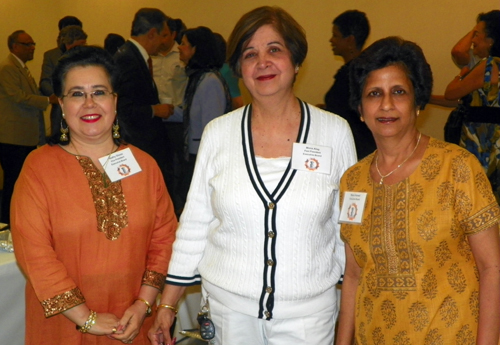 Kathy Ghose, Mona Alag and Meera Kansal


---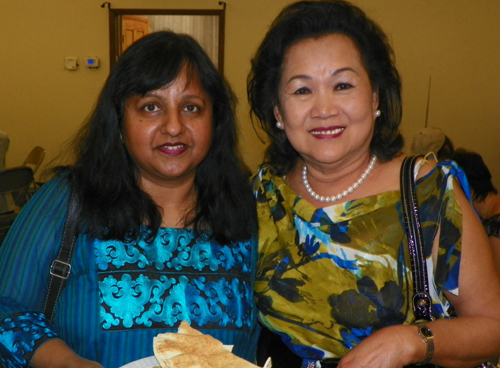 Radhika Reddy and Gia Hoa Ryan


---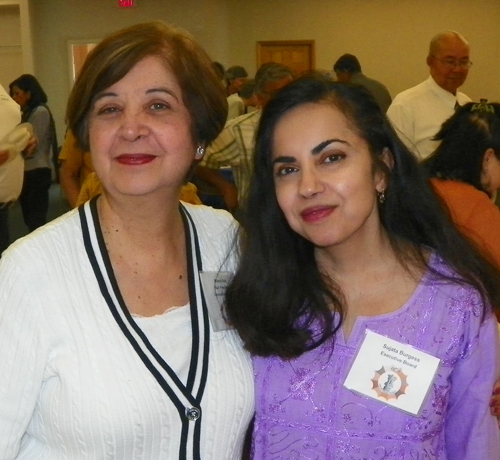 Mona Alag and Sujata Burgess


---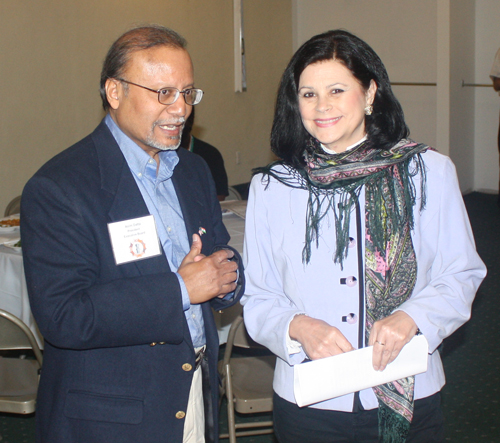 Asim Datta and Dona Brady


---
If you would like to contribute to the fund, send your check to
The Albanian American Assoc.
C/O Dona Brady
1272 West Blvd.
Cleveland, OH 44102

Back to Top

Back to Cleveland Albanians