The annual Cleveland Juneteenth celebration was held in the African American Cultural Garden in Cleveland on June 18, 2016.
Enjoy these images of some of the attendees.
Angela Woodson and Councilman Kevin Conwell
---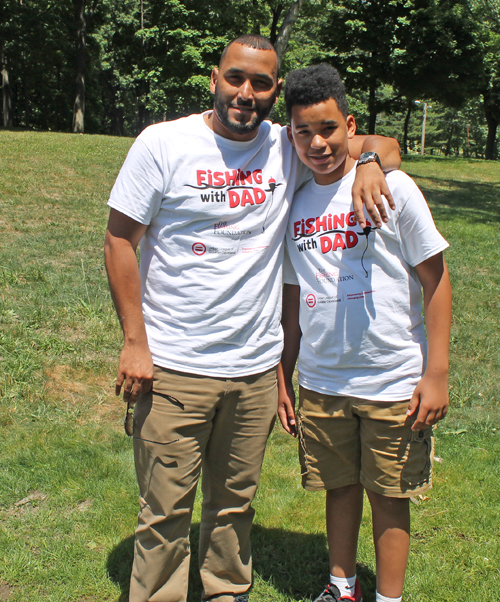 Father and Son
---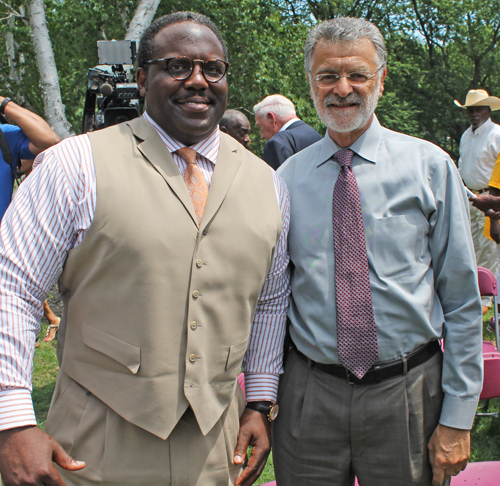 Dan Bickerstaff and Mayor Jackson
---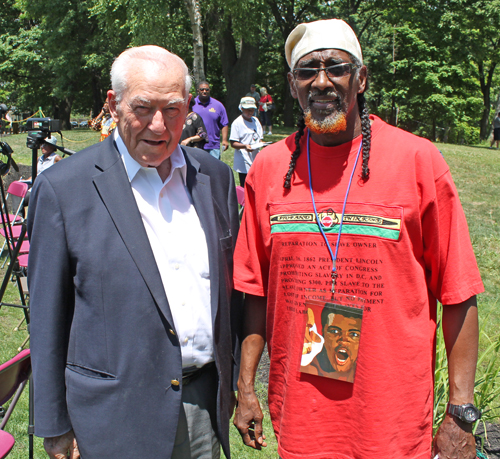 Cleveland International Hall of Fame

inductees Dick Pogue and Khalid Samad
---
Sabra Scott
---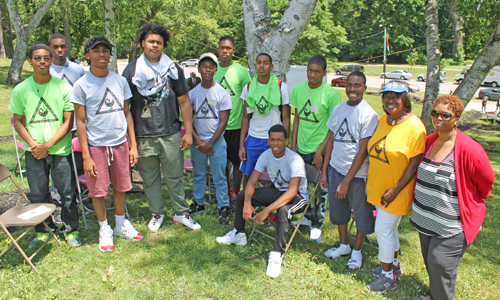 Volunteers in the African American Garden
---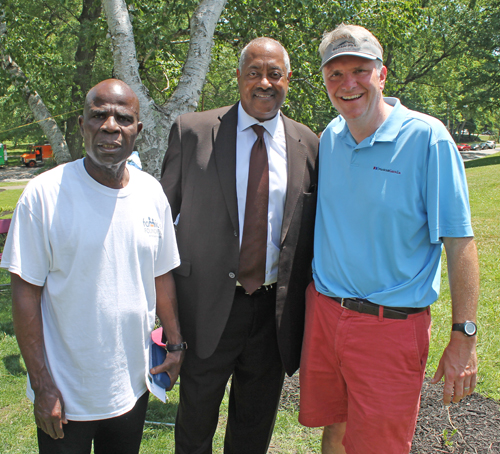 With University Circle's Chris Ronanyne
---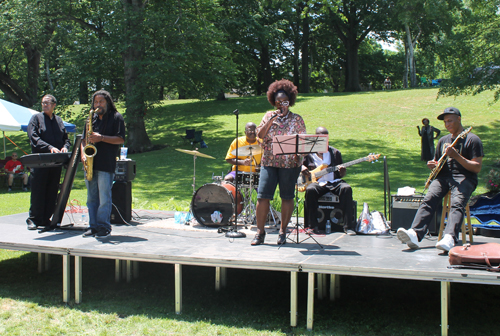 Kevin Conwell and Footprints
---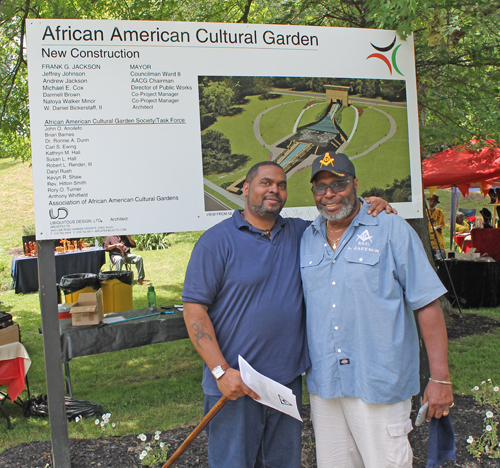 Father and Son
---
***
Stay informed about the local African-American community by signing up for the free Cleveland African-American eNews mailings. You can select other groups as well. It's easy and free.

Fill out the form for the free African-American eNews.
***
---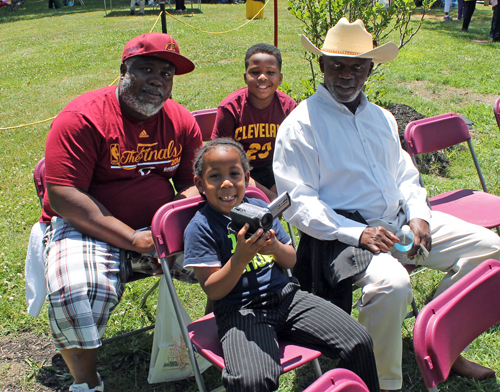 ---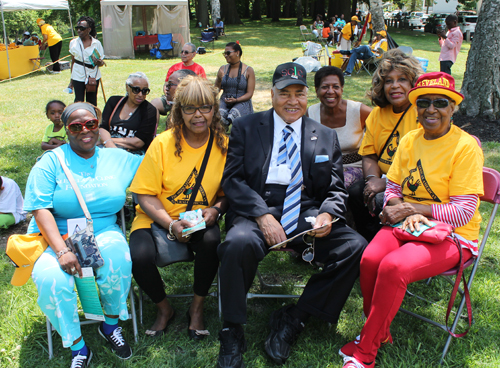 ---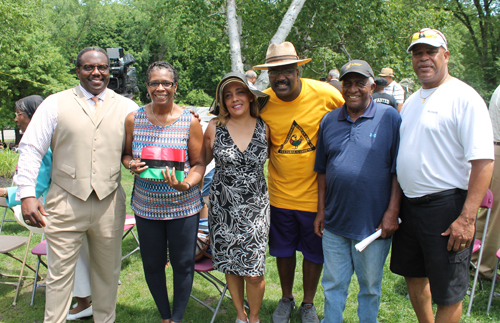 ---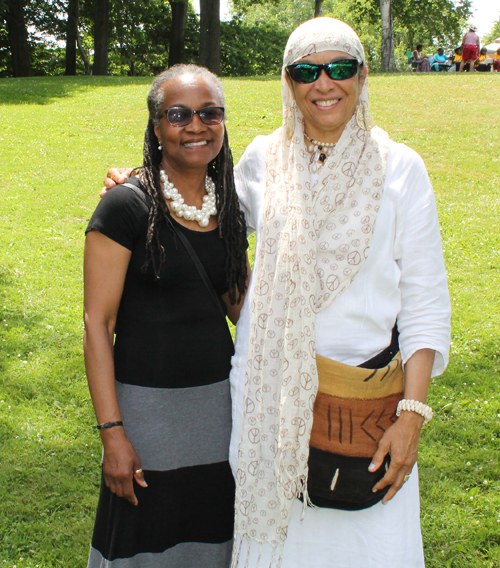 ---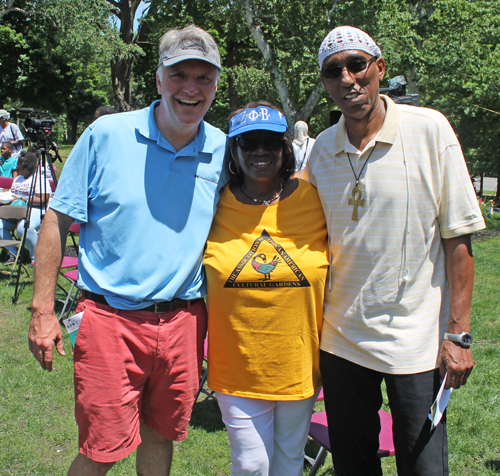 ---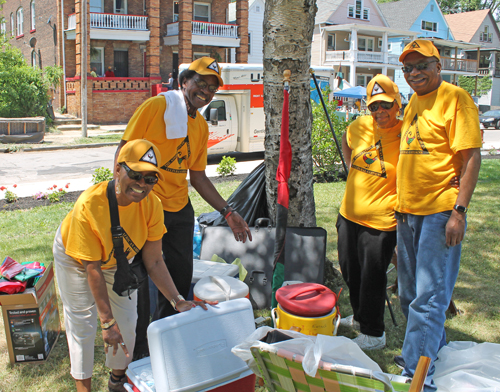 Volunteers
---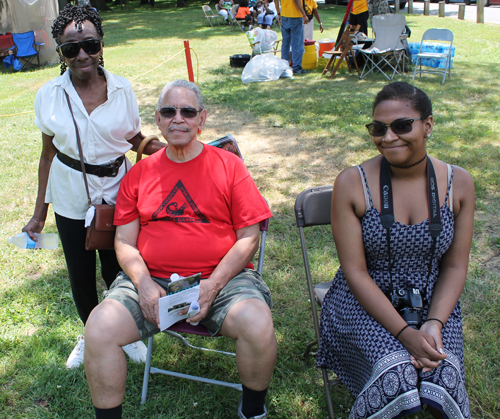 ---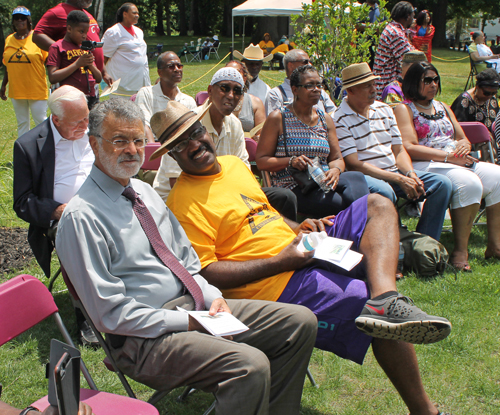 Mayor Frank Jackson and Councilman Kevin Conwell
---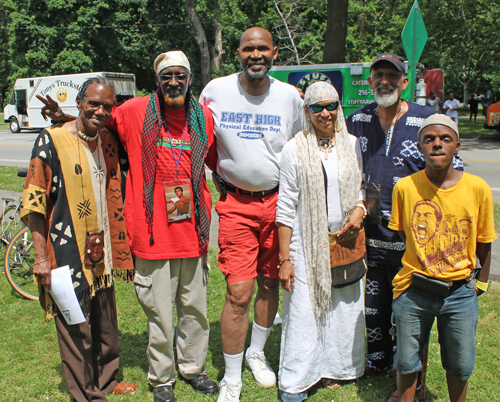 ---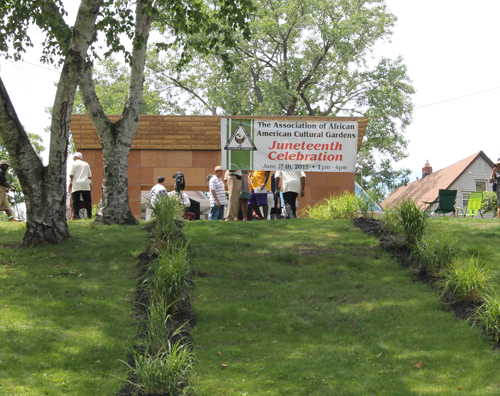 ---
Back to Top
Back to Juneteenth and African-American Garden Page 1
Back to Cleveland African-Americans