The African-American Cultural Garden in Cleveland opened their new office on Central at East 79th by hosting a celebration of Juneteenth.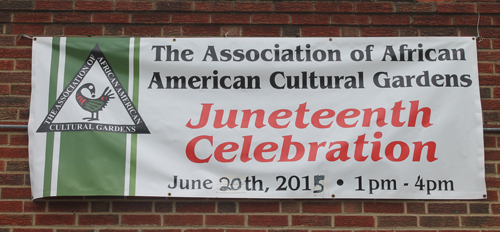 Juneteenth, also known as Juneteenth Independence Day or Freedom Day is a holiday that commemorates the announcement of the abolition of slavery in the U.S. state of Texas in June 1865, and more generally the emancipation of African-American slaves throughout the Confederate South. Just because President Abraham Lincoln issued the Emancipation Proclamation on September 22, 1862, with an effective date of January 1, 1863 not all slaves were immediately freed. Juneteenth celebrates the date when the last slaves in Texas were free.

Dr. Eugene Jordan told the history of Juneteenth, of Jubilee Day, and why it is so important. He also told of the 54th Regiment Massachusetts Volunteer Infantry of the Union Army, one of the first official African-American units in the United States during the Civil War.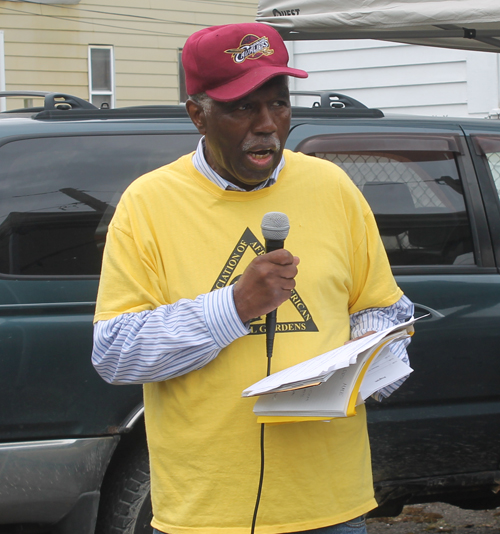 Dr. Eugene Jordan


Opera singer William Clarence Marshall sang American Negro spirituals (Let me people go) at the Juneteenth event.
William Clarence Marshall



Mr. Marshall ended his performance with the spiritual Steal Away ("Steal Away to Jesus").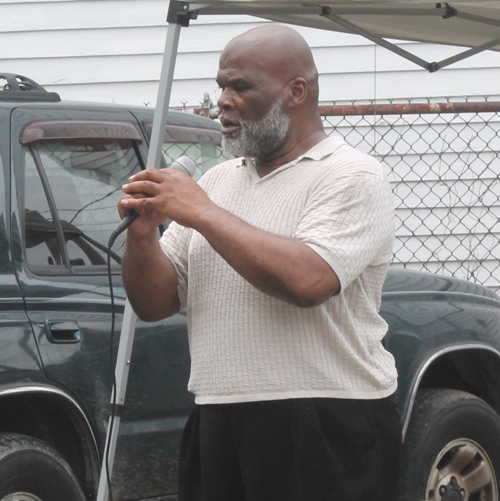 William Clarence Marshall



***

Stay informed about the local African-American community by signing up for the free African-American eNews mailings. You can select other groups as well. It's easy and free.

Fill out the form for the free African-American eNews.

***

---
The event also included food, music, resources and camaraderie.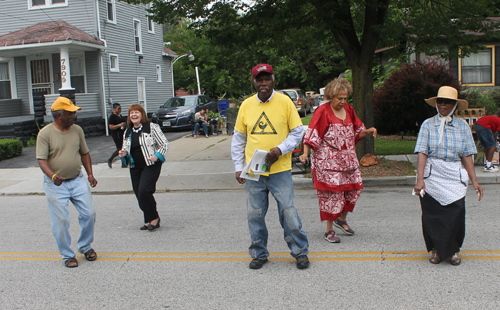 Dancing in the street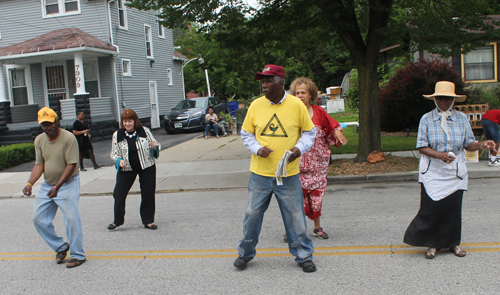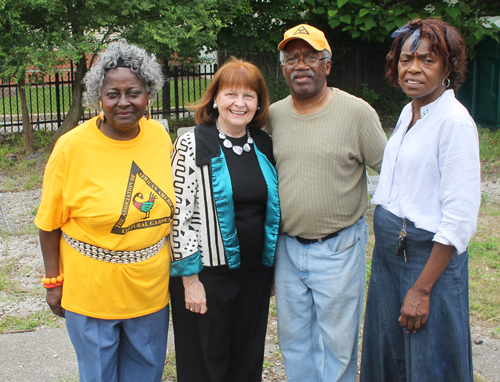 Cleveland Cultural Gardens Federation President Sheila Murphy-Crawford with African-American Cultural Garden leaders including President Carl Ewing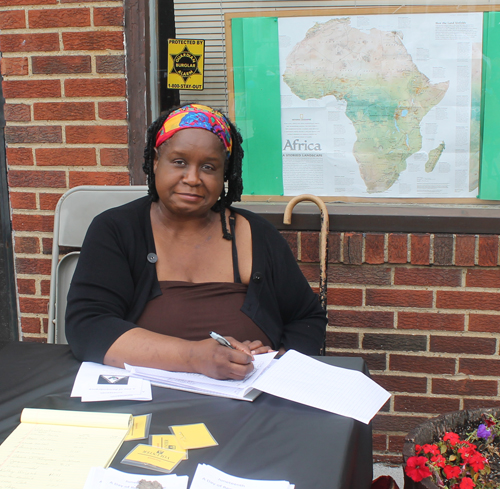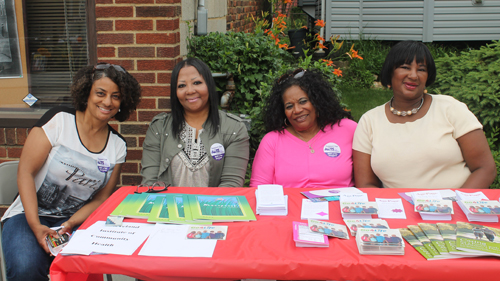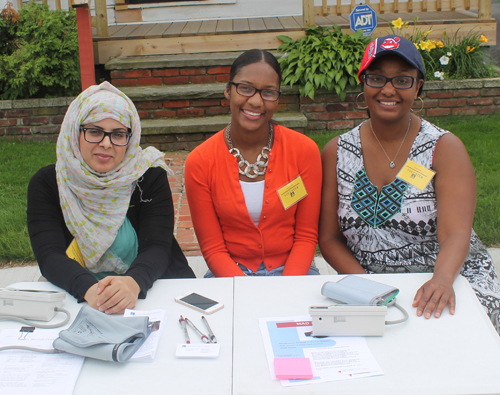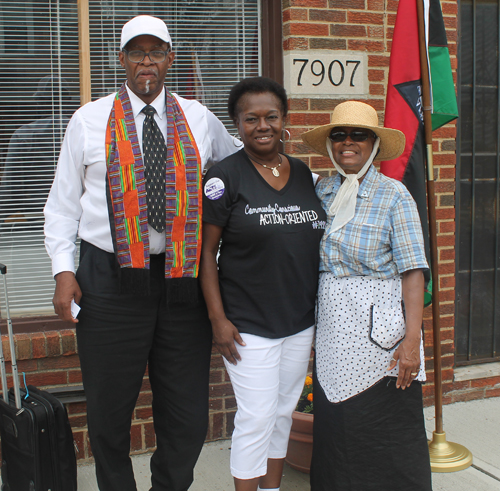 One of the highlights of the celebration was when Karamu Arts Theater actor Stephen D. Hood performed an in-character dramatization of Dr. George Washington Carver. In this video sample, Mr. Hood, as Dr. Carver, told of his excitement of learning there was a Colored School where slaves like him might be able to learn reading, writing and more.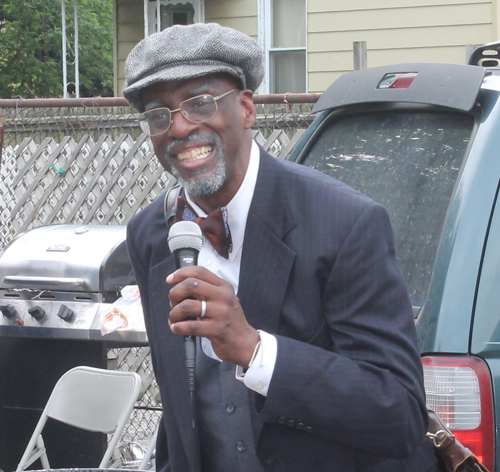 Stephen D. Hood as Dr. George Washington Carver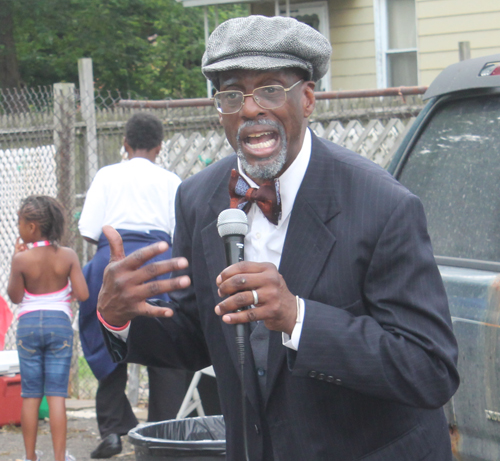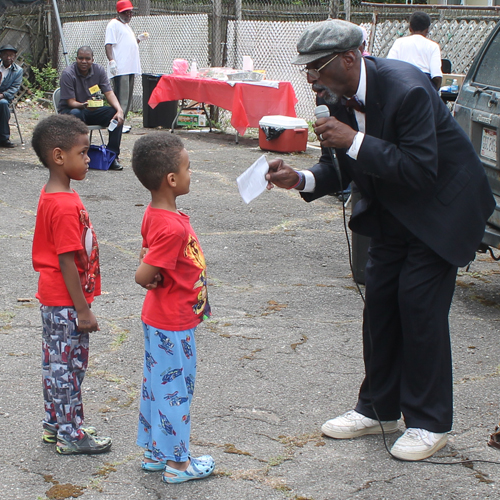 Mr. Hood's full presentation is about 45 minutes and is geared toward students and other groups. He was terrific.