Margaret W. Wong and Alex Machaskee hosted an event for Ambassador Andrew S. Natsios at Ms Wong's offices on June 8, 2012.
Andrew S. Natsios is Distinguished Professor in the Practice of Diplomacy at Georgetown University's Walsh School of Foreign Service and is a Senior Fellow at the Hudson institute.
His career is impressive: Administrator of the U.S. Agency for International Development; Special Envoy to Sudan; Vice President of World Vision U.S.; member of the US Army Reserves for 23 years and veteran of the Gulf War in 1991; six terms in the Massachusetts House of Representatives; Secretary of Administration and Finance for the Commonwealth of Massachusetts; CEO of Boston's Big Dig after a cost overrun scandal. He is a graduate of Georgetown University and Harvard University's Kennedy School of Government.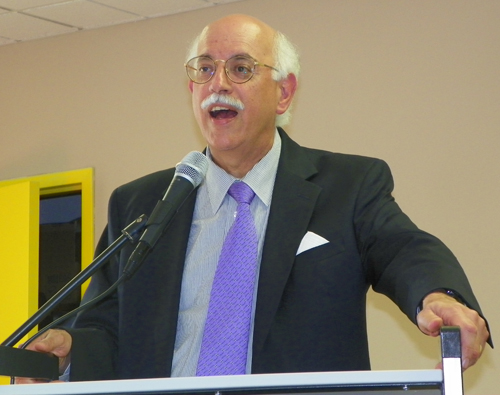 Ambassador Andrew S. Natsios



Natsios is the author of three books, U.S. Foreign Policy and the Four Horsemen of the Apocalypse: Humanitarian Relief in Complex Emergencies
and The Great North Korean Famine
, collaborated on eight other books, and numerous articles. His new book Sudan, South Sudan, and Darfur: What Everyone Needs to Know
has just been released by Oxford University Press.

The program began with Alex Machskee speaking about the International Orthodox Christian Charities, Inc. (IOCC). He quoted a homily which told how "All are beggars before the Lord" and since God does not deny us, we should not deny others.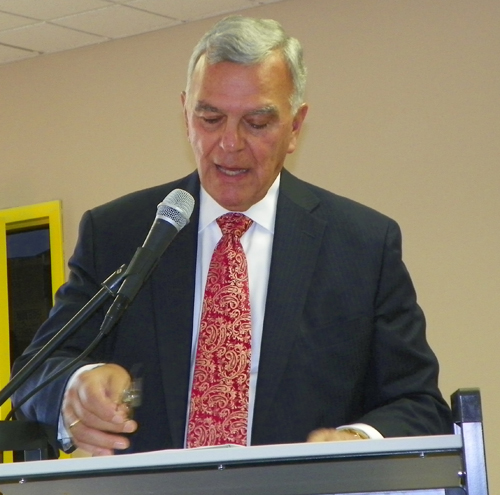 Alex Machaskee
---
---
Ambassador Natsios opened his remarks with some stories of how he and others in the US have worked to create independence in Sudan and to save lives - often to the consternation of the oppressive leaders.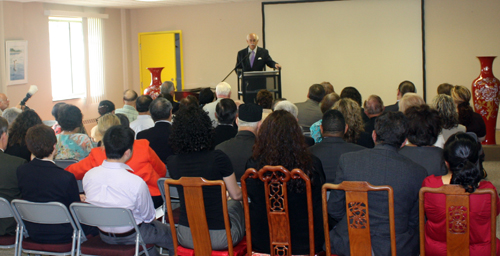 ---
Ambassador Natsios told about the tragic history of Darfur and the rest of Sudan but most of his remarks focused on the last 30 years or so.
---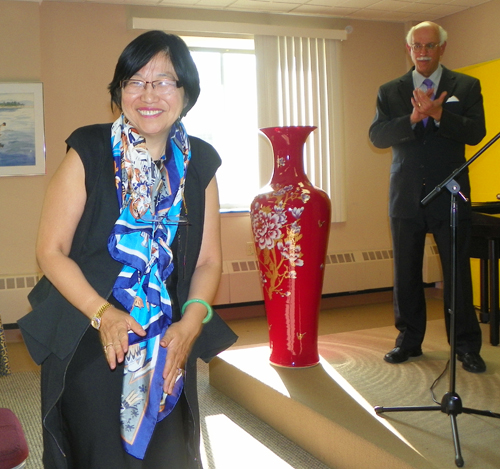 Margaret W. Wong
---
It's important to understand, the Ambassador said, the differences between the cultures of the South and North of Sudan. The discovery of oil in the South increased the tensions. The decline of water in the Nile River is also a pressing problem.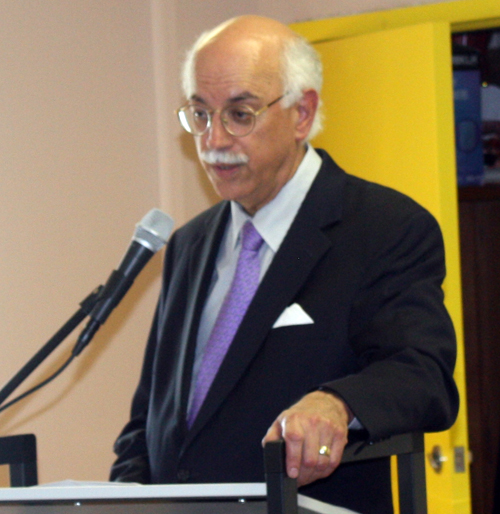 Ambassador Andrew S. Natsios
Many do not know that Sudan, North Sudan, is actually Iran's closest ally.
---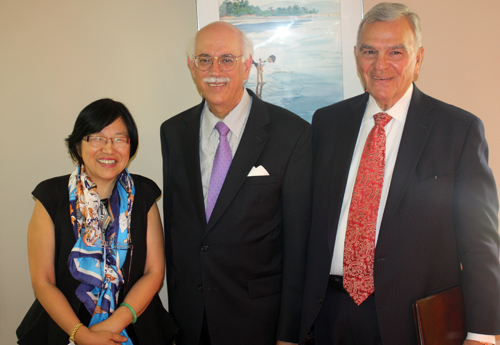 Margaret W. Wong, Ambassador Natsios and Alex Machaskee
---
Ambassador Natsios gave an update on the Lost Boys of Sudan.
Ambassador Natsios told about the state of education in Sudan in response to a question from the audience.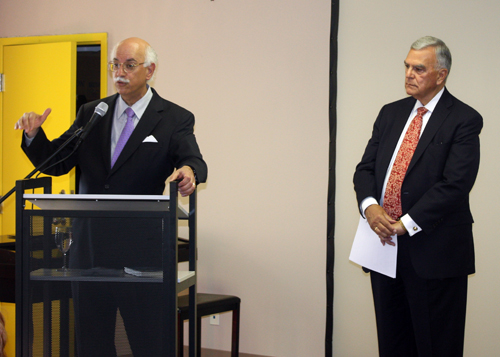 Ambassador Natsios and Alex Machaskee
---
Enjoy these other images from the event.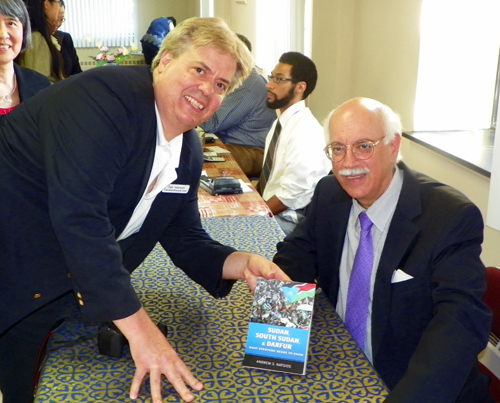 Dan Hanson and Ambassador Andrew Natsios


---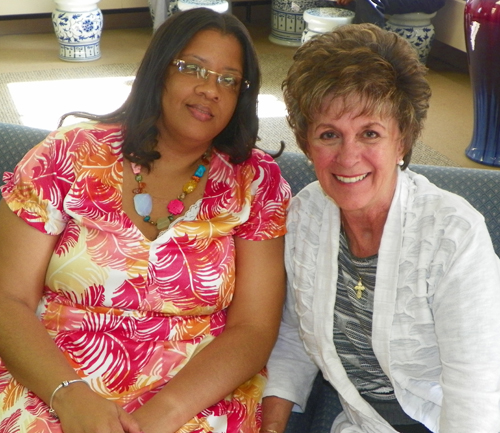 Cassandra Bledsoe and Carol Machaskee


---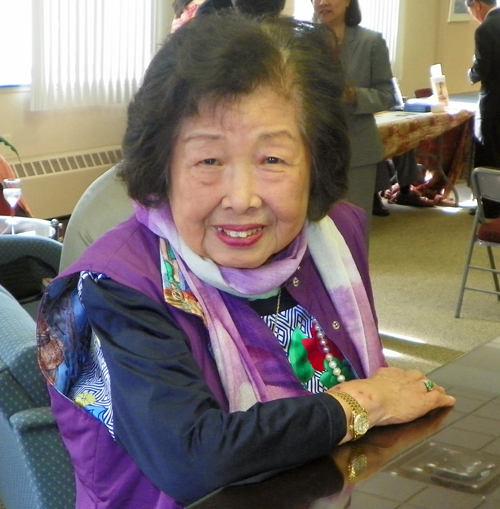 Alice Kuan


---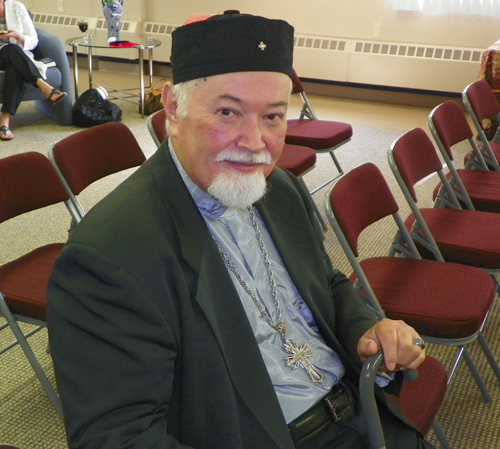 The Very Reverend Vasilige B. Sorolovic


---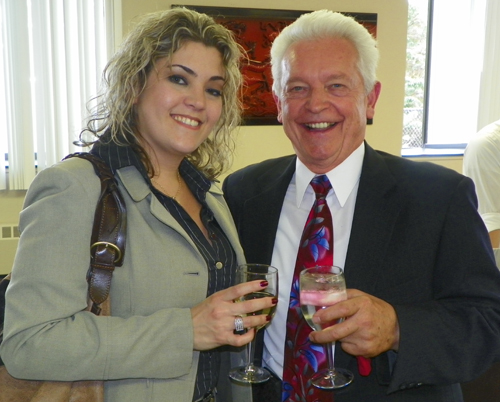 Tanya Linetsky and Ken Kovach


---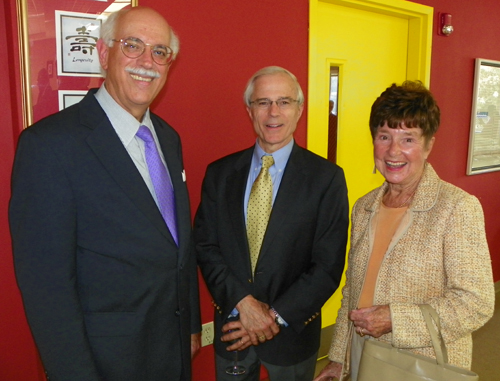 Andrew Natsios, Bert Moyar and Jenny Brown


---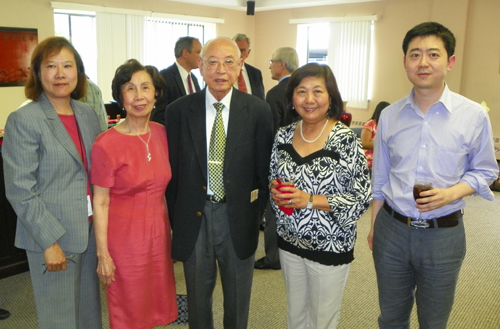 Judy Wong, Christina Ko, Wen Ko,
Ye-Fan Glavin and Xin Chen


---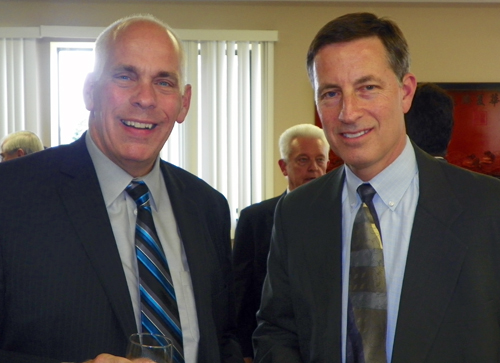 Larry Miller and David Fleshler


---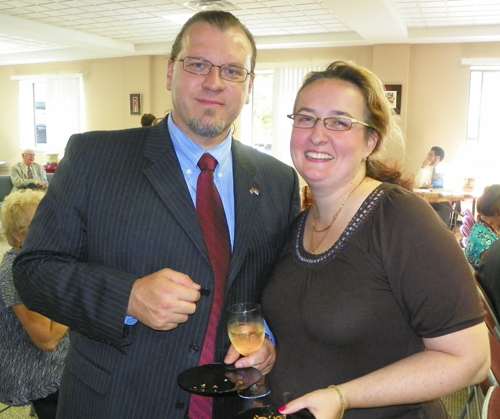 Milan and Mirjana Damljanovic


---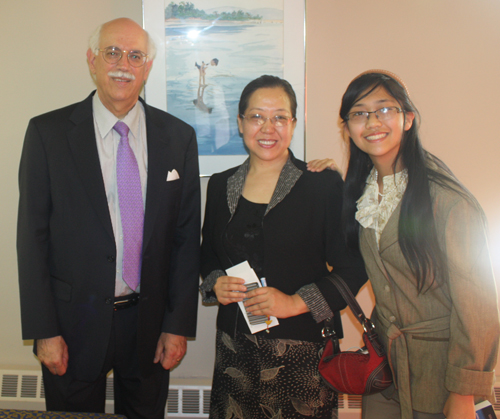 Ambassador Natsios, Bing Xu and Demi Zhang


---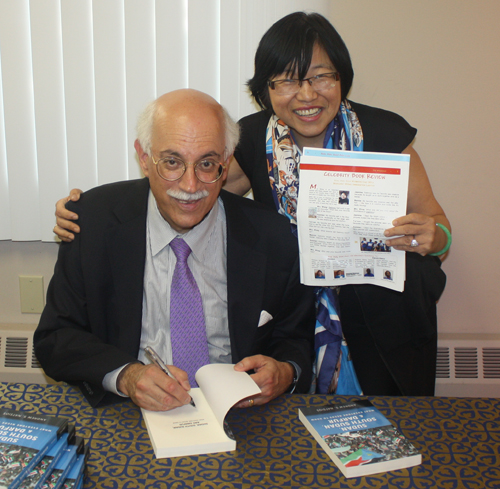 Ambassador Natsios and Margaret Wong


---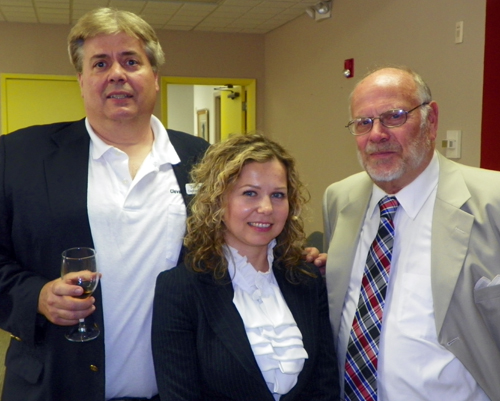 Dan Hanson, Anila Nicklos and Harry Weller


---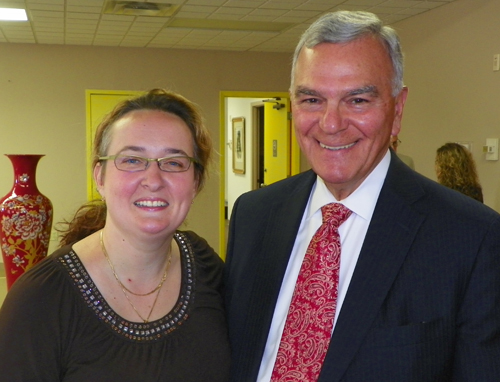 Mirjana Damljanovic and Alex Machaskee


---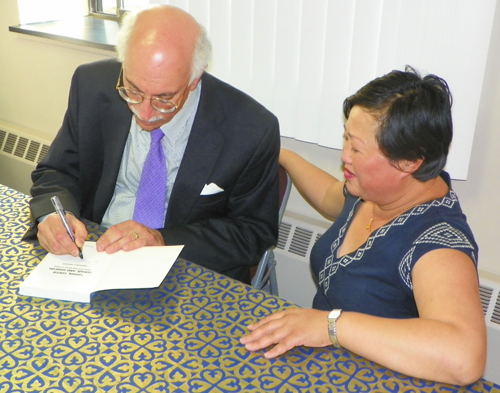 Ambassador Natsios and Annie Pu


---