Cleveland Multicultural Happy Hour
Tomo Hibachi and Sushi
February 21, 2013
Immigration attorney, author and immigration reform advocate Richard Herman invited a couple hundred like-minded people to a Multicultural Happy Hour at the new Tomo Sushi and Hibachi restaurant on West 9th Street. The theme of the event was Building a Multicultural Alliance for Immigration Reform and The Immigrant-Friendly City.

This short video interview with Richard Herman explains the rationale behind the sold out event.



Besides the networking and sushi sampling, a few short presentations were made.

Reverend Max Rodas was born in Guatemala City Guatemala and immigrated to Cleveland when he was 12 years old. He and his wife started Nueva Luz to help those with HIV/AIDs. He told how if you have a dream and passion and are willing to work hard you can make it in Cleveland and the US.
Richard Herman and Rev. Max Rodas
---
---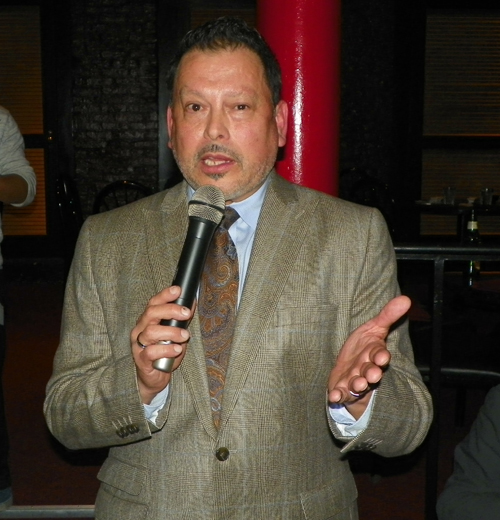 Rev. Max Rodas



Serbian immigrant Velimir Lucic came to Cleveland looking for freedom and took his dream and passion and turned it into an entrepreneurial venture. He joined with an immigrant from China and one from Mexico to open Tomo, a Japanese (talk about diversity!) sushi bar and hibachi restaurant. He told how immigrants like him come to make the country better and more beautiful.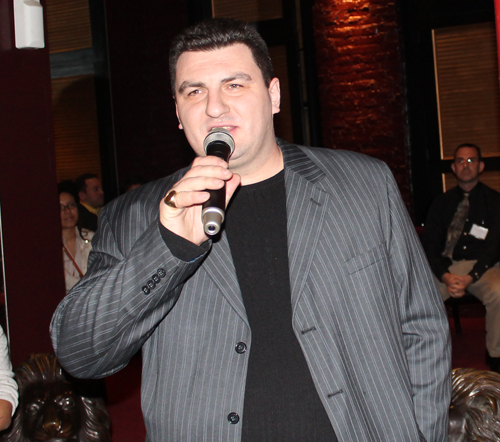 Velimir Lucic
---
---
Richard Herman said that "Immigrant is not a dirty word." He compared Toronto of 40 years ago to today's Cleveland. Now Toronto is booming because they actively welcomed immigrants.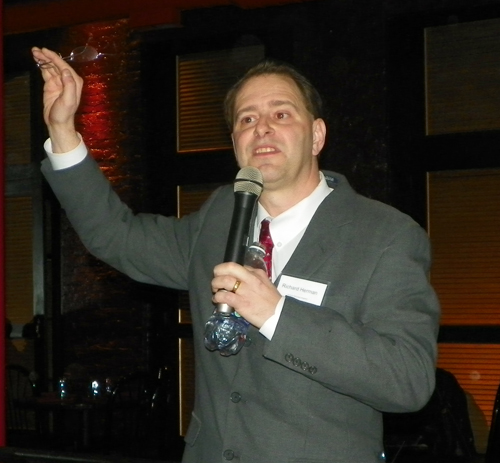 Richard Herman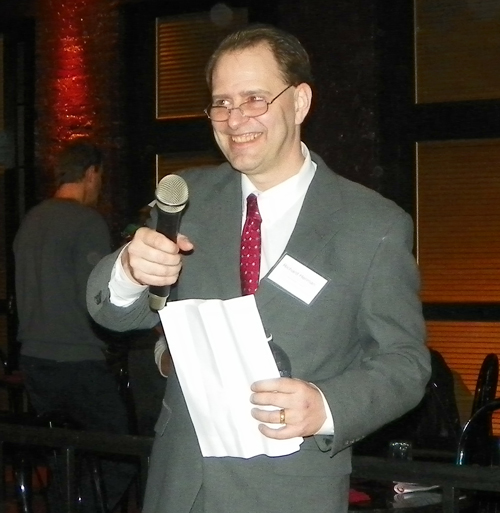 Richard Herman



Jose Mendez is a leader from the Cleveland chapter of Dream Activist Ohio. Jose came to the US as a child and has been affected adversely by his family's undocumented status in several ways such as the inability to get a driver's license and being forced to pay the international rate (3 times higher) to attend Ohio's colleges and universities. Find out more - Dream Activist website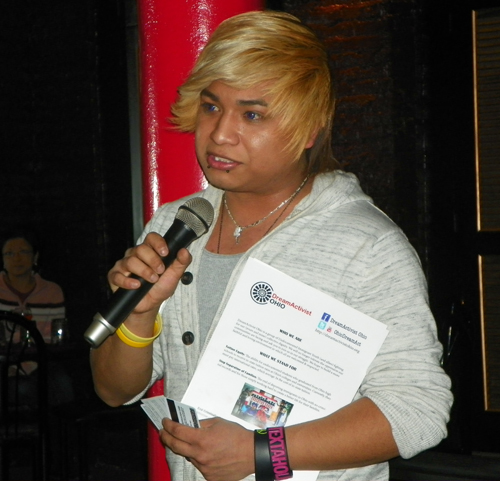 Jose Mendez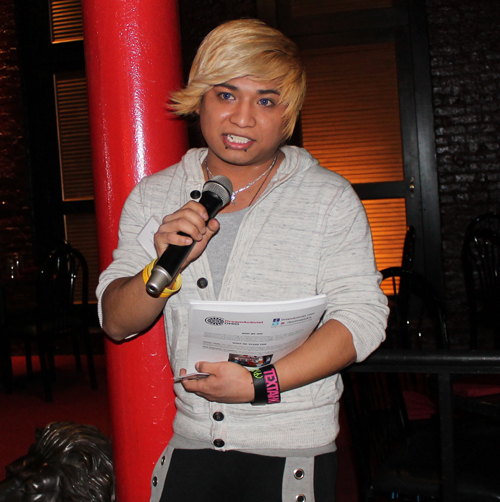 Jose Mendez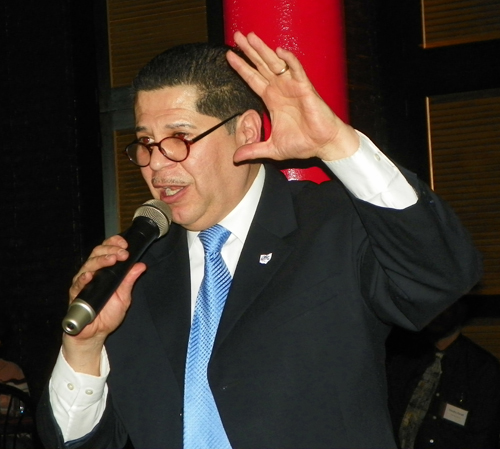 Richard Romero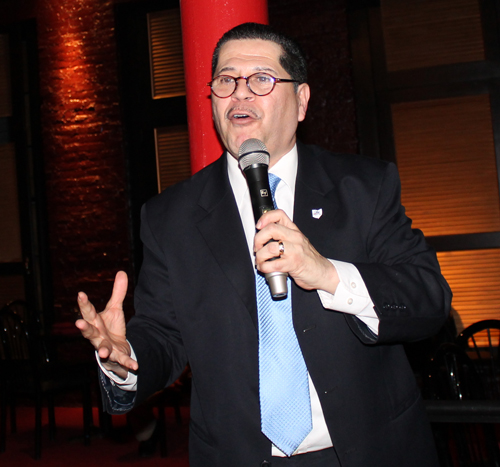 Richard Romero
---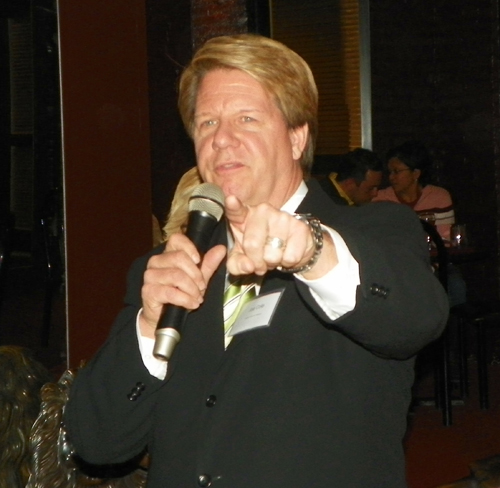 Joe Cole, Executive Director, TiE Ohio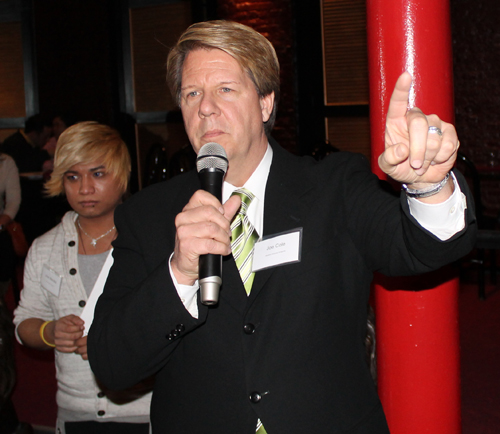 Joe Cole, Executive Director, TiE Ohio



Enjoy these images from the first Multicultural Happy Hour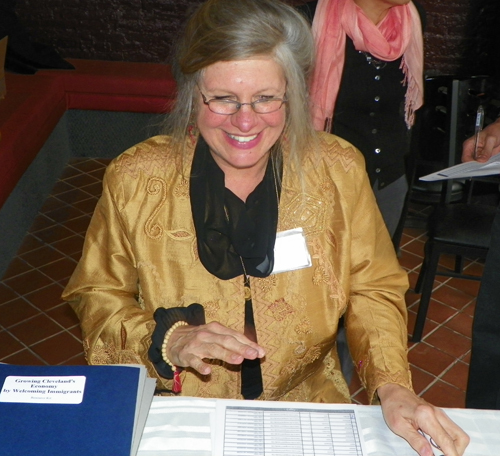 Susan Lohwater


---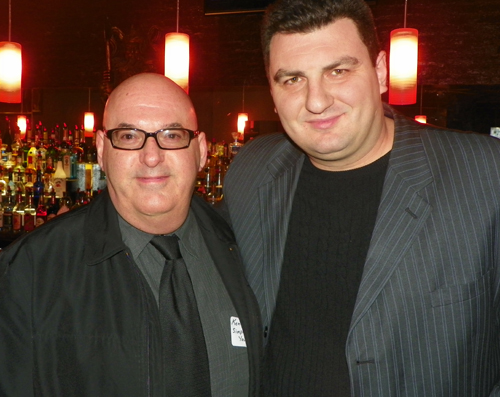 Ken Shirilla and Velimir Lucic


---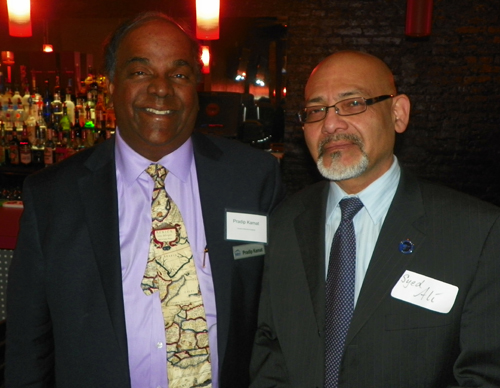 Pradip Kamat and Syed S. Ali


---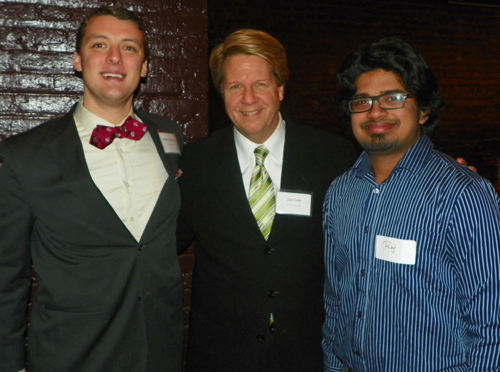 James Dahlberg, Joe Cole and Raj Pallapu


---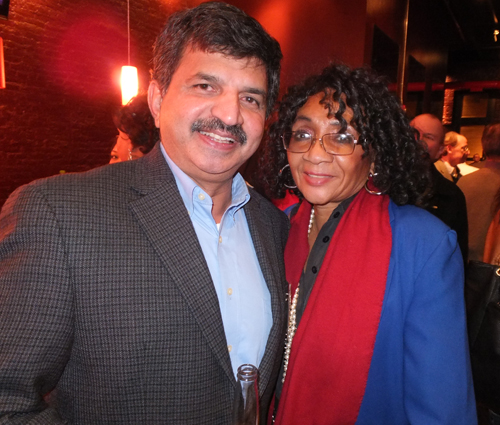 Michael Sreshta and Councilwoman Mamie Mitchell


---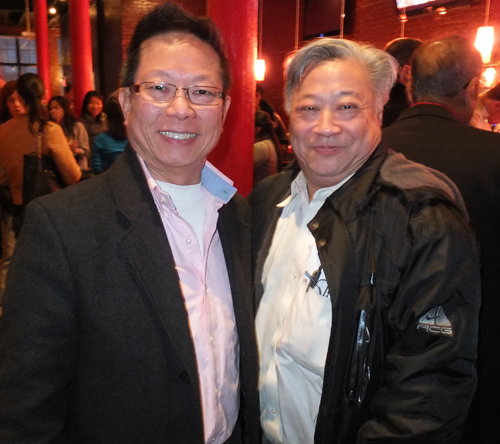 Henry Luu and Jason Lin


---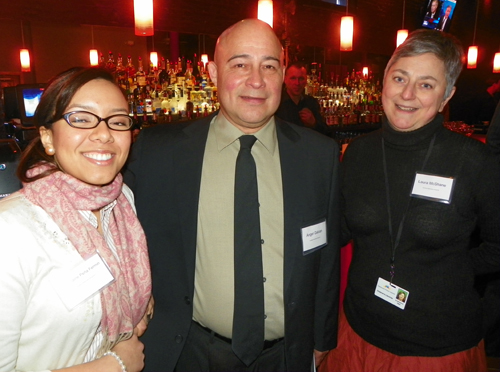 Germaine Pena Ferman, Angel Glavan and Laura McShane


---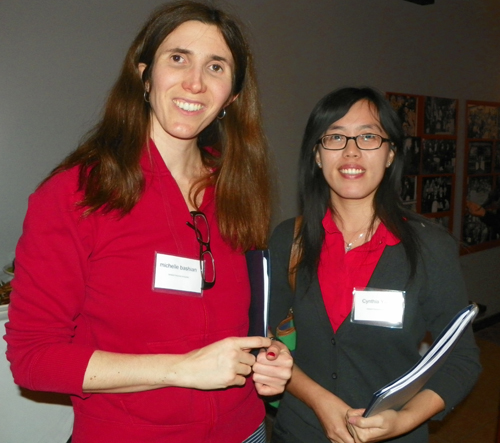 Michelle Bashian and Cynthia Young


---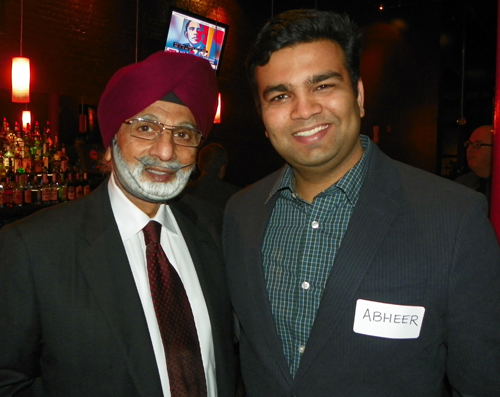 Ratanjit Sondhe and Dr. Abheer Jayakar


---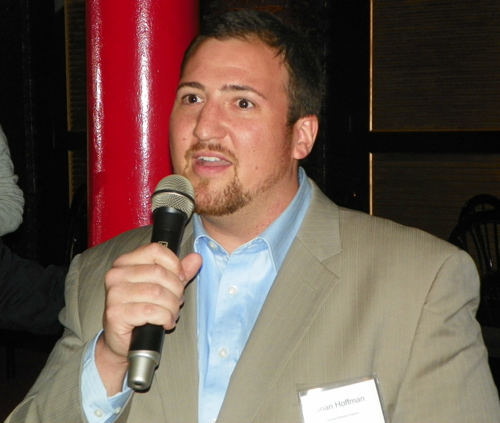 Brian Hoffman


---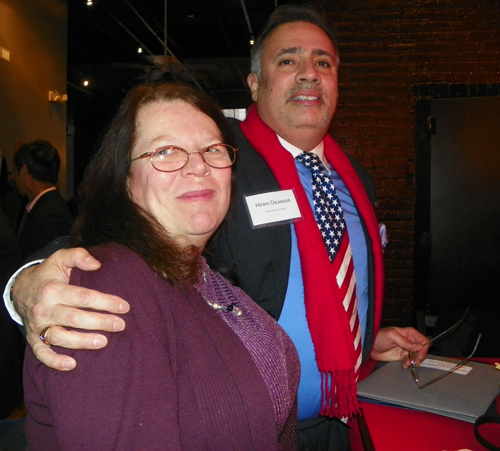 Candy Roesler and Hiram de Jesus


---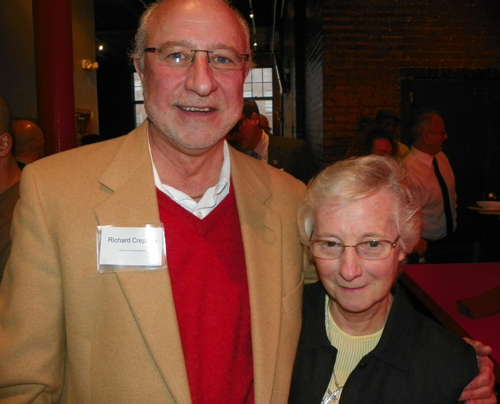 Rich Crepage and Sr. Rita Mary Harwood ND


---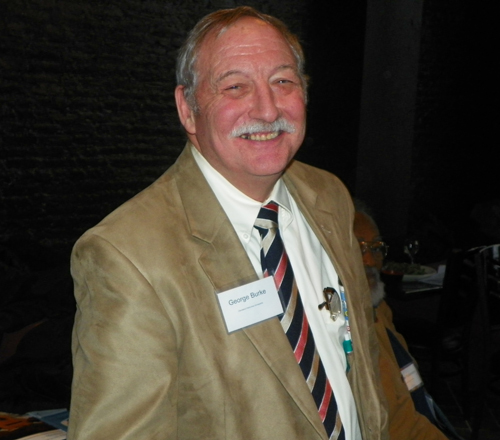 George Burke


---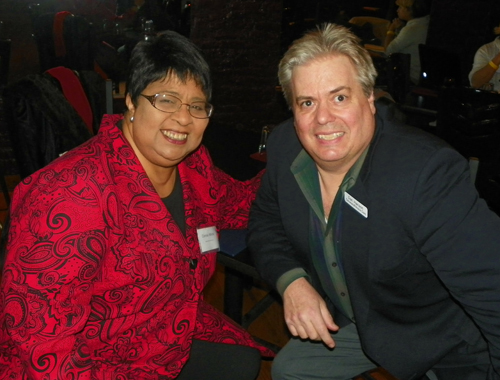 Connie Atkins and Dan Hanson


---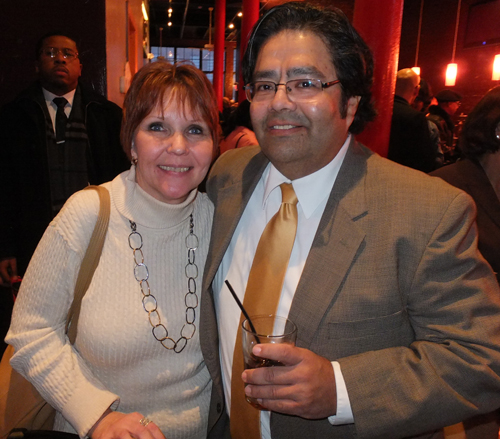 Virginia Varaljay and Eduardo Romero


---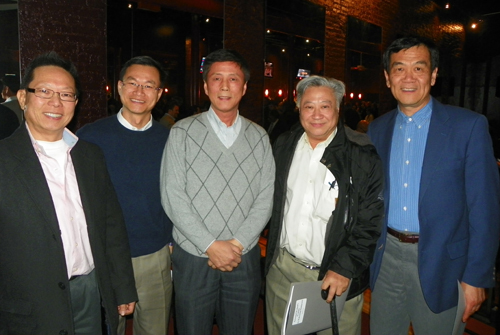 Henry Luu, Bo Li, Nianfo Tang, Jason Lin and Liming Wang


---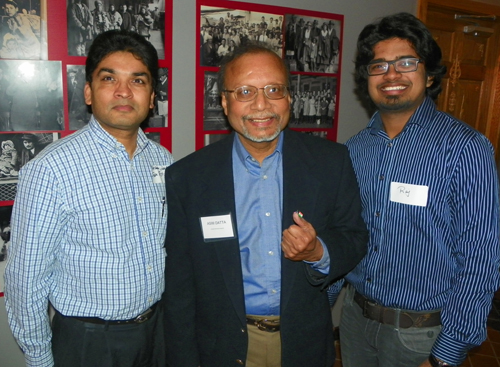 Bharat Kumar, Asim Datta and Raj Pallapu


---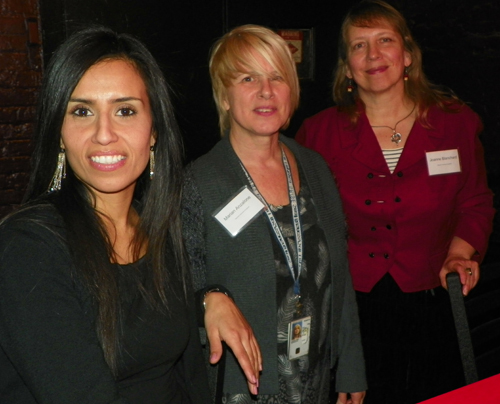 Fatima Sabeiha, Marian Anzalone and Joanne Blanchard


---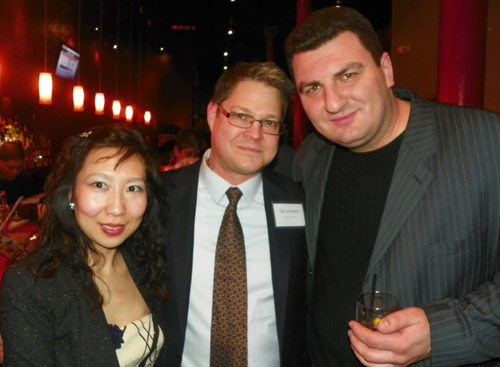 Linna and Dan Jacobson with Velimir Lucic


---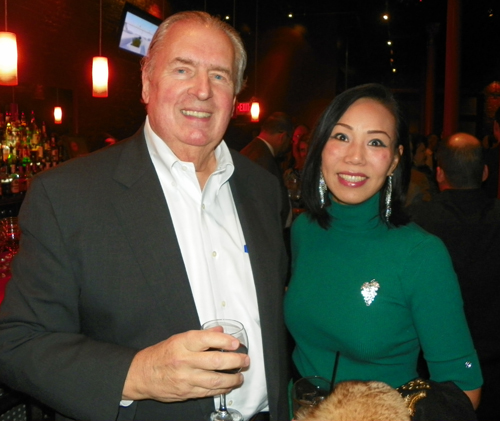 Lute Harmon and Vanni Wang


---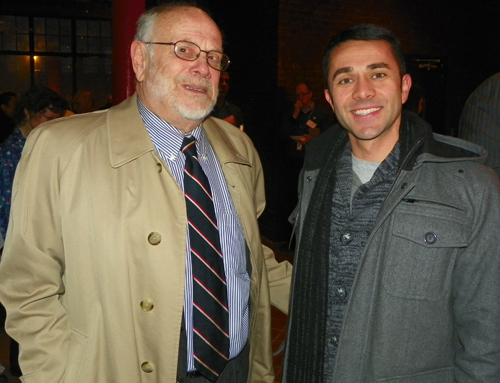 Harry Weller and Bogdan Bilboaca


---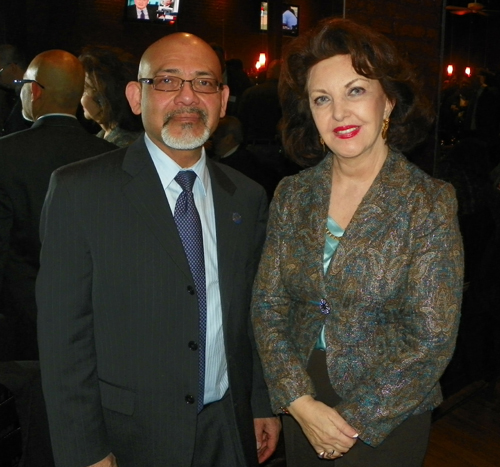 Syed S. Ali and Maria Pujana


---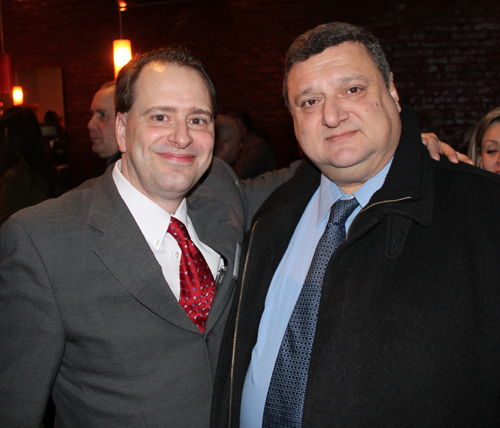 Richard Herman and Pierre Bejjani


---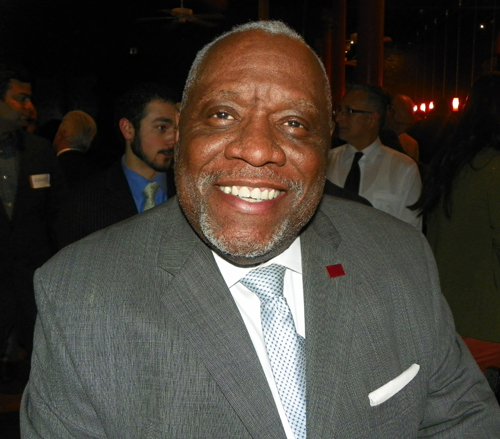 Mansfield Frazier


---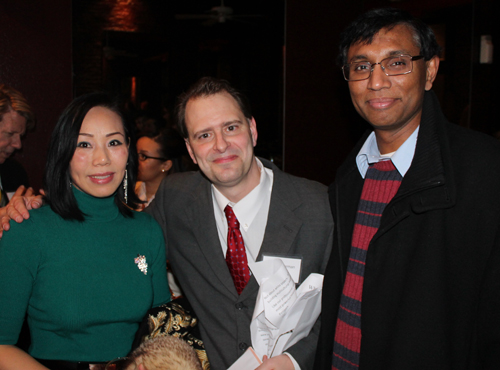 Vanni Wang, Richard Herman and Deb Roy


---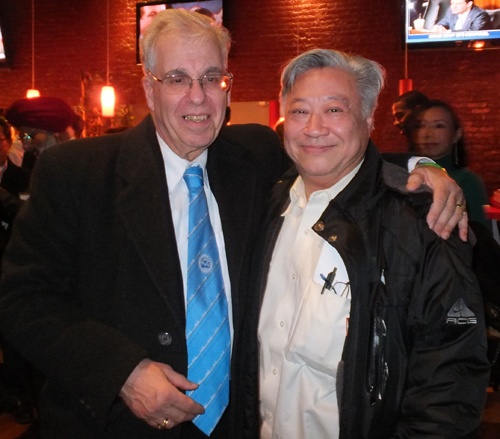 Joe Meissner and Jason Lin


---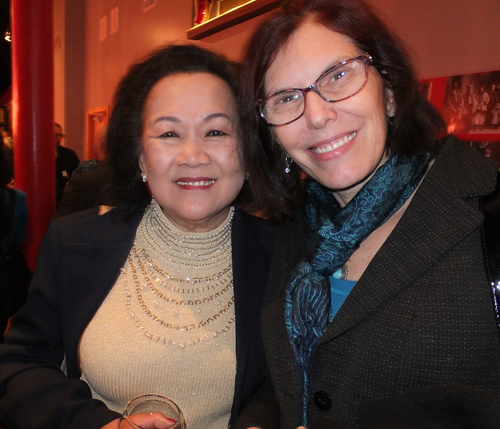 Gia Hoa Ryan and Judge Marilyn Cassady


---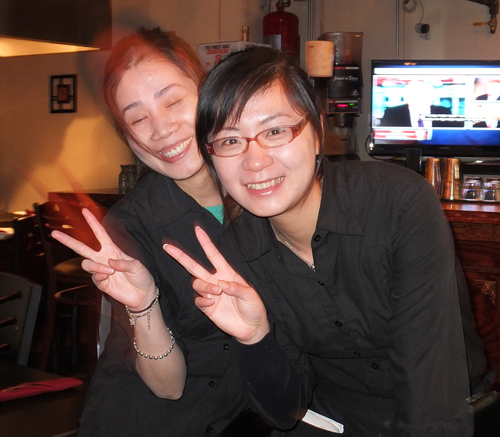 ---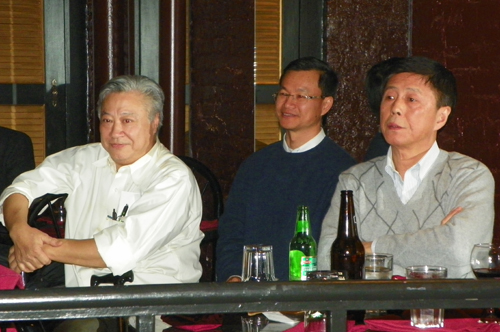 Diverse crowd at Cleveland multicultural happy hour


---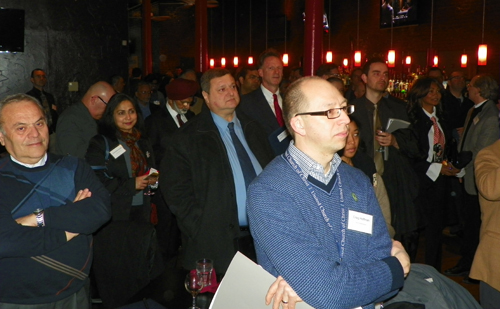 ---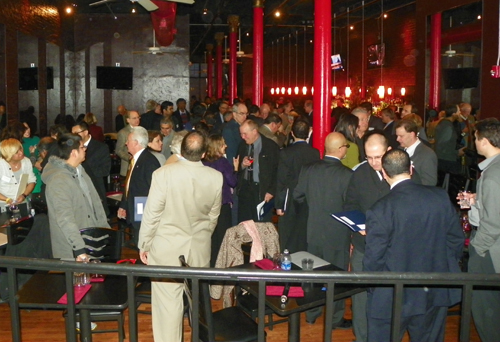 ---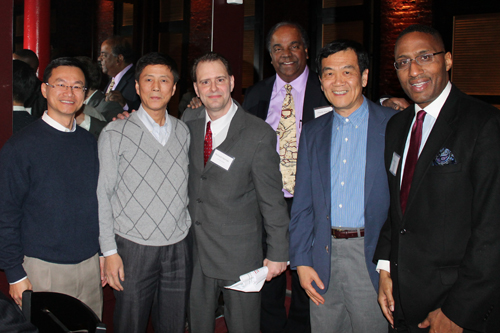 Richard Herman, Pradip Kamat,
Councilman Zack Reed and friends


---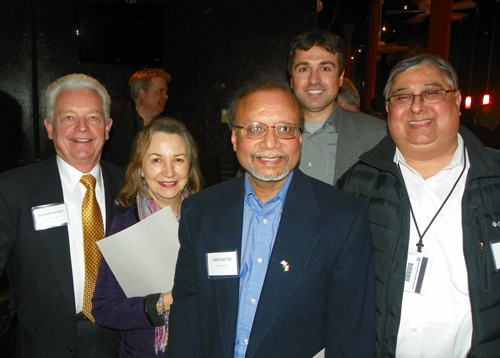 Ken and Maryann Kovach, Asim Datta,
Murat Gurer and Anjan Ghose


---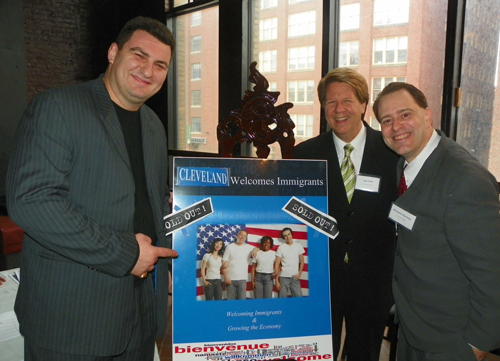 Velimir Lucic, Joe Cole and Richard Herman


---

Top of Page

Back to ClevelandPeople.Com Community and Special Events

ClevelandPeople.Com is sponsored in part by