Culture Shock 2013 Multicultural Fair
Parma City Schools and Tri-C West
Johnny Wu keynote - Being Different
April 18, 2013
Cuyahoga Community College West and the Parma City School District presented the annual Culture Shock on April 18, 2013.
Susan W. Lohwater, Ph.D. Assistant Professor, English as a Second Language and ESL Coordinator, Advisor to International Club & Conversation Connection worked with the Parma City Schools to make it happen.
The event included tables representing various nationalities and cultures as well as multi-cultural performances.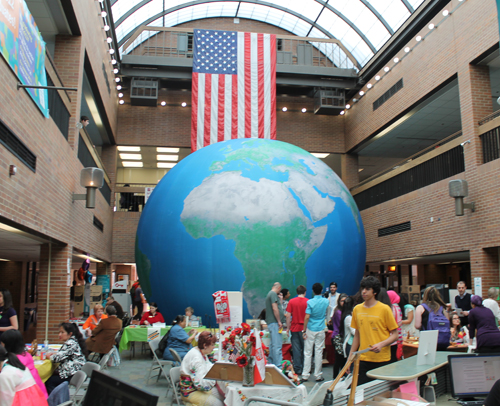 Earth Balloon at Culture Shock 2013 at Tri-C West



In this video clip, a Tri-C student reads an award winning essay called 'My Journey to America' at the 2013 Culture Shock.



The other winning essay was from an 8th grade student for her story of moving from Syria.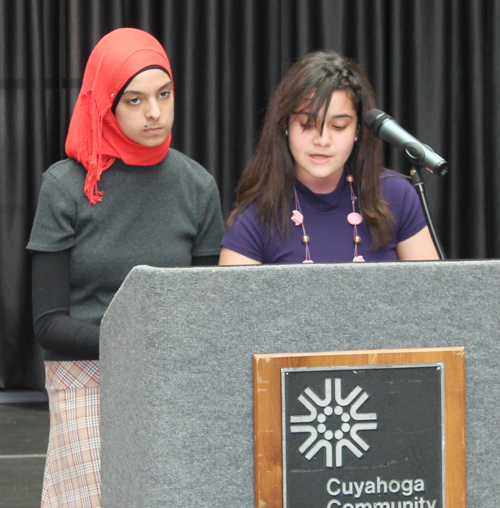 Mark Curtis-Chavez, Associate Dean, Liberal Arts, introduced the keynote speaker.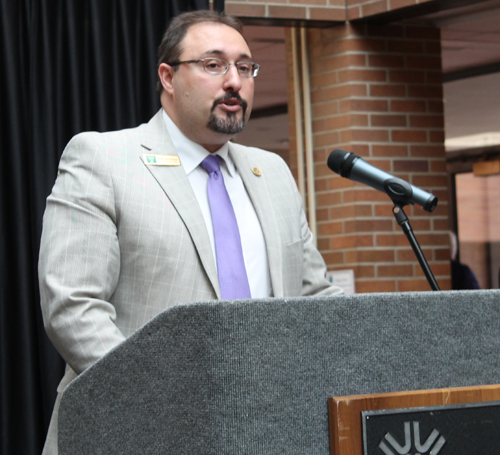 Mark Curtis-Chavez, Associate Dean



Award Winning Filmmaker Johnny Wu was the keynote speaker. Wu is the President of OCA Cleveland Chapter and Co–Founder/Executive Committee Chair for the Cleveland Asian Festival among many other titles. Wu's presentation was titled "Being Different."

In this video snippet, Johnny Wu gave examples of hate speech springing up in reaction to movies that portrayed Asians as villains. He said we should not believe the movies as truth - they are just movies.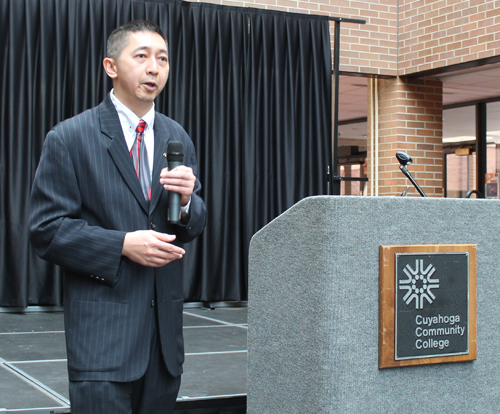 Johnny Wu speaking at Culture Shock
See more from Johnny Wu's keynote address including an admonishment of Miley Cyrus.
There were also performances representing various cultures.
Miss Puerto Rican Image 2012 Aidelis Rivera performed a Puerto Rican dance.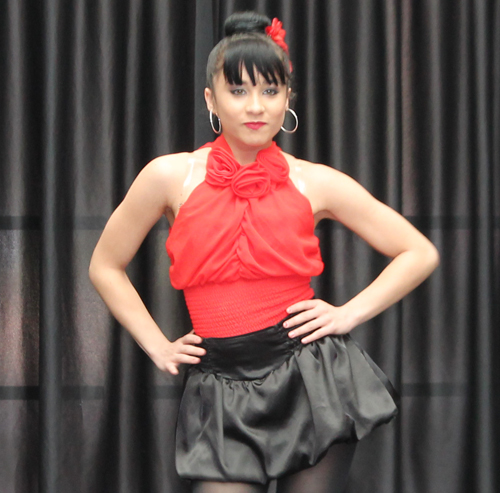 Miss Puerto Rican Image 2012 Aidelis Rivera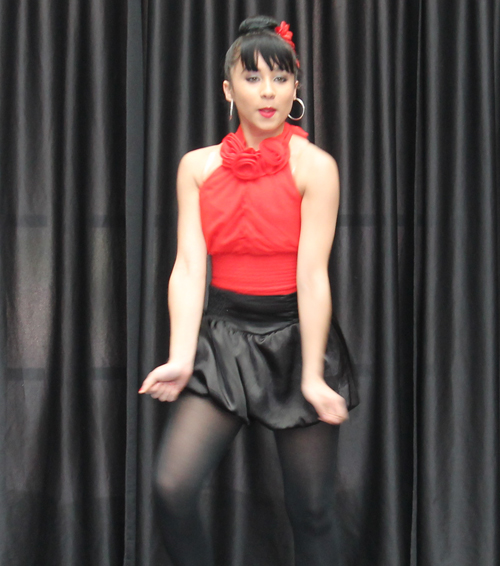 See more from Aidelis Rivera

Two Ukrainian-American students performed a traditional dance.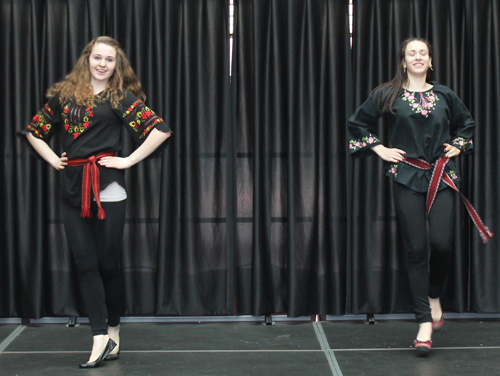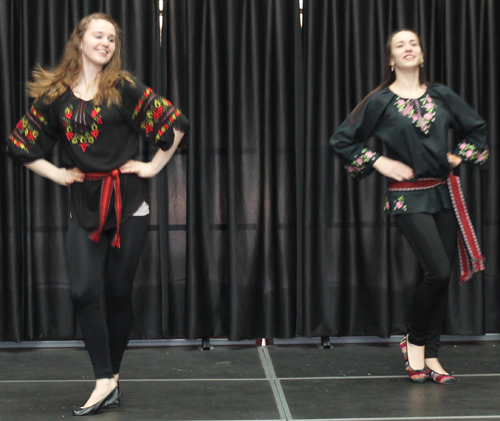 ---
There were dozens of tables offering information and artifacts about different cultures. Enjoy these images from the 2013 Culture Shock.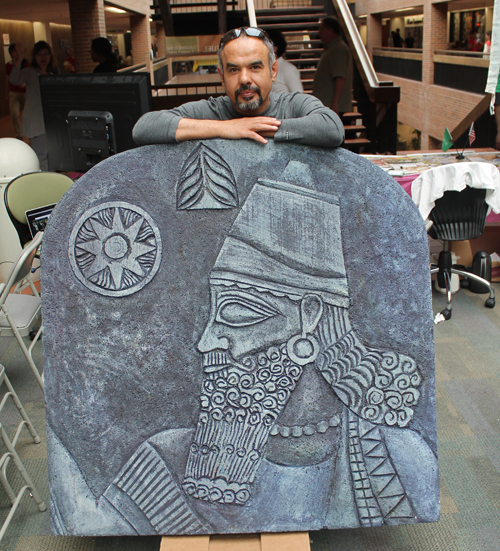 Iraqui artist Ahmed Gareeb behind one of his pieces


---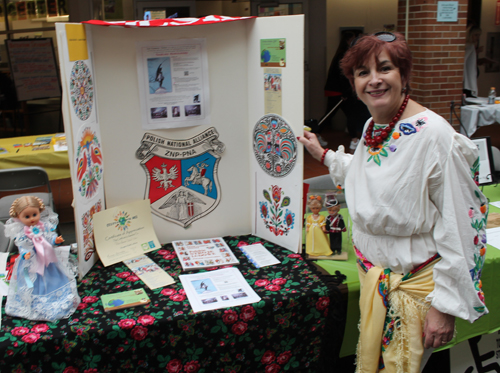 Bernadette Zubel of the Polish National Alliance


---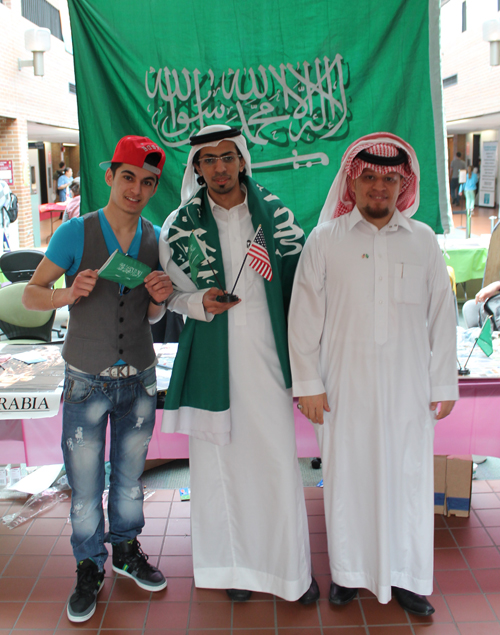 Saudi Students


---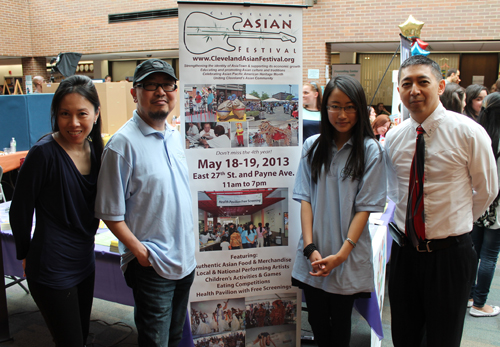 Cleveland Asian Festival display


---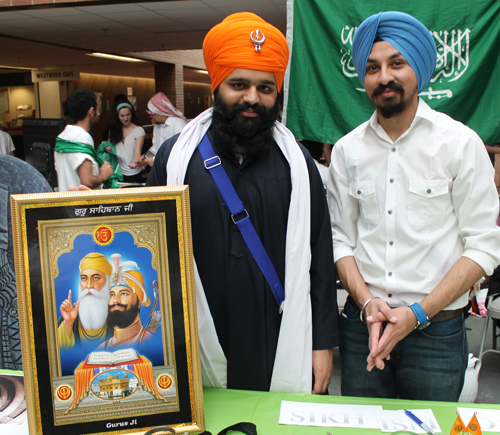 Gursharanjit Singh and Kanwarjit Singh


---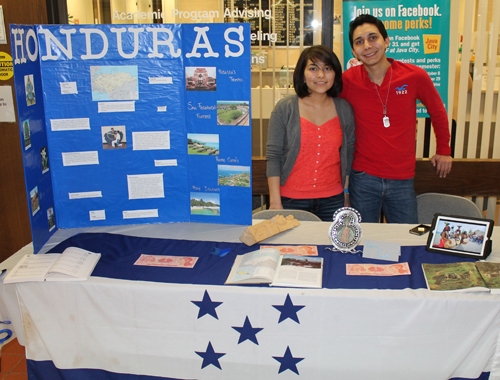 Honduran students


---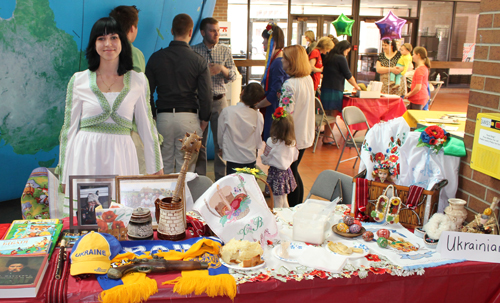 Ukraine Table


---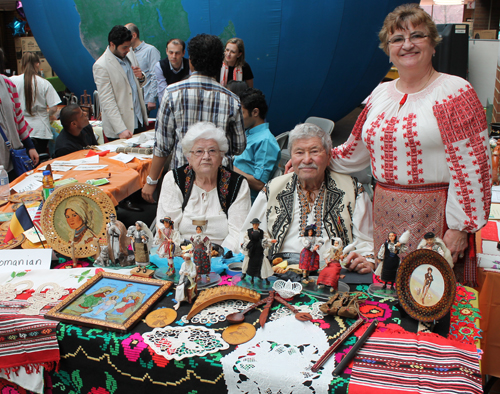 Romania Table


---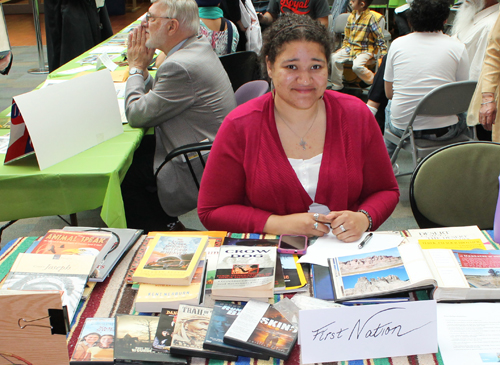 Native American - First Nation - table


---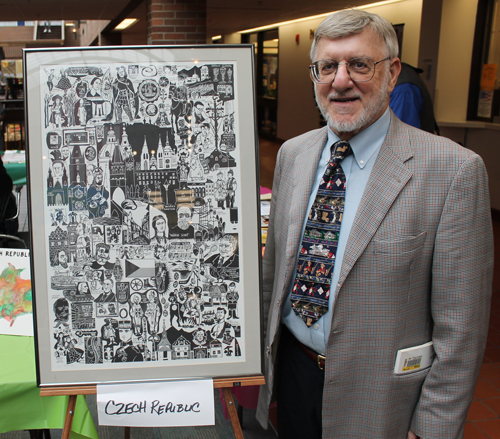 Carl Moravec at the Czech table


---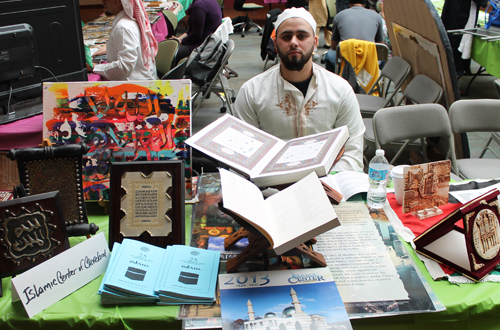 Mahmoud Muhieddinc from the Islamic Center


---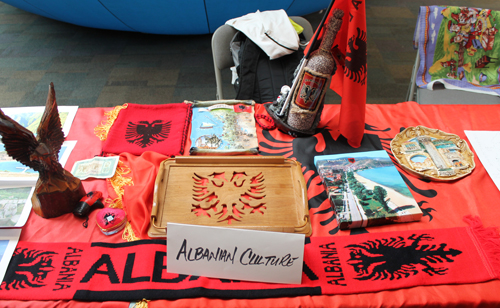 Albanian Table


---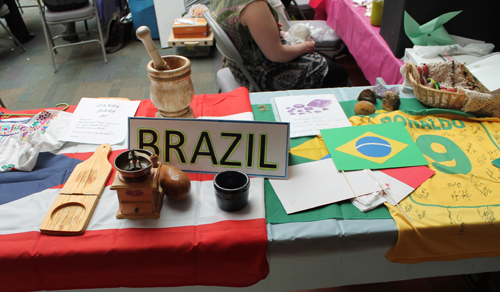 Brazil display


---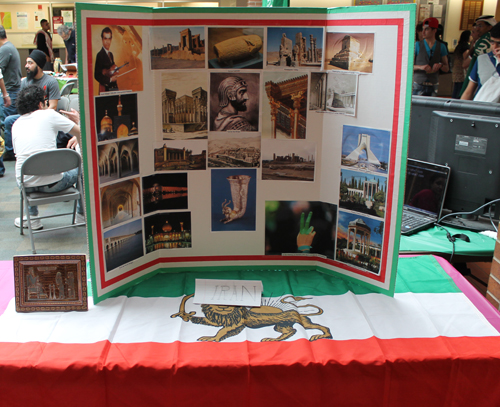 Display of Iranian culture


---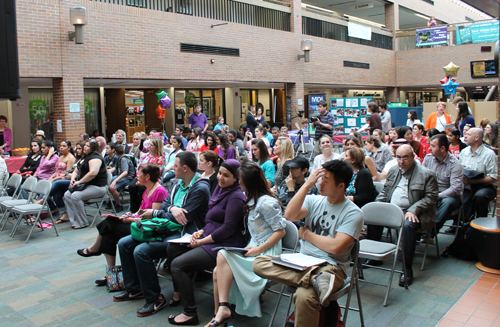 ---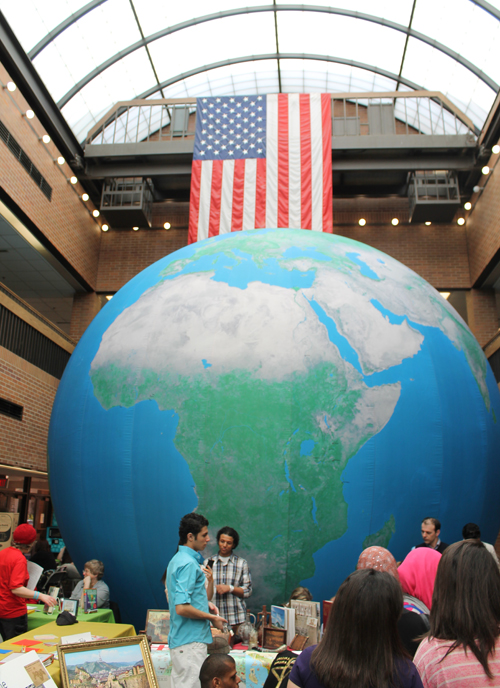 ---
Top of Page

Back to ClevelandPeople.Com Community and Special Events

ClevelandPeople.Com is sponsored in part by