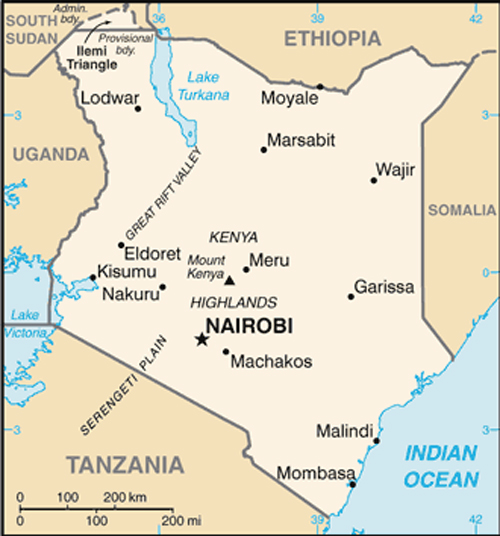 Kenya is Africa's most popular safari destination and it's capital Nairobi is East Africa's economic hub. Kenya has a decent tourist infrastructure and lots of resorts along its coastline. It's a testament to the country's many natural attractions that tourists continue to visit despite being under the official Travel Warning list in several countries including the US.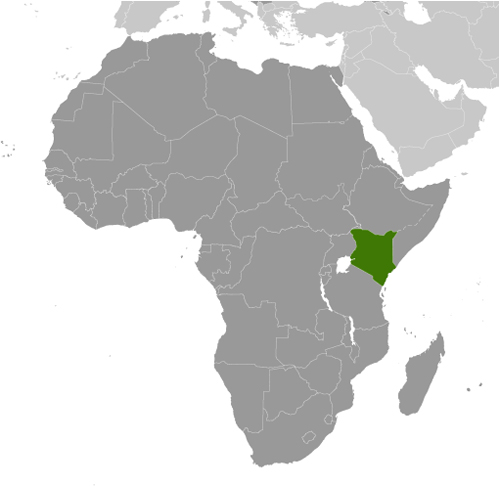 Tell us about the music, food, holidays, traditions, costumes, language and other qualities that makes people from Kenya so special.


---
Submit your Cleveland Kenyan cultural items.
---