The Cleveland Indian community and friends gathered together at Embassy Suites on January 30, 2010 to celebrate the 61st Republic Day of India. See pictures and video from the event.
After the Award ceremonies and official business came the entertainment. The program was titled Six Decades of Show Biz Gems. Asim Datta came up with the concept and Sangita Patel Mehta did the Choreography, the Narration was by Swati Desai and the A/V and Songs by Deb and Piya Roy.
Highlights of 6 decades of Indian entertainment were featured with music, dance and video images on 2 huge screens. It was terrific!
Thanks to Harry Weller for many of the photos.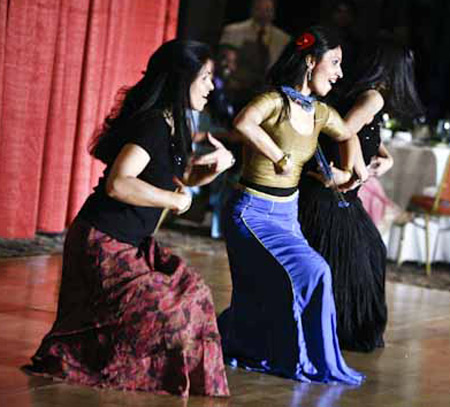 ---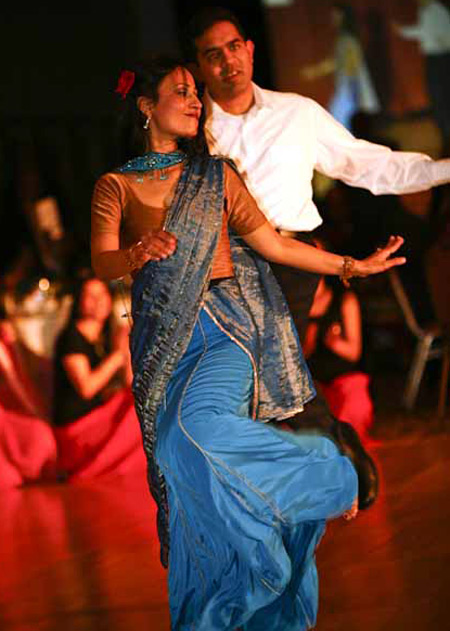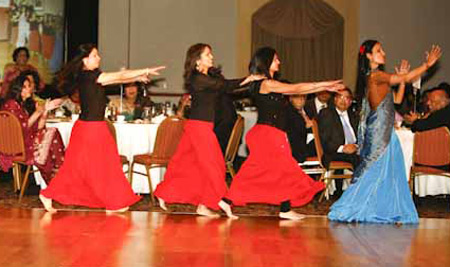 ---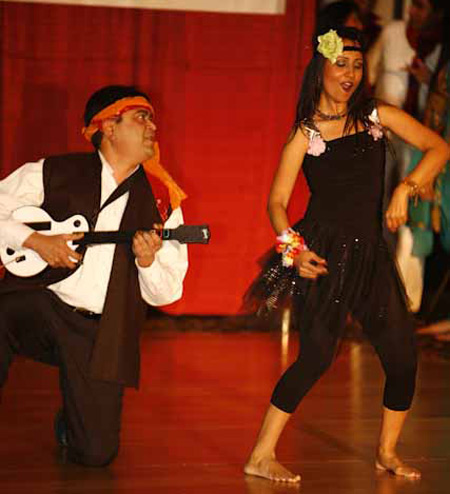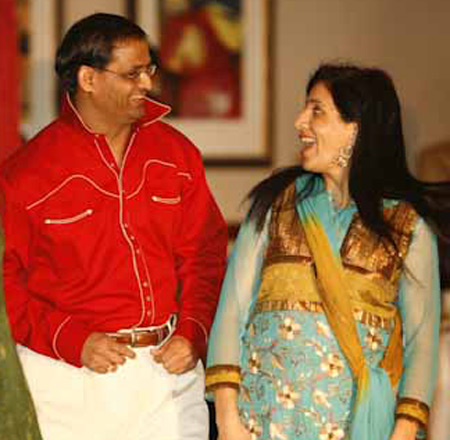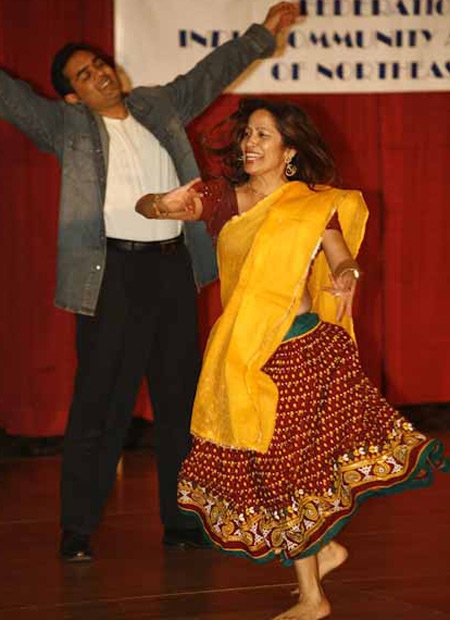 ---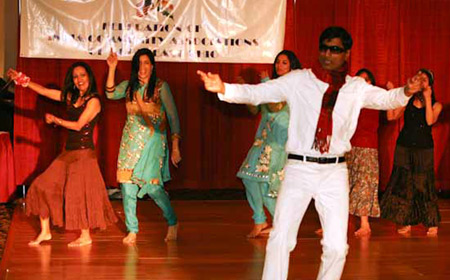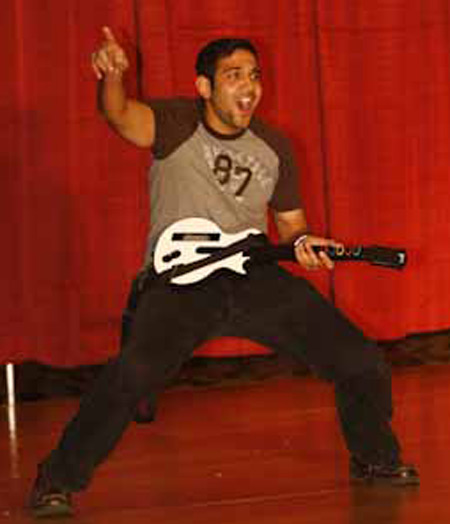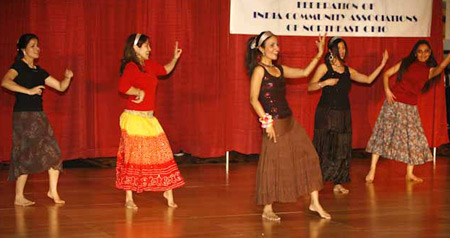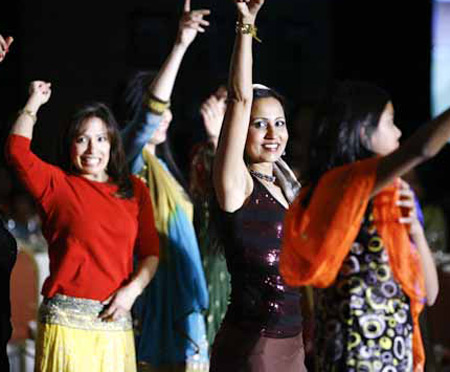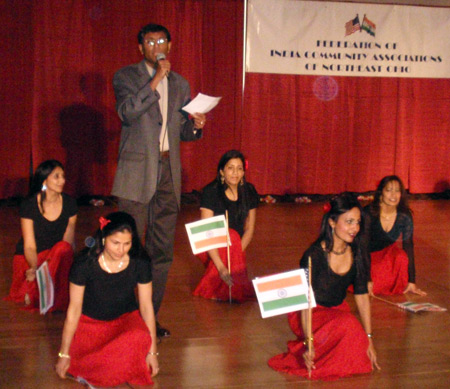 Jai Ho!




---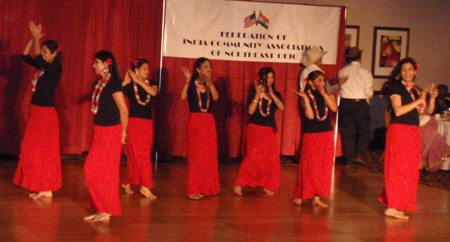 Back to Top
Back to Republic Day 2010
Back to Cleveland Asian Indians